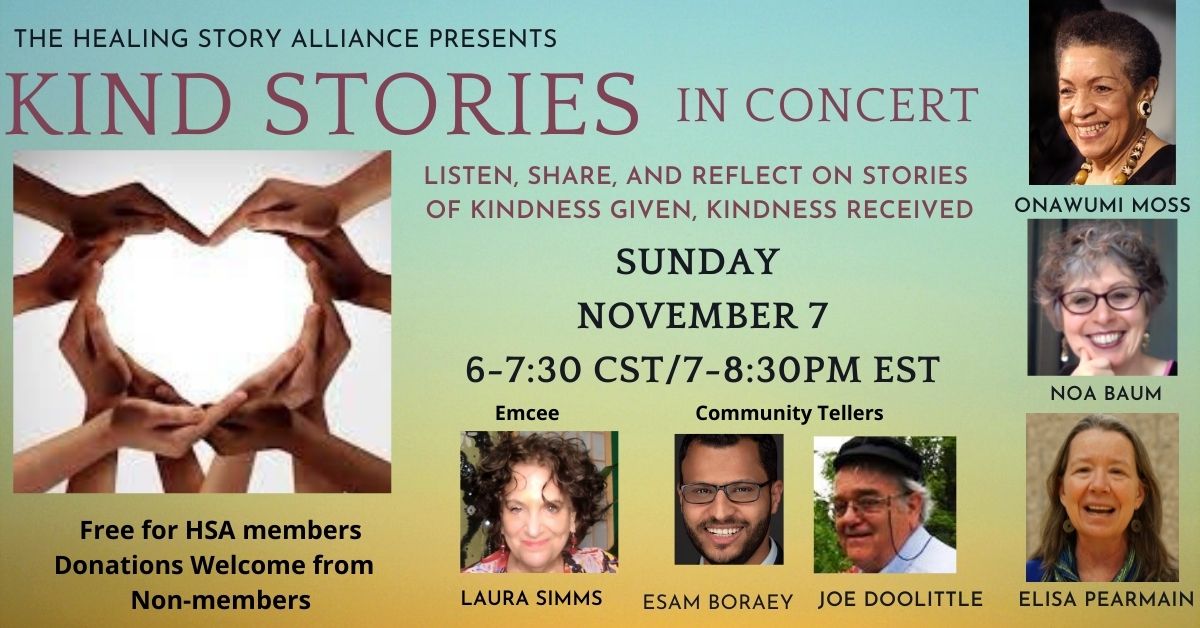 'Kindness is having the ability to speak with love,
listen with patience, and act with compassion."
–Random Acts of Kindness Foundation
Join the Healing Story Alliance for a monthly gathering to share and explore stories of kindness in its many faces and forms. Through folk tales and personal stories, we will dive deeply into multiple experiences of kindness. What is it? How does it impact us and our relationships to ourselves, to each other, to the world? Come and listen to "kind stories" shared by both professional tellers and community members and see what memories of kindness emerge for you.
Date: Nov 7, 2021
Time: 6:00pm-7:30 pm CDT/ 7:00pm-8:30pm EDT
(Open Mic Story Share and Reflection: last half hour)
Format: The story session opens with a concert of seasoned tellers and community tellers sharing stories with themes of kindness. During the second half of the gathering, audience members are invited to share a story, moment, or reflection about kindness that emerged for them as listeners.
Purpose: We all need a little more kindness in our lives. Perhaps a story can take us there.
Registration Required: HSA Members attend for free. Donations of any amount are welcome from Non-Members.
To Register: https://storynet.org/groups/hsa/hsa-registration/
For more information, contact:
Elisa Pearmain: , Sara deBeer:
"WHEN YOU ARE KIND TO OTHERS, IT NOT ONLY CHANGES YOU, IT CHANGES THE WORLD."
Harold Kushner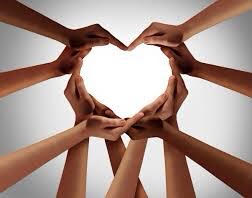 KIND STORIES in CONCERT
ABOUT the STORYTELLERS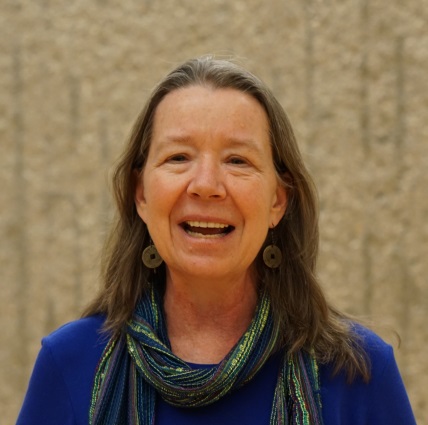 Elisa Pearmain is a licensed psychotherapist who has been telling stories professionally and leading therapeutic storytelling workshops for over 30 years. She is the award-winning author of two collections of wise tales, and a double CD called, Forgiveness: Telling Our Stories in New Ways. She is on the Executive Board of the Healing Story Alliance.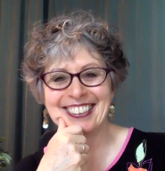 Noa Baum, born and raised in Israel was an actress at Jerusalem Khan Theater, studied with Uta Hagen in NYC, and holds an M.A. from NYU in drama therapy. Performing internationally, she offers a unique combination of performance art and practical workshops that focus on the power of narrative to heal across the divides of identity. In a world where peace is a challenge in the schoolyard and beyond, Noa's work builds bridges of understanding and compassion. Noa is a winner of the Parents' Choice and Storytelling World awards, and Anne Izard Storytellers Choice award for her memoir A Land Twice Promised: An Israeli Woman's Quest for Peace. She is also the author of a new picture book How the Birds Became Friends.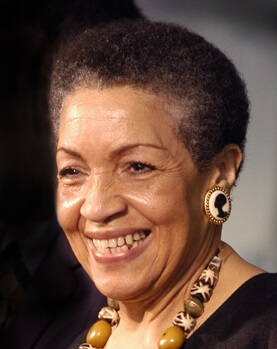 Onawumi Jean Moss is an award-winning storyteller, author, and artist-activist whose personal and original stories, shaped by rich content and soulful rhythms, embody familiar, thought provoking realities. She is a noted writer, keynote speaker and for twenty-one years was the Associate Dean of Students at Amherst College where she conceived and produced the Keepers of the Word Storytelling Festival. The work of Onawumi Jean Moss bears witness to her challenging migration through the Jim Crow South, the Suez Canal Crisis, the Civil Rights Movement, and the ubiquitous war on poverty. Humor and reverence bridge the great divide between giving up and rising up. Her intent is to inspire much-needed community and coalition building within and across cultural boundaries.
Community Tellers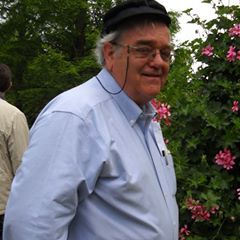 Alden Joe Doolittle's interest in healing stories stems from more than a 30-year career in health care administration and a 20-year experience as a volunteer chaplain at the Albany (NY) Medical Center. Joe is an accomplished raconteur and an event producer, who hails from upstate New York. He has been a member of the Healing Storytelling Alliance for over 15 years and serves on the Healing Story Alliance Executive Committee.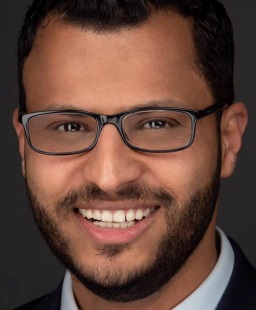 Esam Boraey is an award-winner, human rights activist. He was born and raised in Egypt and moved to the US in 2013. He was convicted and sentenced to prison in Egypt for working for a human rights organization. Esam is dedicated to justice, democracy, and equality in Egypt, Middle East, and the world. You can find Esam dwelling around West Hartford looking for a nice coffee spot or a hiking place. Otherwise, he is a Professor at Wesleyan University.
Emcee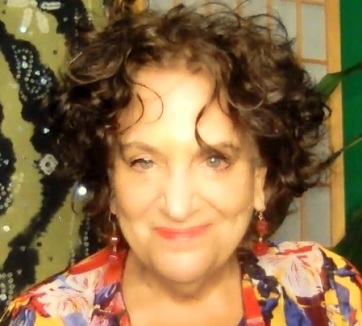 Laura Simms is an internationally acclaimed storyteller, writer, and educator advocating engaged storytelling as compassionate action for personal and community transformation. In these unprecedented times of Covid, climate change and increased aggression she is offering in-depth classes online, and a powerful presentation of stories that address the most pressing issues of our times with dignity, and joy. Laura weaves a brilliant combination of personal narrative with fairytale and myth. Based in New York City, she continues to perform, teach, coach and give keynote addresses worldwide. Laura is the author of five books and the Artistic Director of the Hans Christian Anderson Center. She is an active member of The Constellation and on the Board of HandsOn Sierra Leone. http://www.laurasimms.com/