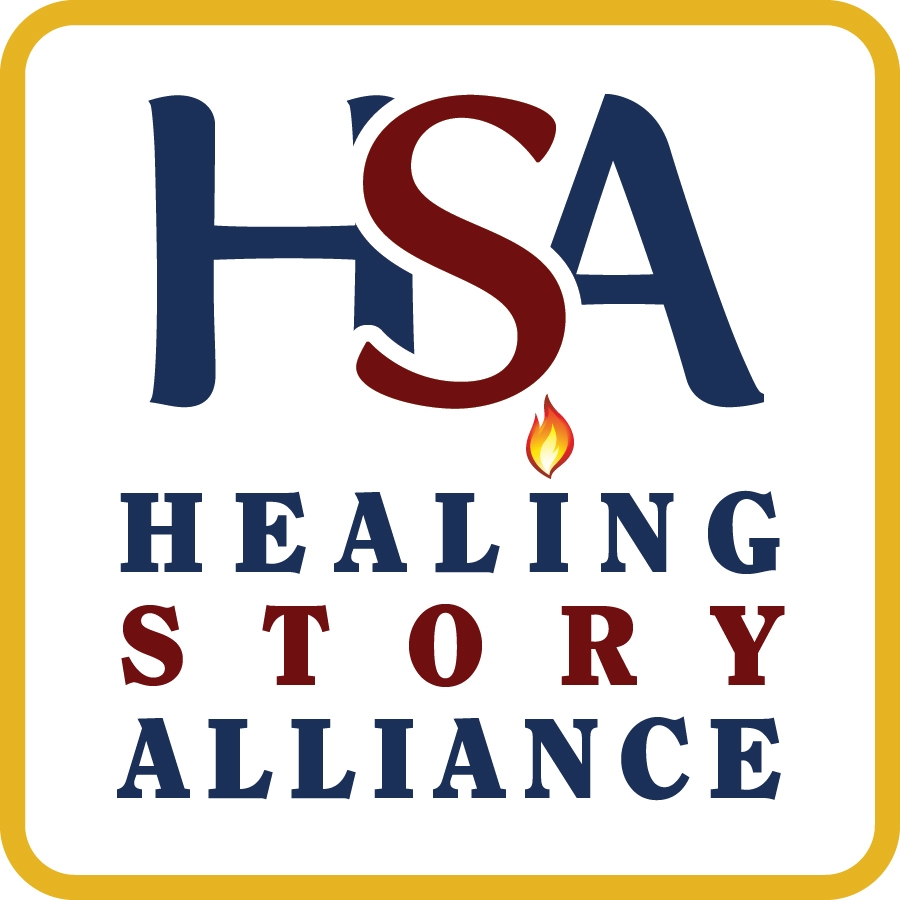 Workshops, seminars, and panel discussions are soon to be made available to HSA members and the general public that explore the applied uses of storytelling in all forms of healing.
Past Workshop Events
KIND STORIES WORKSHOP- June 6, 2021
After presenting several Kind Stories in Concert programs during the winter and spring of 2021, HSA offered story listeners an opportunity to work with facilitators Elisa Pearmain and Lani Peterson to explore the personal and family stories of kindness in their lives. Take-aways included several story seeds, a more developed story shared, inspiration, and sense of our shared community.