A Patchwork Story Swap: A Bit of Blarney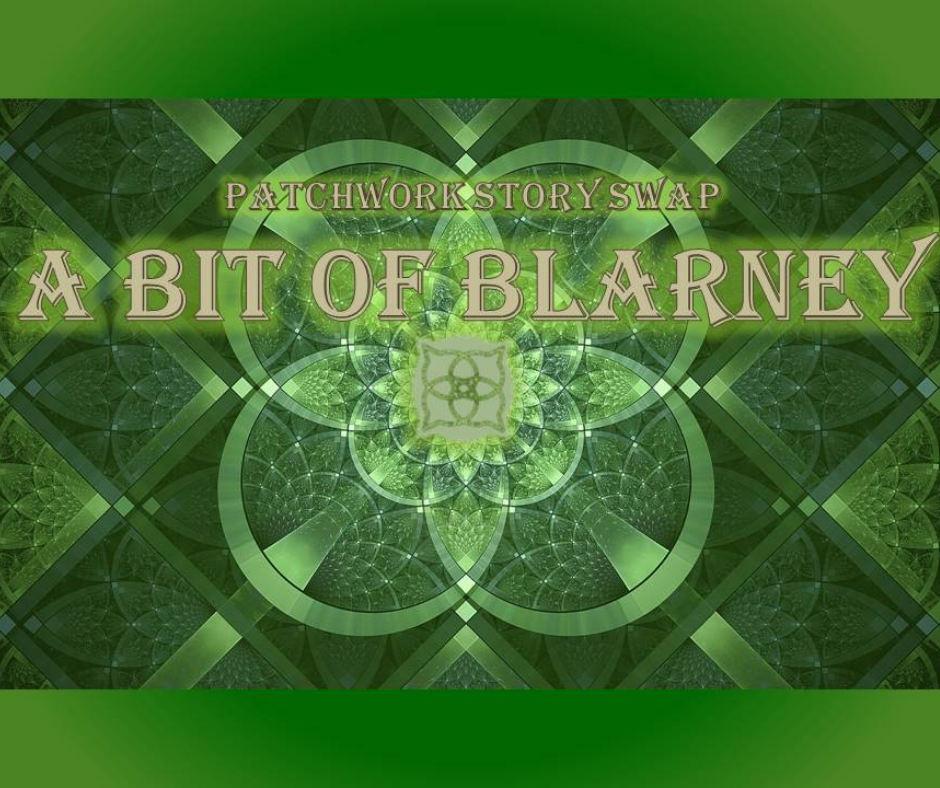 Join us for Patchwork's monthly story swap and a marvellous evening of story sharing.
Thursday, March 25 @ 7 PM EST.
Suggested theme: A Bit of Blarney
blar·ney
/ˈblärnē/
talk that aims to charm, pleasantly flatter, or persuade;
"figuratively used for telling a marvellous story, or falsity"
All story styles and genres are welcome.
This event is free and open to the public.
Registration is required. Details to follow registration.
A Patchwork Story Swap: A Bit of Blarney