Chatterbox / Dan Steininger - Clown, Storyteller, Brick Master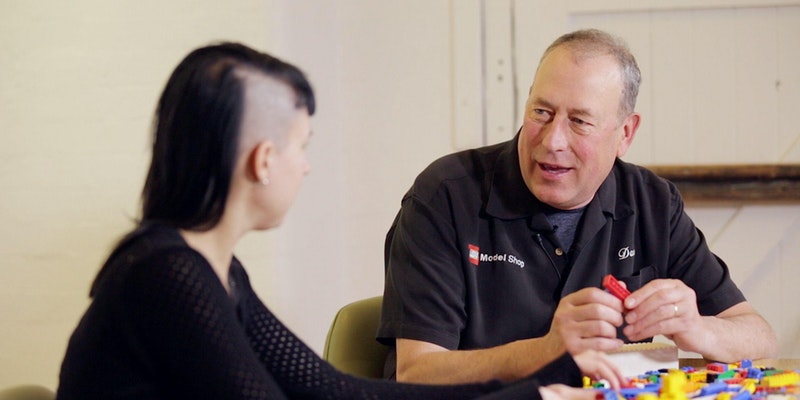 Sea Tea Comedy Theater
15 Asylum Street
United States
Improv and Storytelling are like two siblings who can't stop chattering.
In this show, Chatterbox: Improv Meets Storytelling, we'll all hear some compelling stories for the first time, and then our improvisers spin the ideas and themes from those stories into some awesome comedy scenes for you!
Sometimes the stories are from a special guest, sometimes we'll ask the audience for stories, sometimes a professional storyteller, or sometimes it's our own improvisers -- but any way it goes, you get a little bit of improv and a little bit of storytelling!
This month's special guest is... Dan Steininger! Dan is a storyteller, actor, clown, sculptor, and was one of a handful of LEGO Master Builders. He has traveled the world teaching kids how to create and build. He trained with the Groundlings under Cassandra "Elvira" Peterson. He broke the world record for the largest Darth Vader and Yoda ever made out of LEGO. He got his son into the brick biz. Oh, he can juggle, too. Come hear his stories and see the improv comedy inspired by them from our Chatterbox cast!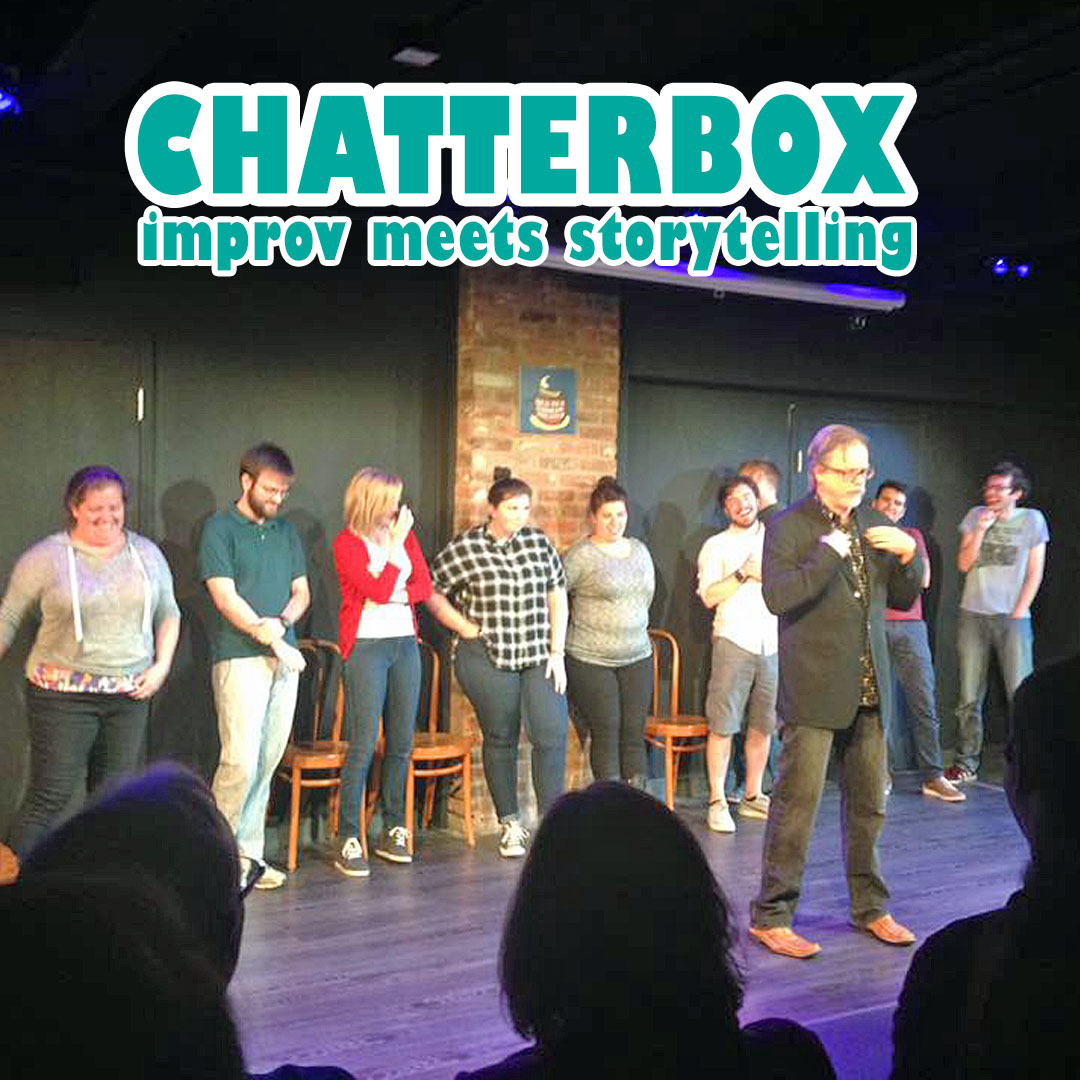 ---
Past Chatterbox guests include radio host/columnist Colin McEnroe, rapper/punk-folk musician Ceschi Ramos, slam poet Mind.Evolution., James Joyce scholar Alex Dueben, cat stories, sketch comedians Girl-ISH from Chicago, Dr. Evan Cantor, The Quagan Family, improvisor Morgan Miller, stand-up comedian Rob Santos, and the Other People's Stories series.