Gail Herman Featured at Story Space online Tue 12/01/2020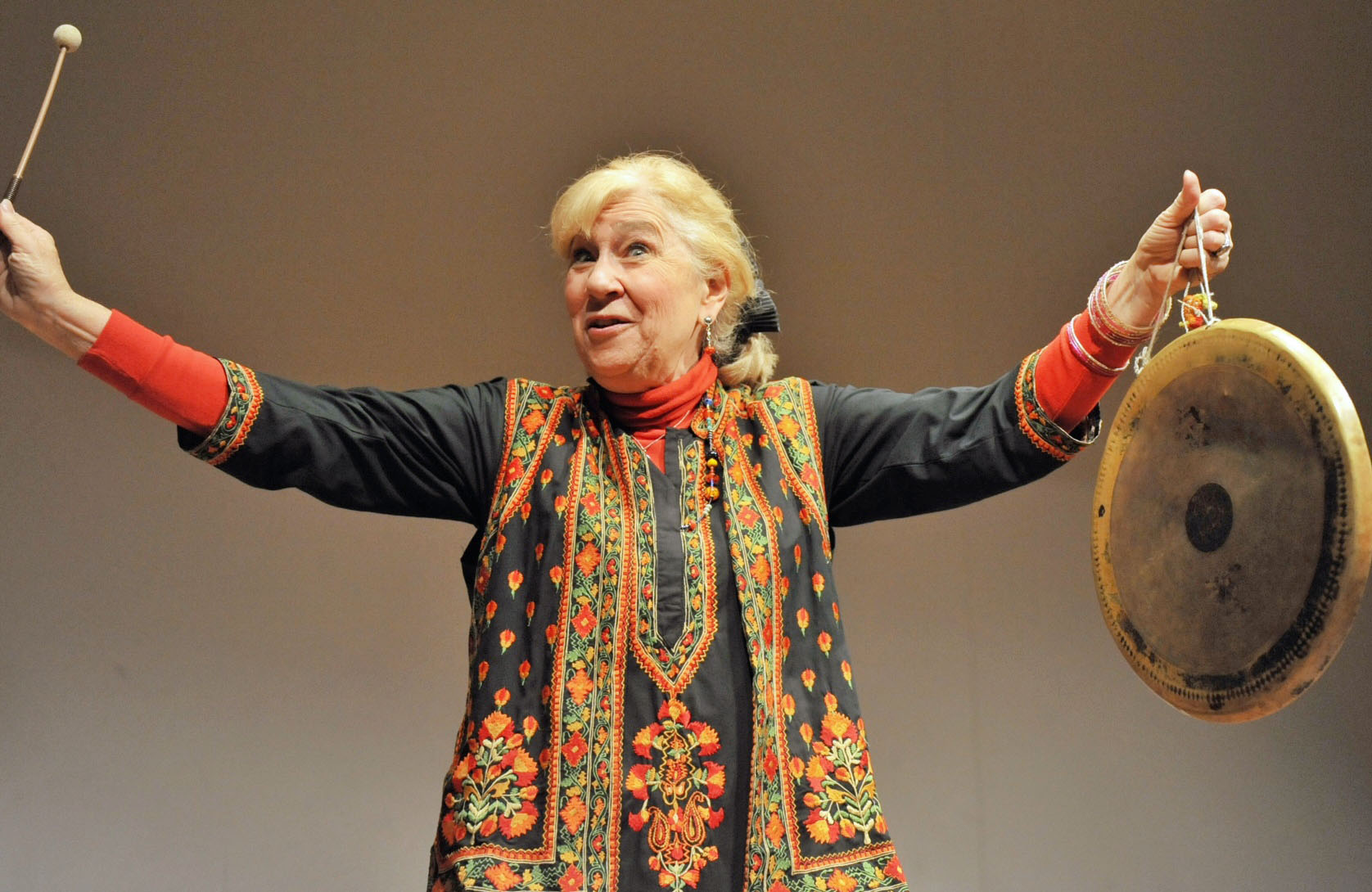 The Story Space online
Every Tuesday from 6:45-9:00 P.M. EST
Note: Starting Tuesday, Nov. 3rd, we will be back on EST (Eastern Standard Time): 5 hours behind GMT, or UTC-5.
To attend the event
1. go to http://www.StorySpace.org
2. Click on the word invitation for all the instructions
including how to put your name in the tin for open telling.
New content is posted each Tuesday morning.
To learn more or be on our mailing list send email to: info@storyspace.org
There is an $8 requested donation: http://www.storyspace.org/Kitty.asp.
Gail Herman:
tells stories from her book: "Tales of Mischievous Martha", about her mother-in-law, who was taken from her family at age six and lived a time in foster care and then an orphanage. A sometimes defiant and ever resilient child, she stood up for herself despite bullies and institutional regimentation.
Feature's website: http://gailherman.net/
There is an $8 requested donation.
Every Tuesday night is Story Space from 6:45 – 9:00 P.M. EST.
Storytelling of all types and styles in a friendly, cooperative venue where seasoned tellers and newcomers alike are received with full attention.
There are no content restrictions, other than prohibiting deliberately offensive language.
Try out a new story, spin an old favorite, or just listen.
No Topics. No Competition. No Judging. Just Stories.
In the spirit of Brother Blue.
There is an $8 requested donation. http://www.storyspace.org/Kitty.asp.
Signup for Open Telling (8-minute slots) starts at 6:45 P.M. EST.
Open Telling starts at 7:00 P.M. EST sharp.
Then around 8:00 P.M. EST we have the Featured Teller.
Story Space website: http://www.storySpace.org/
Story Space Face Book page: https://www.facebook.com/The-Story-Space-177178758969270/
Story Space eMail: info@StorySpace.Org
"Program Subject to Change"
www.storySpace.org
Gail Herman Featured at Story Space online Tue 12/01/2020