Megan Wells Featured at Story Space online Tue 09/01/2020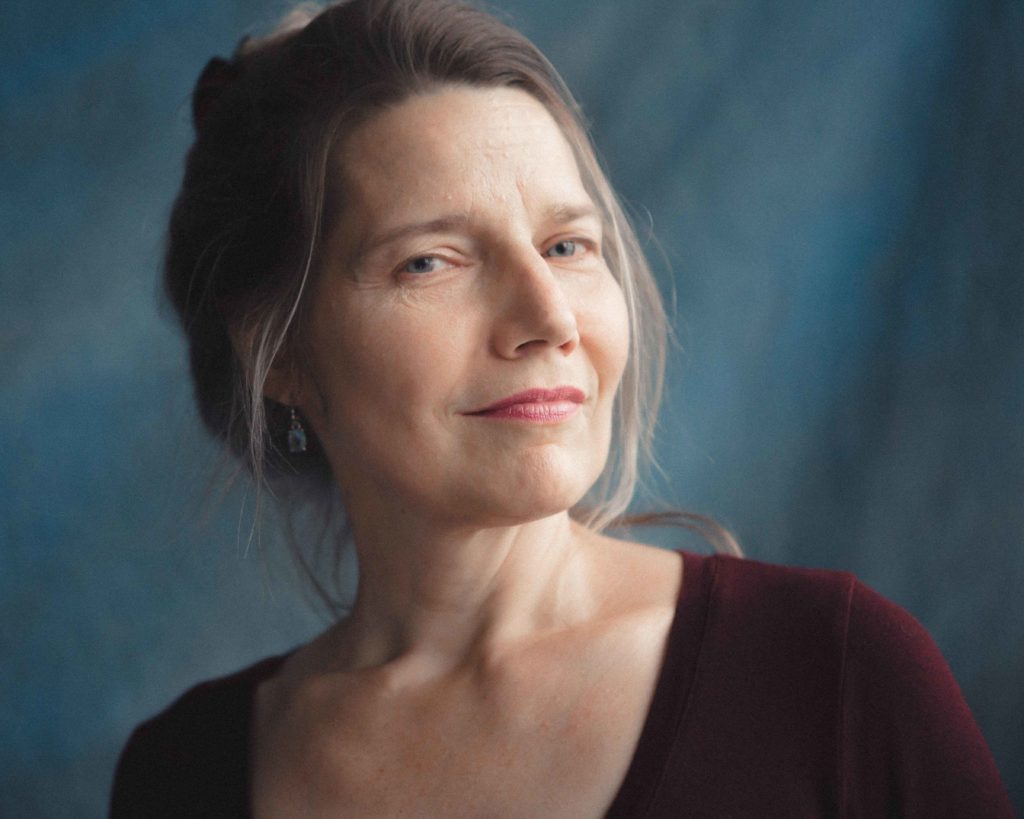 The Story Space online
Every Tuesday from 6:45-9:00 PM EDT
To attend the event
1. go to http://www.storyspace.org
2. Click on the word Invitation for all the instructions
including how to put your name in the tin for open telling.
New content is posted each Tuesday morning.
To learn more or be on our mailing list send email to: info@storyspace.org.
There is an $8 requested donation: http://www.storyspace.org/Kitty.asp
Megan Wells:
Still feels you Brother Blue! Megan Wells is delighted and honored to be welcomed to StorySpace! Megan is an Oracle Storyteller, inducted into the National Storytelling Network's Circle of Excellence in 2016. Upon graduating with an MFA in theater from Illinois State University Megan worked professionally as a director and actress in Chicago theater. After attending the National Storytelling Festival in Jonesborough, Tennessee in 1990 Megan CONVERTED to storytelling. Yes! Storytelling felt like coming home. Storytelling still feels like coming home. Her repertoire includes every form of storytelling; folk, fairy, legend, myth, literary, personal, epic, ballad, historical. Based in Chicago, Megan has been touring nationally as a full-time professional teller for twenty-five years. Megan Wells has recently been honored with a Chicago Joseph Jefferson Nomination for Solo performance and also received a Joseph Jefferson Award for excellence in Directing. Her CD, Fire in Boomtown, garnered three national awards; the EdPress Distinguished Achievement Award, Parent's Choice Gold and Parent's Best 25 in 25 years. Megan is also a story coach and teaches classes on-line.
Feature's website: http://www.meganwells.com/
There is an $8 requested donation.
Every Tuesday night is Story Space from 6:45 – 9:00 P.M. ET.
Storytelling of all types and styles in a friendly, cooperative venue where seasoned tellers and newcomers alike are received with full attention.
There are no content restrictions, other than prohibiting deliberately offensive language.
Try out a new story, spin an old favorite, or just listen.
No Topics. No Competition. No Judging. Just Stories.
In the spirit of Brother Blue.
There is an $8 requested donation. Click Here.
Signup for Open Telling (8-minute slots) starts at 6:45 P.M. EDT.
Open Telling starts at 7:00 P.M. EDT sharp.
Then around 8:00 PM EDT we have the Featured Teller.
Story Space website: http://www.storySpace.org/
Story Space Face Book page: https://www.facebook.com/The-Story-Space-177178758969270/
Story Space eMail: info@StorySpace.Org
"Program Subject to Change"
www.storySpace.org
Megan Wells Featured at Story Space online Tue 09/01/2020