Michael Kerins Featured at The Story Space online, Tue 04/06/2021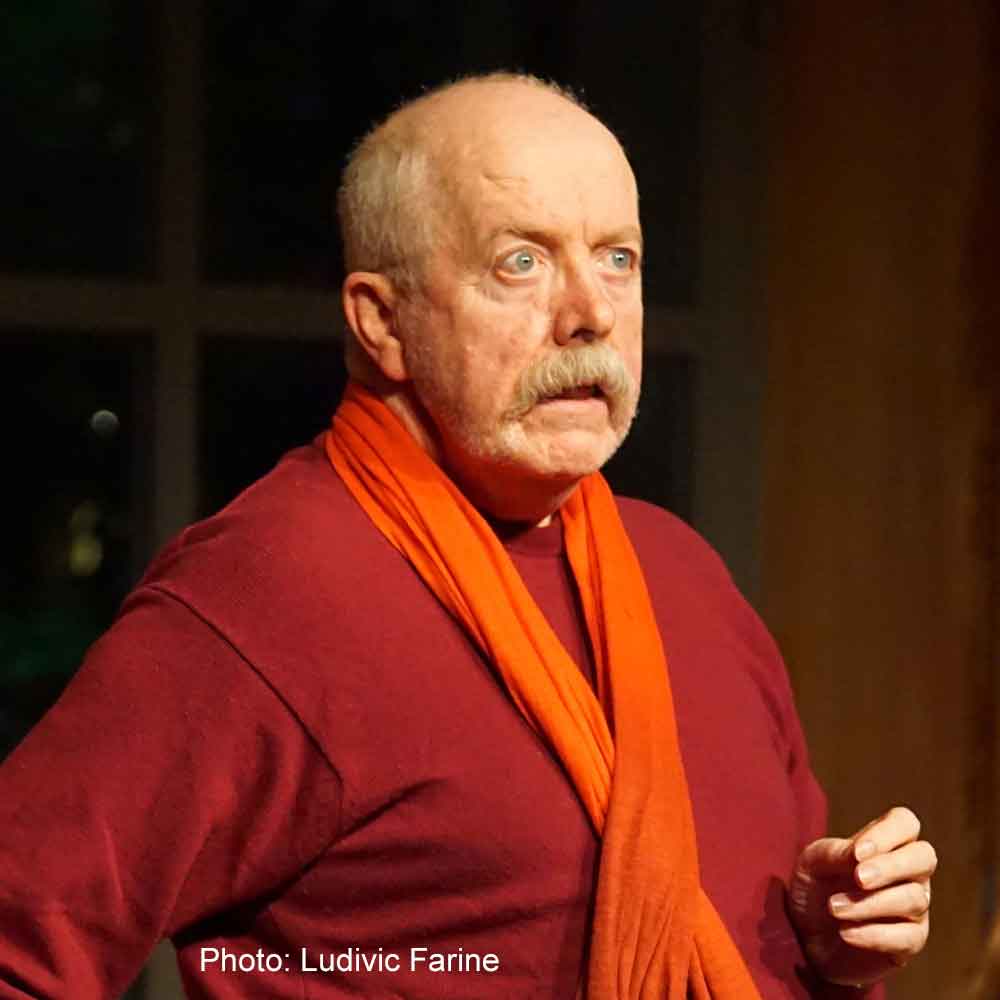 The Story Space online
Every Tuesday from 6:45-9:00 P.M. EDT
Please Note: We are now on EDT (Eastern Daylight Savings Time), 4 hours behind GMT, or UTC-4
To attend the event
1. Go to http://www.StorySpace.org
2. Click on the Meeting Invitation link in the Banner for the instructions
(A new invitation will be posted every Tuesday morning).
To learn more, or be on our mailing: info@storyspace.org
There is an $8 requested donation: http://www.storyspace.org/Kitty.asp
(Donation is separate from entry, and you can donate at any time).
Michael Kerins
This popular, award-winning Scottish storyteller and children's author joins us from Glasgow. Born to a large family, he became accustomed to the use of precise but uncomplicated language, as both his parents were registered blind, and his own imagination was nurtured by his father's storytelling.
Feature's website: https://www.scottishbooktrust.com/authors/michael-kerins-5384bf05-5613-4cc4-8408-d56047d3f418
There is an $8 requested donation.
The Story Space runs every Tuesday Night from 6:45 – 9:00 P.M. EDT.
Storytelling of all types and styles, in a friendly, cooperative venue where seasoned tellers and newcomers alike are received with full attention.
There are no content restrictions, other than prohibiting deliberately offensive language.
Try out a new story, spin an old favorite, or just listen.
No Topics. No Competition. No Judging. Just Stories.
In the spirit of Brother Blue.
There is an $8 requested donation. http://www.storyspace.org/Kitty.asp.
Signup for Open Telling (8-minute slots) starts at 6:45 P.M. EDT.
Open Telling starts at 7:00 P.M. EDT sharp.
Followed by the Featured Teller at around 8:00 P.M. EDT.
To learn more, or be on our mailing list: info@StorySpace.Org
"Programs Subject to Change"
www.storySpace.org
Michael Kerins Featured at The Story Space online, Tue 04/06/2021