Olga Loya: Day of the Dead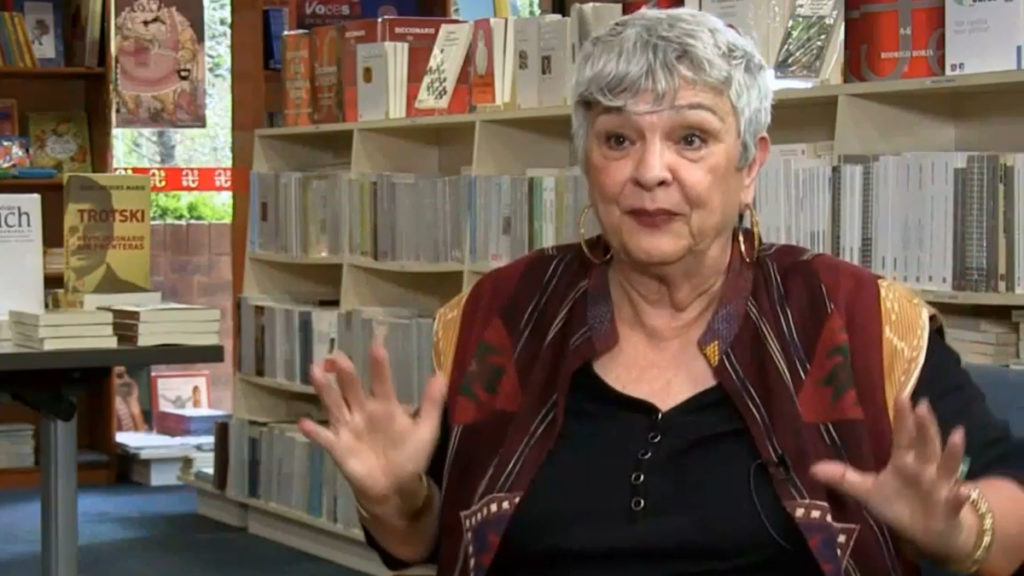 The 5th Annual Menlo Park Library Storytelling Festival concludes with a performance by the wonderful Olga Loya! Olga explores the history of the tradition, shares playful stories and folktales, and ends with a moving personal story about her own mother's death and the altar Olga's family created for her.
Free and online, appropriate for ages 11-adult.