SIO Story Lab with Kendall Haven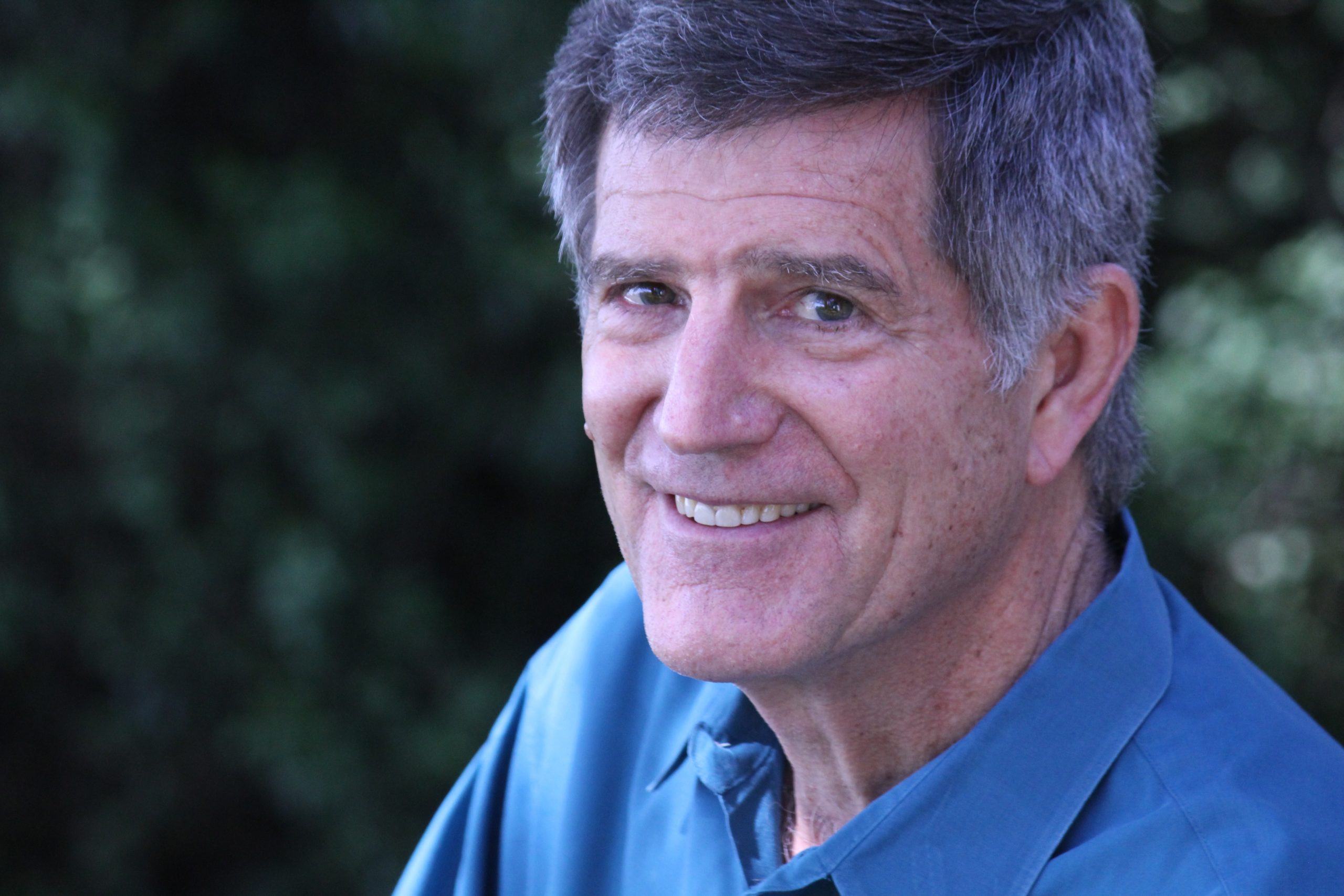 Your Brain on Story: Using the Science of Story to Better Persuade, Inspire, Influence, and Teach
Our guest speaker is Kendall Haven, author of Story Proof and Story Smart.
"It's not what you say that matters.  What matters is what they hear."
Haven's research in the science of story reveals how your audience's (or your client's) brains perform two critical aspects of that "hearing" part:
1. How does the human brain make sense of incoming information?
2. How does the brain then create meaning for that information?
SIO Story Lab with Kendall Haven