SIO's November Story Lab - with Pete Griffin - "Everyone Loves Smokey Bear" Tuesday, November 24th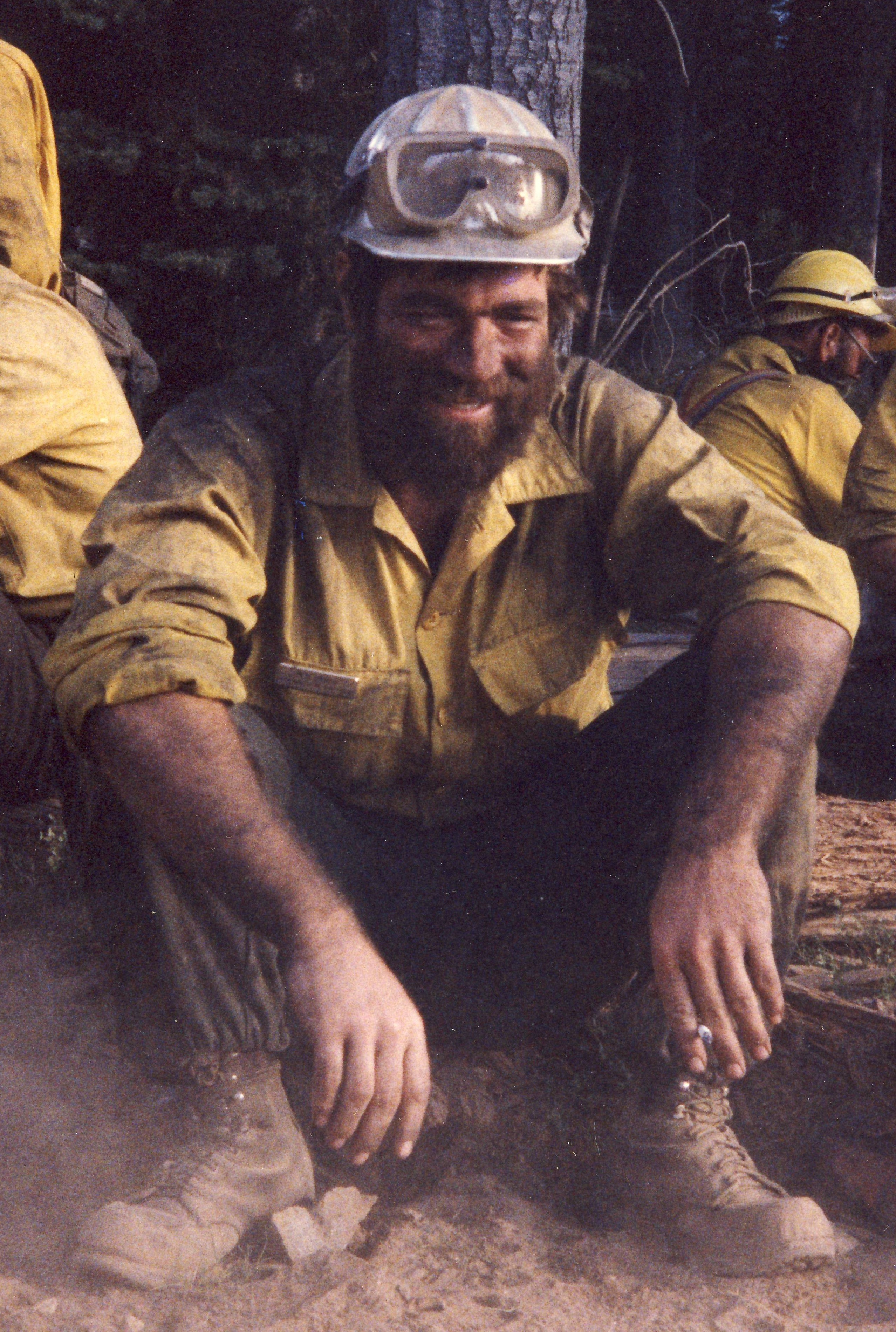 In 1984, a study was conducted. Members of the public were given the phrase "Remember, only YOU…" and asked to finish the sentence. An astounding 95 percent were able to correctly add, "…can prevent forest fires." The Smokey Bear story was the only story Pete Griffin had heard about the Forest Service before he joined in 1973.
SIO board member Pete Griffin will share some of his experiences that led him to understanding the power of, and the need for, stories in the world's best land management agency, an organization in need of stories.
SIO's November Story Lab - with Pete Griffin - "Everyone Loves Smokey Bear" Tuesday, November 24th