Social Justice and Folktales - workshop with Sheila Arnold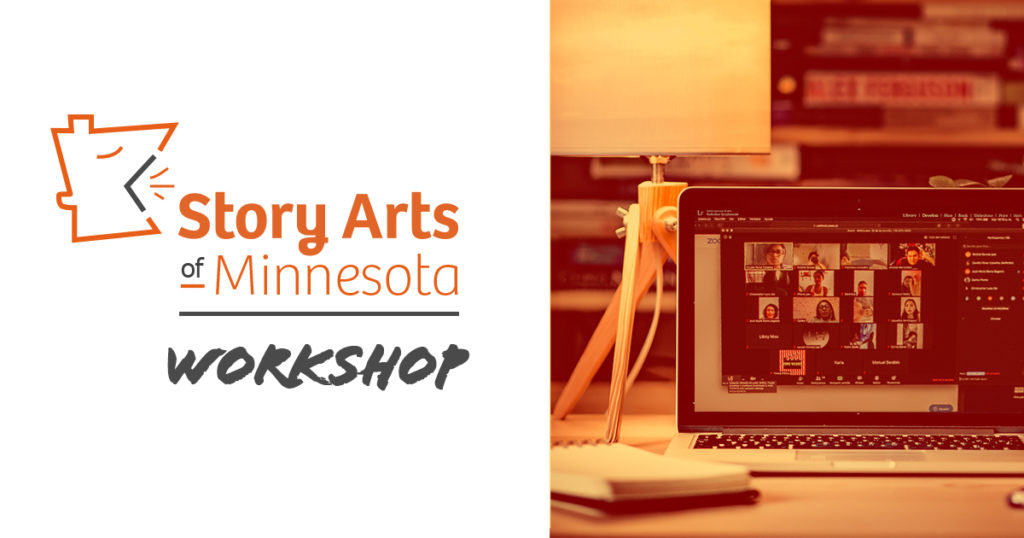 Folktales give us glimpses into cultural thoughts and norms. This session will combine hopes and cultural thoughts to address social justice issues, like suicide, PTSD, poverty, immigration, race reconciliation, etc. Hear a story combining fairy tale and a current issue, and then join a group discussion and brainstorm on how we can use the oldest stories as vehicles for awareness and change.
This event is open to everyone via Zoom teleconferencing.  After registering, you'll receive an email message with the Zoom link. Register at https://www.eventbrite.com/e/social-justice-and-folk-tales-workshop-with-sheila-arnold-tickets-116524039539
Registration is free, although donations are appreciated to support SAM's virtual programming. The suggested donation is $10.
This activity is made possible by the voters of Minnesota through a grant from the Metropolitan Regional Arts Council, thanks to a legislative appropriation from the arts and cultural heritage fund.
Social Justice and Folktales - workshop with Sheila Arnold