Story Crossroads Spectacular - virtual experience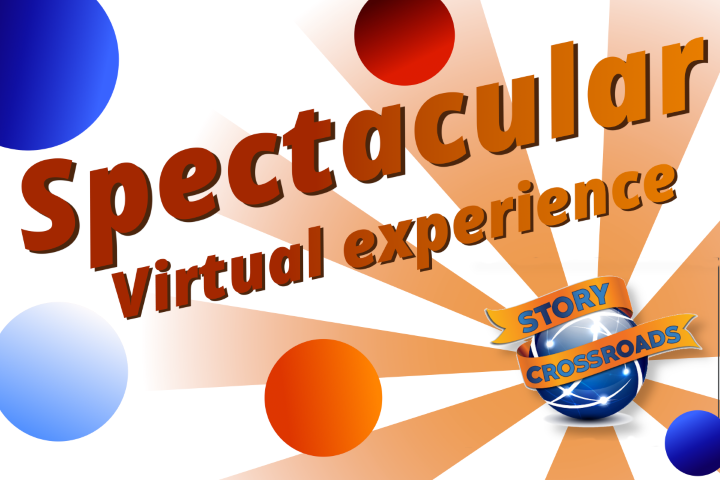 Story Crossroads Spectacular is a virtual storytelling experience with two live-streamed performances, two workshops, and two interactions with oral traditional characters.
All events are family-friendly with the workshops geared more for teens and adults. The storytelling performances at 9:30am and 7:00pm MDT are free. The interactions online with the two oral traditional characters, Baba Yaga and the Shoemaker Elf, at 9:00am and 6:30pm MDT are also free. Donations are accepted here: https://storycrossroads.square.site/
The two 90-minute workshops have a sliding scale of $5-$50, suggested $25.
See more details/register on Dr. Csenge Zalka's workshop on researching folktales: http://www.storycrossroads.org/csenge90minworkshop
See more details/register on Bruce Walker's workshop on researching/performing personal and family tales: http://www.storycrossroads.org/bruce90minworkshop
Call/text questions to Rachel Hedman at 801-870-5799 or email info@storycrossroads.org.
We thank our funders such as National Endowment for the Arts, Utah Division of Arts and Museums, Western States Arts Federation, Utah Humanities, Zoo, Arts & the Parks of Salt Lake County (ZAP), City of Murray, Salt Lake City Arts Council, and many other businesses and individuals.
Story Crossroads Spectacular - virtual experience