TEJAS TELLABRATION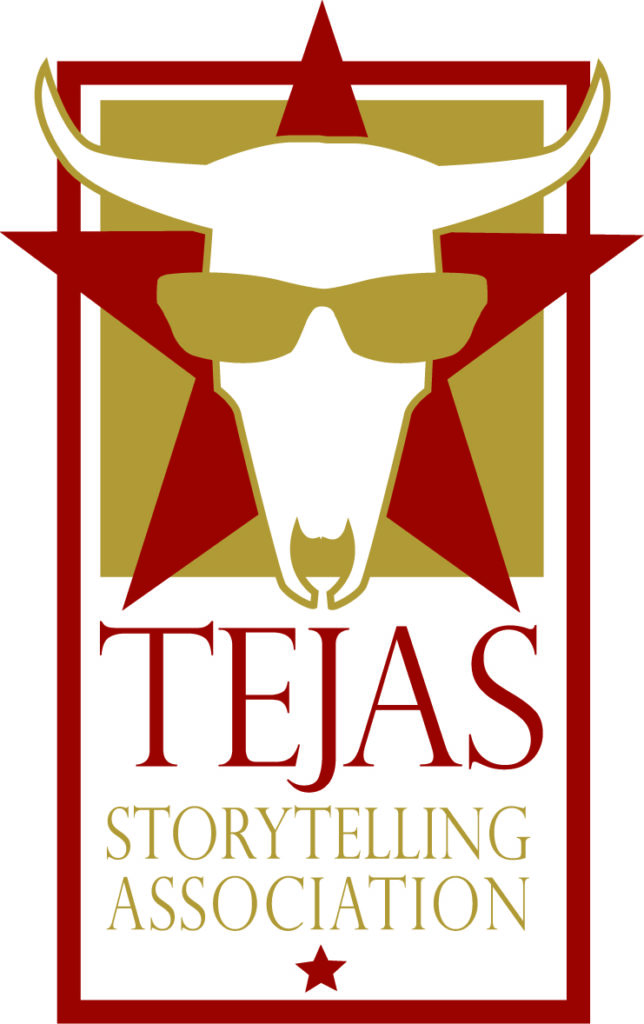 TEJAS TELLABRATION! VIRTUAL ONLINE VIA ZOOM!
The Tejas Storytelling Association is proud to announce an online storytelling TEJAS TELLABRATION!™. We will join with storytellers from around the world to share in Paw Paw Pinkerton's vision and present our Tellebration! storytelling concert.
Join storytellers from our Tejas Storytelling Association member guilds on Saturday, November 21 at 7:00 pm Central Time.
It is a two-hour event, and IT IS FREE TO THE PUBLIC! More information at tejasstorytelling.com