The Art of Crafting a Personal Story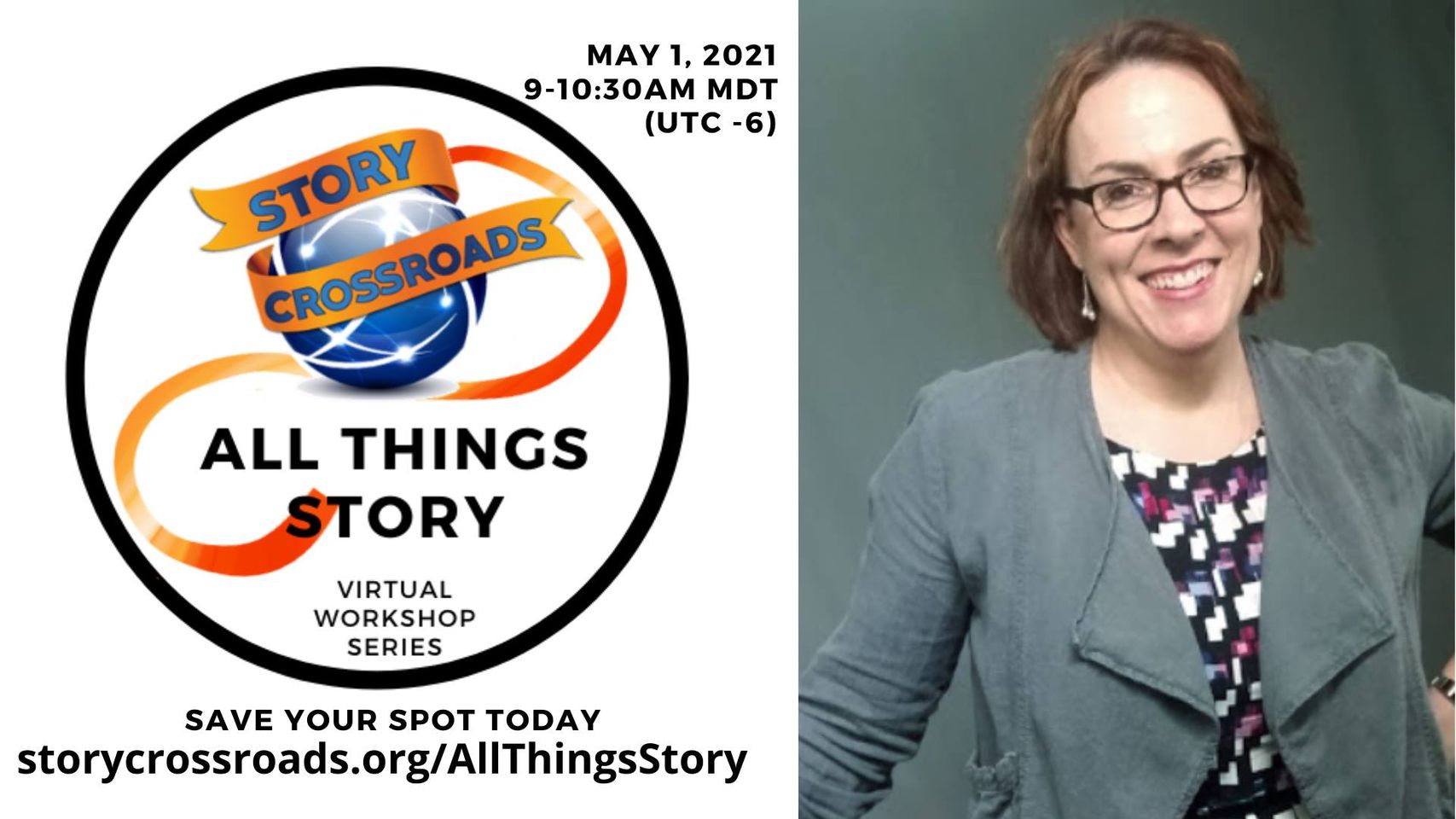 The Art of Crafting a True, Personal Story
Sliding Scale Tuition: $5 minimum, $25 suggested donation, on up to $50
Direct Registration Link: https://storycrossroads23.wildapricot.org/event-4192435
See a video to understand what to expect: https://youtu.be/AWMoSEa640Q
Story Facilitator: Jessica Robinson
Nourish your creativity. This workshop will give ideas for how to craft a personal story. Experienced storytellers can find new ways to approach storytelling. Those who are new to storytelling, or personal storytelling, will be give some foundational tools to craft their own story!
Learn and develop storytelling skills in all areas – professional, performance, and applied. This is a monthly series with a certificate after each time that can be used for professional development or continued education credit. Go to http://www.storycrossroads.org/AllThingsStory for workshop listings, registration, and details.
The Art of Crafting a Personal Story