The Role of the Storyteller Today - Jack Zipes in Conversation with Loren Niemi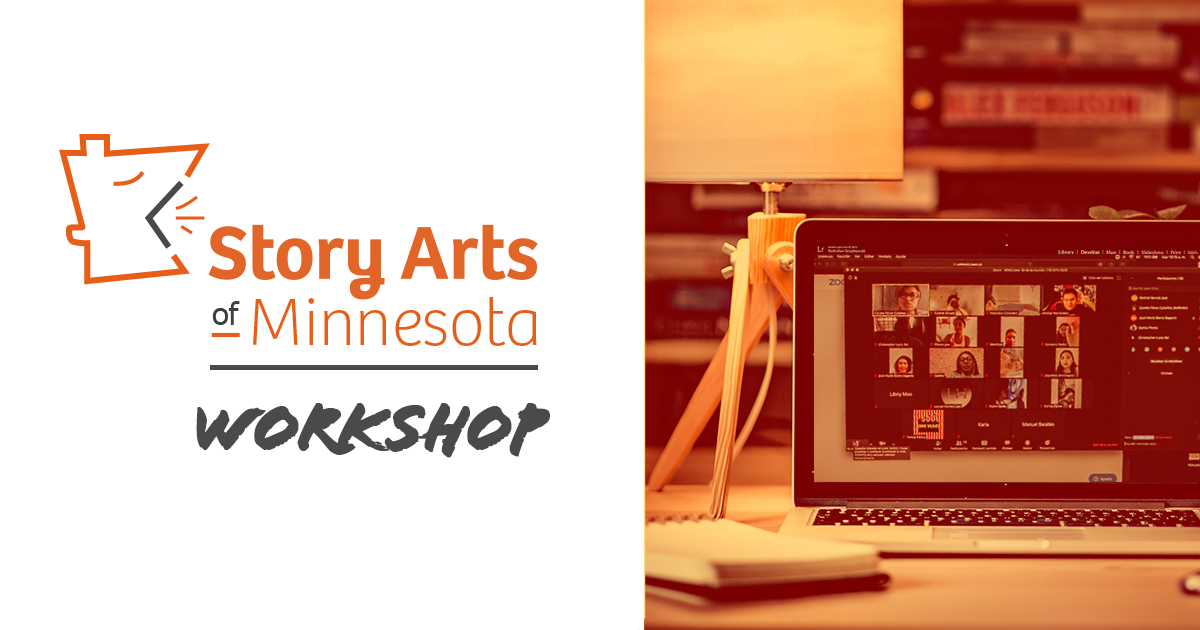 Acclaimed storyteller Loren Niemi will engage renowned scholar Jack Zipes in a conversation about the role of the storyteller in the modern world. Among the topics they plan to discuss is the role of the storyteller in enabling school children to become storytellers of their own lives. Dr. Zipes will also share his enthusiam for doing research into the history of forgotten writers and illustrators--a practice that can reward any storyteller. And who knows where else the conversation may lead?
This event is open to everyone via Zoom teleconferencing.  After registering, you'll receive an email message with the Zoom link.
Registration is free, although donations are appreciated to support SAM's virtual programming. The suggested donation is $10.
This activity is made possible by the voters of Minnesota through a grant from the Metropolitan Regional Arts Council, thanks to a legislative appropriation from the arts and cultural heritage fund.
The Role of the Storyteller Today - Jack Zipes in Conversation with Loren Niemi