Urge to Purge-Sunday 2- Storytelling Slam presented by Shades of Truth Theatre & Voza Rivers/New Heritage Theatre Group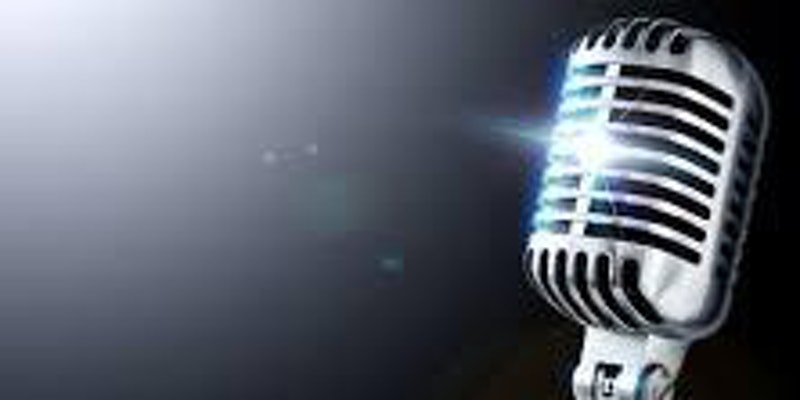 Lt. Joseph P. Kennedy Community Center
34 W. 134th Street
United States
Sunday Storytelling Slam!
GOT A FUNNY STORY? GOT A SECRET YOU NEVER TOLD ANYBODY? SOMETHING YOU WANT TO GET OFF YOUR CHEST? TALK ABOUT WHAT HAPPENED TO YOU WHEN YOU WERE LITTLE?
DO YOU WANT TO MAKE A PUBLIC CONFESSION?
Tell Us Something That Happened To You at-
School, Work, Church, Army, Store, Party, Concert, Meeting…etc
From the BATHROOM to the BEDROOM to the BOARDROOM!
ANY STORY WILL DO AS LONG AS IT'S TRUE!!!
Each Registered STORYTELLER put's their name in the BIZ BOX
Names are drawn at random by select Audience members
*STORYTELLER has 7 MINUTES to share their Story
STORIES are scored on CONTENT, CONTINUITY & CREATIVITY: Scale of 1-10 by 3 PANELS
THE STORYTELLER that scores the most points WINS a CASH PRIZE from the CASHBOX and will compete in a GRAND SLAM!!
*In the event that your name is not drawn from the BIZ BOX on the first night you will automatically