#US Podcast Launch Party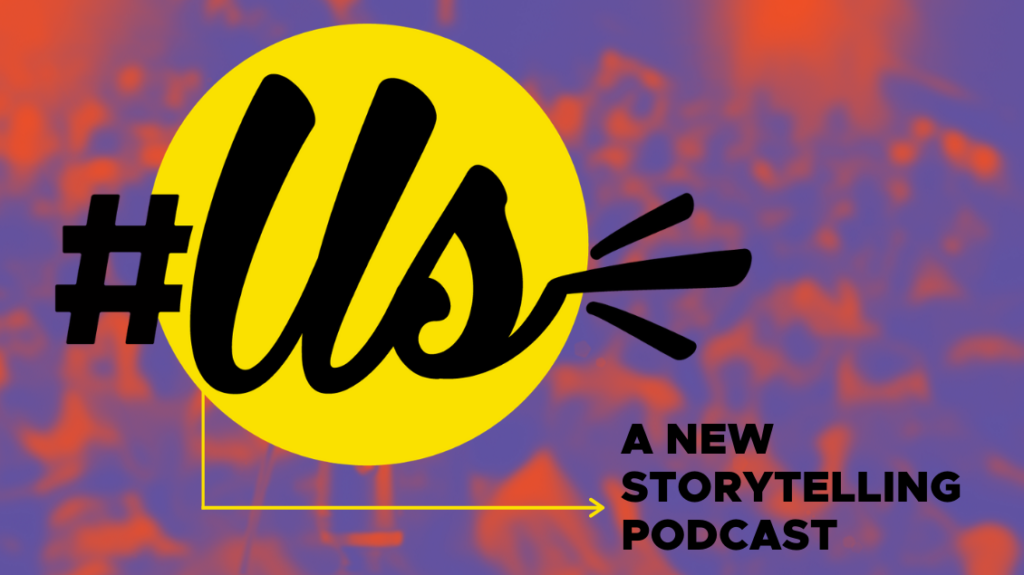 Join us to celebrate the launch of First Person Arts new storytelling podcast, #US - Unique and Shared Experiences on October 9th at 7:30 p.m. EST! There will be games, prizes, stories, snacks, and laughs. It's a great opportunity to come together as a community and meet storytellers and podcasters from all over.
We believe that everyone has a story to tell and that sharing our stories connects us with each other and the world. Every second and fourth Tuesday, we will release an episode of new and archived stories from our 20 years of creating embracing environments for storytelling.