VirtualCons Celebrates Their Official Global Launch Featuring Armand Assante, Taral Hicks, Federico Castelluccio, Vinny Pazienza, Patrick Pass and More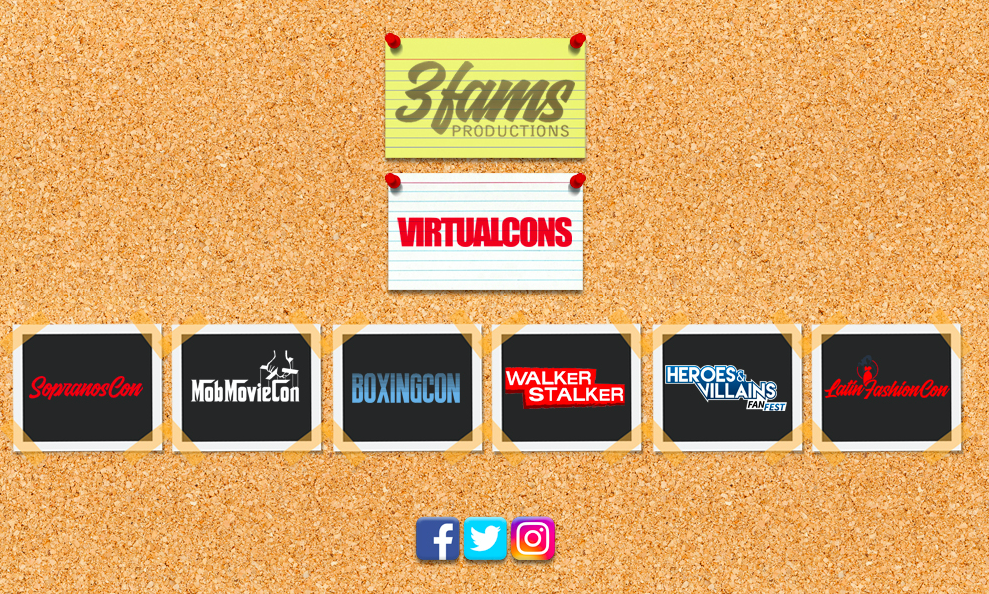 VirtualCons, the creators of the first-ever SopranosCon, celebrate the launch of the world's first VirtualCons, a free downloadable app, to bring the "Con" (convention) experience to fans across the globe with a variety of genres of entertainment. The event will take place at the iconic Skyline at Waterplace, owner and operated by Michael Mota, CEO if VirtualCons in the heart of Providence, Rhode Island. Music performance by Grammy Award Winning 112 singing hits like, Sky is the Limit and Only You. Fans will be able to meet and greet with celebrities and influencers and learn more about becoming a member of VirtualCons. ALL Covid precautions will be taken and of course the event will be streamed virtually for those that can't make it in person. It will be a star studded and red-carpet experience.
The app will allow the convention community to attend their favorite convention 365 days a year along with LIVE events that will still take place. Fans will have access to unique opportunities for interaction with favorite celebrities, such as one-on-one meet and greets, personal shout-outs, and university style classes; exclusive viewership of never-before-seen footage; chat rooms, forums and more.
"We have truly revolutionized the convention space. This APP is a game changer in the industry. You will see history made on March 4th, as we have spared no expense and left no stone unturned. We started with one MOTTO – FOR THE FANS BY THE FANS. This is no exception. We have created a platform that will allow celebrities and influencers to utilize their influence and at the same time take an average fan and give them two things, ACCESS and EXPERIENCES like never before while at the same time earning while doing it. This is a unique time in history where so many people are hurting globally from the pandemic, this platform is going to bring a spark back in the world." CEO Michael Mota.
VirtualCons Celebrates Their Official Global Launch Featuring Armand Assante, Taral Hicks, Federico Castelluccio, Vinny Pazienza, Patrick Pass and More