January 18, 2021
Storytellers Virtual Coffee Break - With Ross Tarr and The Storytellers of Old Tampa Bay Guild
Storytellers Virtual Coffee Break - With Ross Tarr and The Storytellers of Old Tampa Bay Guild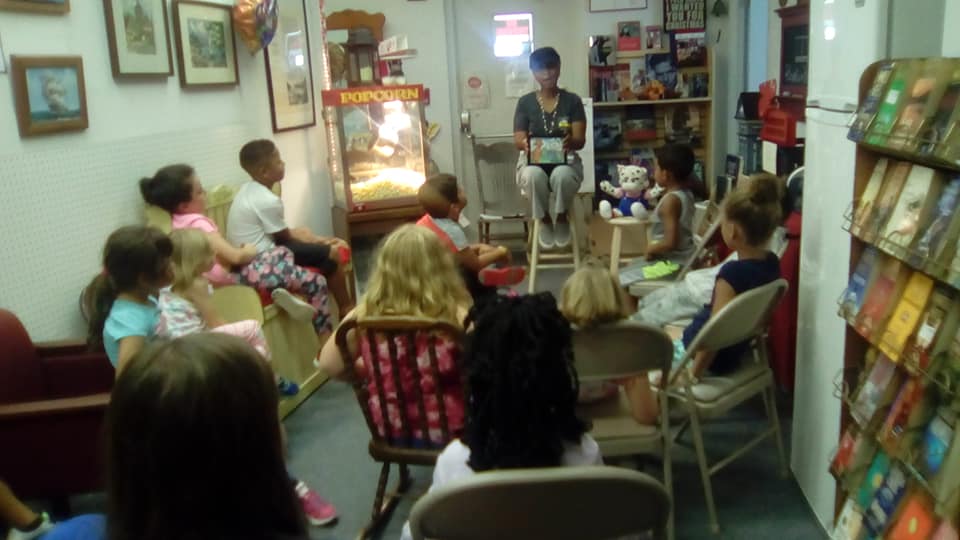 A daily (Monday-Friday) 10:30AM - Noon (Eastern Time Zone, USA - Tampa, FL). This is a Zoom gathering of storytellers dedicated to discussing skills, being a supportive audience for swapping stories, working on new material, and if you want, have your telling recorded on video for later review.
Storytellers Virtual Coffee Break - With Ross Tarr and The Storytellers of Old Tampa Bay Guild
StorySpinners of Grand Rapids Monthly Meeting
StorySpinners of Grand Rapids Monthly Meeting
January 20, Grand Rapids 6:30-8:30 p.m.
StorySpinners of Grand Rapids: Monthly meeting featuring stories, education, and a treat. Come listen or share your favorite tale. Shawmut Hills School 2550 Burritt St. NW. www.storyspinners.org
Black Hawk's View of American History
Black Hawk's View of American History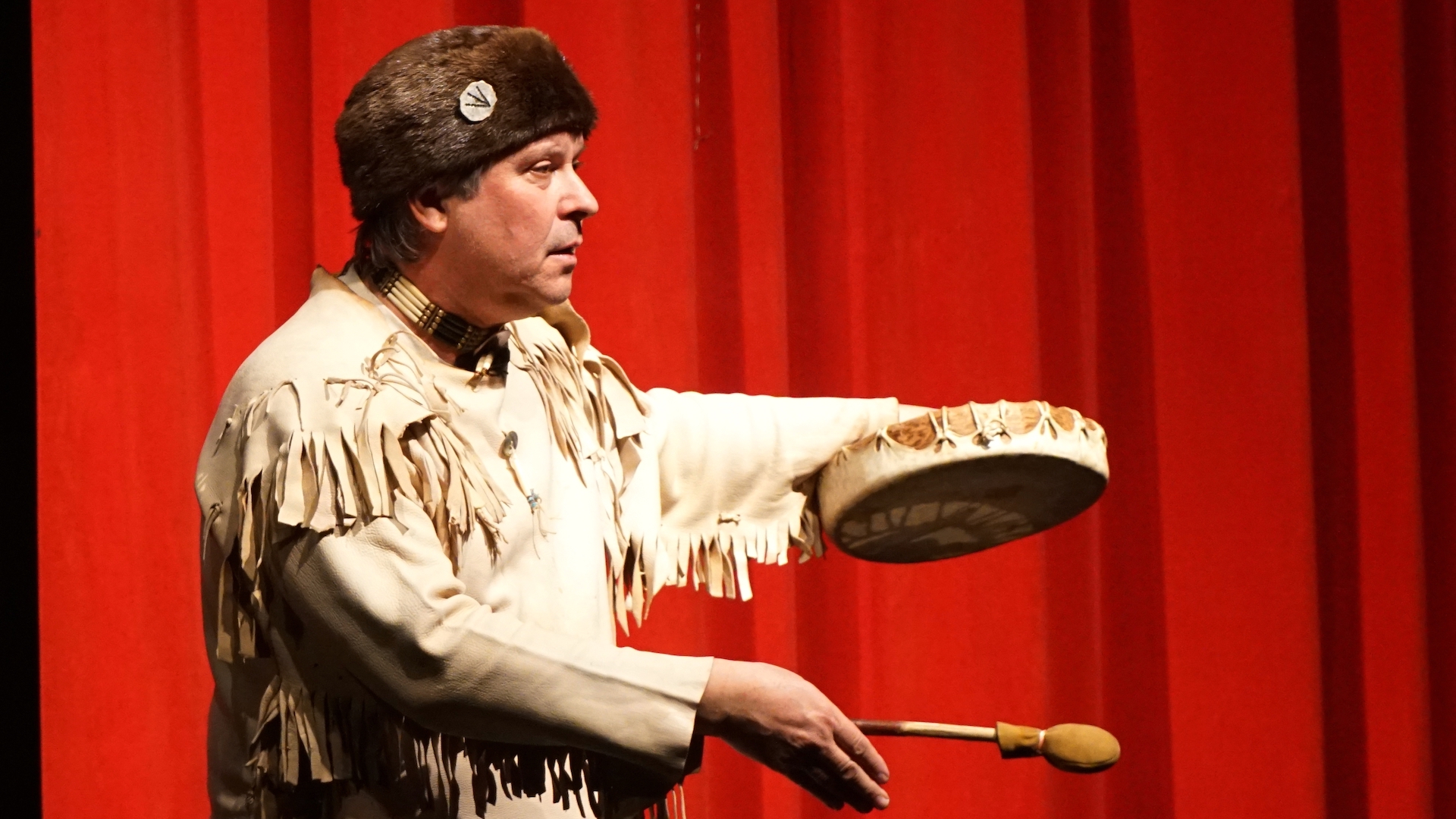 Imagine sitting around a campfire with Black Hawk, war chief and leader of the Sauk tribe, listening to the stories of creation and the legends of his grandfathers. Storyteller and historian Brian "Fox" Ellis begins the program with his family's connection to the Trail of Tears and the forced removal of the Cherokee Nation from their ancestral homeland in the Carolinas. Using this personal history and a deep knowledge of Native American history this intimate story builds a bridge, bringing the audience on a journey back into those dark days of American History with both humor and real insight, drawing strength from the resilience of the people. The audience is then lead down the path through time to an encounter with Black Hawk's Band on the eve of the battle. Two-thirds of the show is drawn directly from Black Hawk's Autobiography. Fox then seamlessly becomes the reporter who transcribed and published Black Hawk's life story. Weaving true history with folklore to create a tapestry of symbolic language he draws the audience into the world view of this respected leader of his people. There are traditional chants and drumming songs, including a chance for the audience to sing-a-long, and celebrate the First Nations of this land, and to begin to see the world through Native eyes.
For more info: HistoryComesAlive.org
Free virtual event. Registration required. https://tinyurl.com/y5xqsxja
Lansing Storytellers Guild Monthly Meeting
Lansing Storytellers Guild Monthly Meeting
January 20, Okemos 7:00-9:00 p.m.
Lansing Storytellers Guild invites new members to their monthly meeting. Schuler in Eastwood Town Center Contact for more information: Jean Bolley, phone 517-281-8036 or email bolleyj@hotmail.com  and/or Shirley Bradley, shirleyjane@comcast.net