We look forward to seeing you at one of our upcoming NSN events. This page is where you will find more information about each of our events as well as registration if currently available.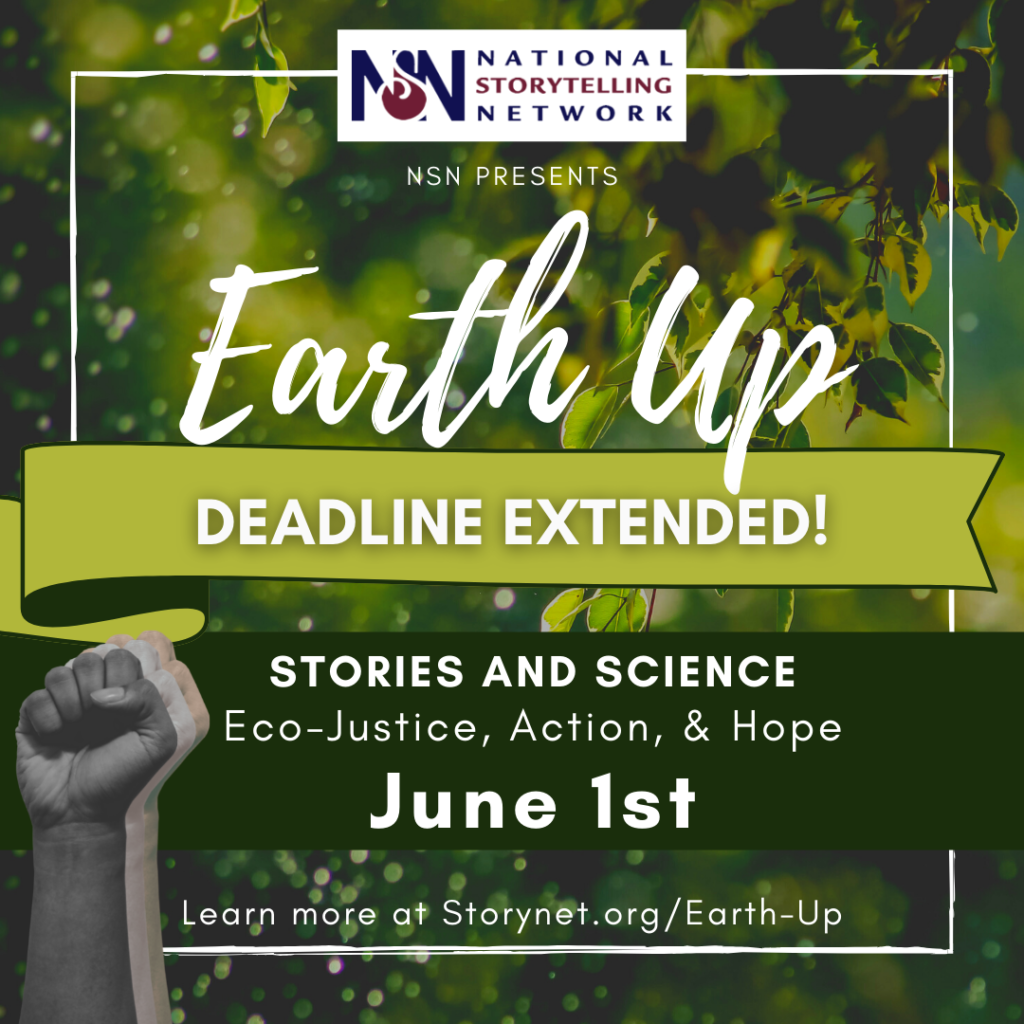 Earth Up 2022
REGISTRATION DEADLINE EXTENDED!
Workshop and performance recordings will be released soon – register by April 22nd JUNE 1st for access to the recordings!
Fringe Performances | May 21st
Due to scheduling conflicts, M.J. Kang's performance has been canceled. We sincerely apologize for any disappointment this may cause.
The Winner By M.J. Kang
5pm Central
M.J. Kang is Korean. She's a winner. She wins so many things her husband and daughter start a list of items they want her to win. When an encounter near her home reminds her that to some, she's not a winner, but a target, she re-lives the stories from her childhood.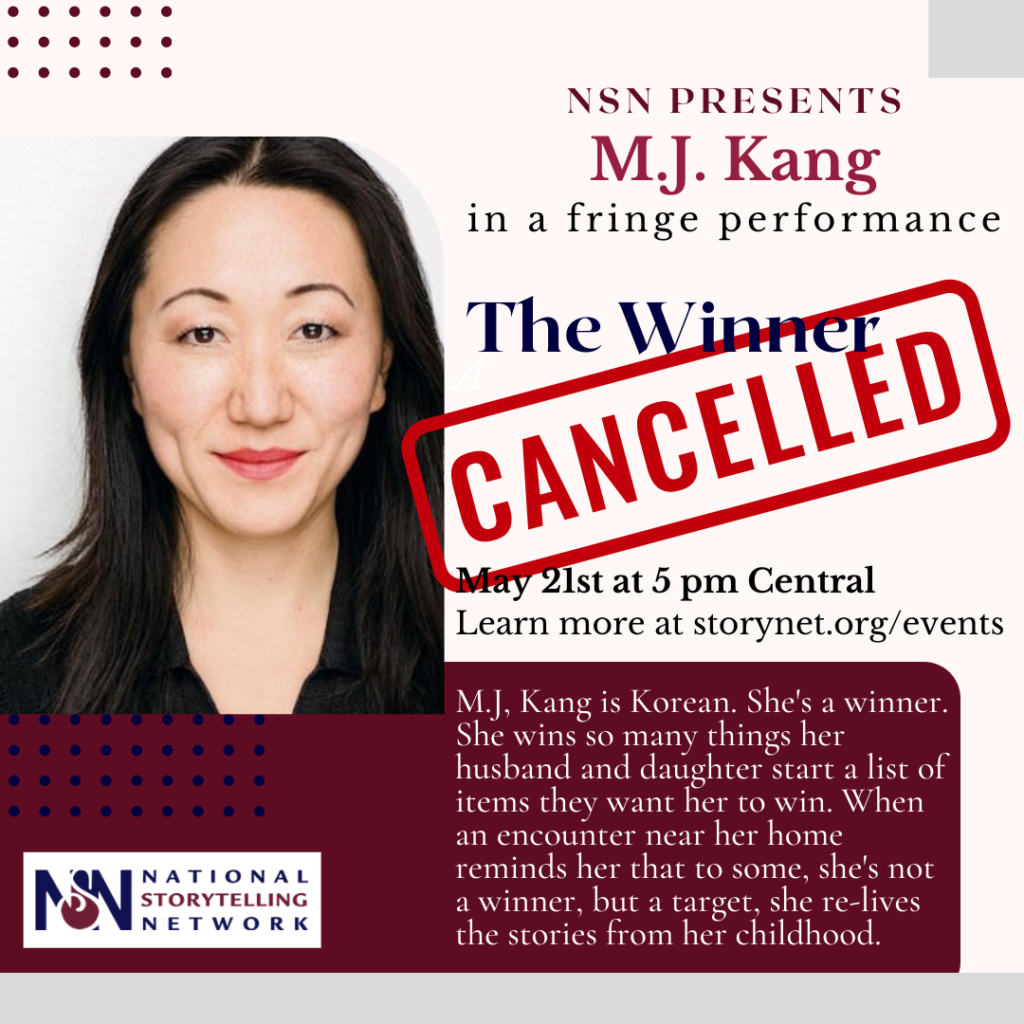 Love Me, Love My Body by Claire Hennessy
7pm Central
A humorous look at body image. My weight, which has been an issue my whole life, went up and down depending on which diet was successful. Then I decided to try self-acceptance instead. With the help of an old friend, a diabetes diagnosis and some serious spiritual delving, I came up with the secret to loving my body and myself.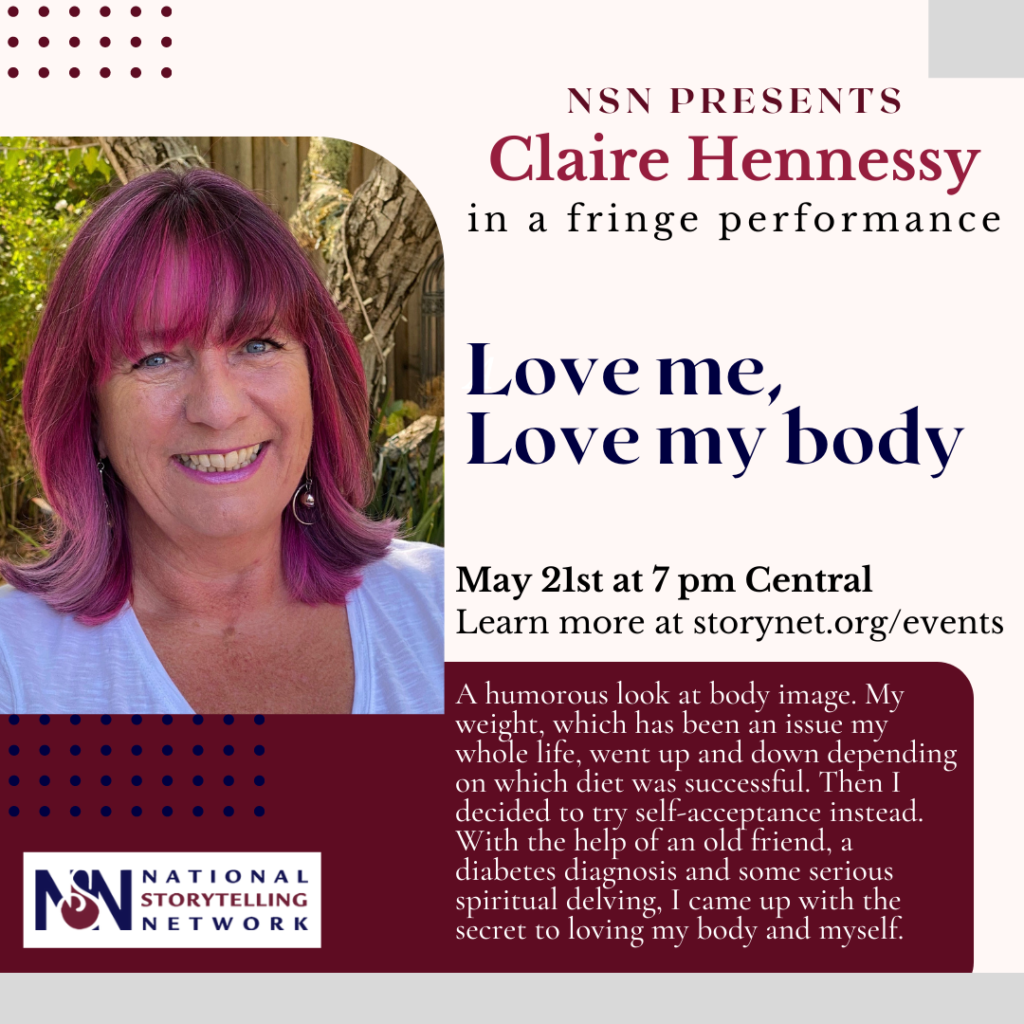 Fringe Performances | June 18th
How To Be Japanese by Miyo Yamauchi
5pm Central
Normal: conforming to a standard; usual, typical, or expected. All of us at some times or in some ways feel like outsiders. That whatever it is that is normal does not include us. But when we enter a new culture, we actually are the outsider. An excellent vantage point to question the status quo.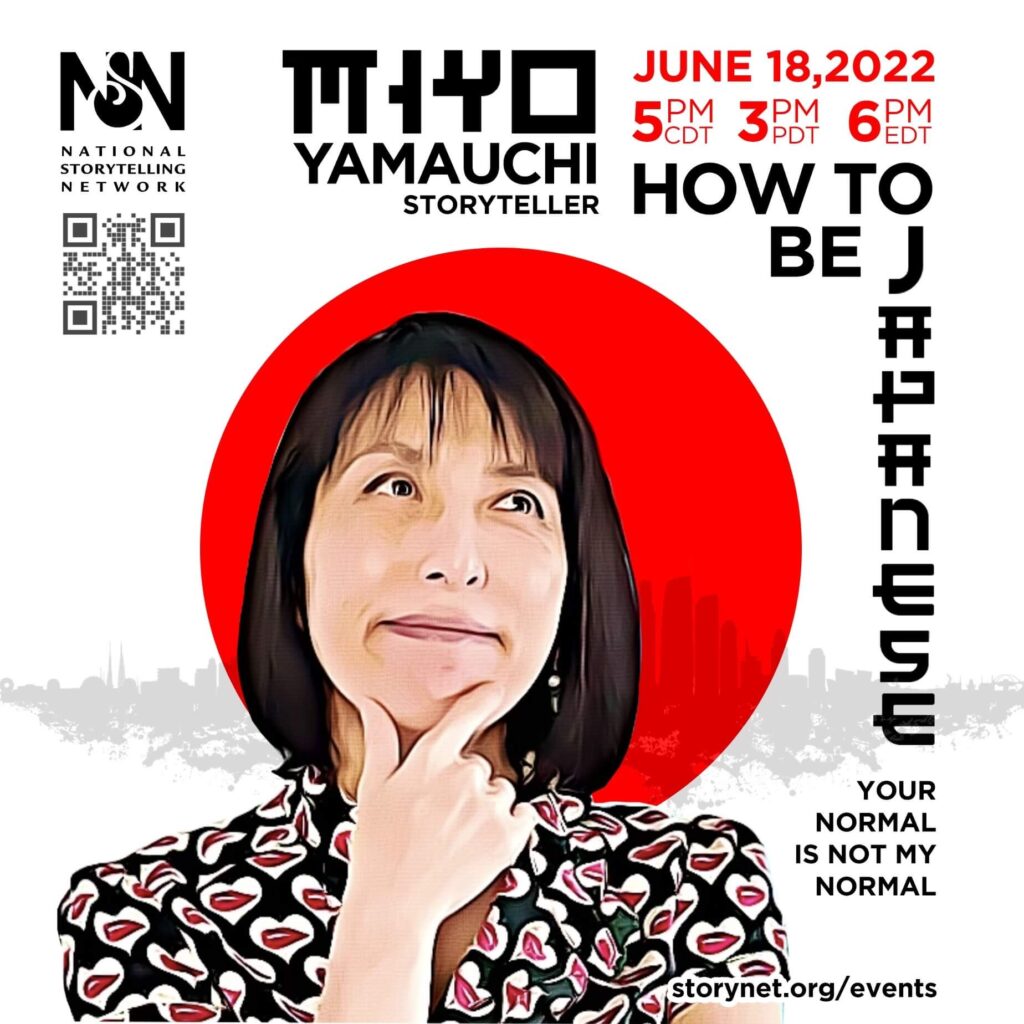 Empowerment, Part I by Malcolm Grissom
7pm Central
August Wilson was one of the most influential African-America playwrights of the 20th century and of Malcolm Grissom's life. His work in The Century Cycle has inspired Malcolm to write a series of stories based on some of his most famous plays. "Empowerment, Part 1" is a comedy based on Wilson's play "Joe Turner's Come and Gone" and explores the concepts of identity and relationships.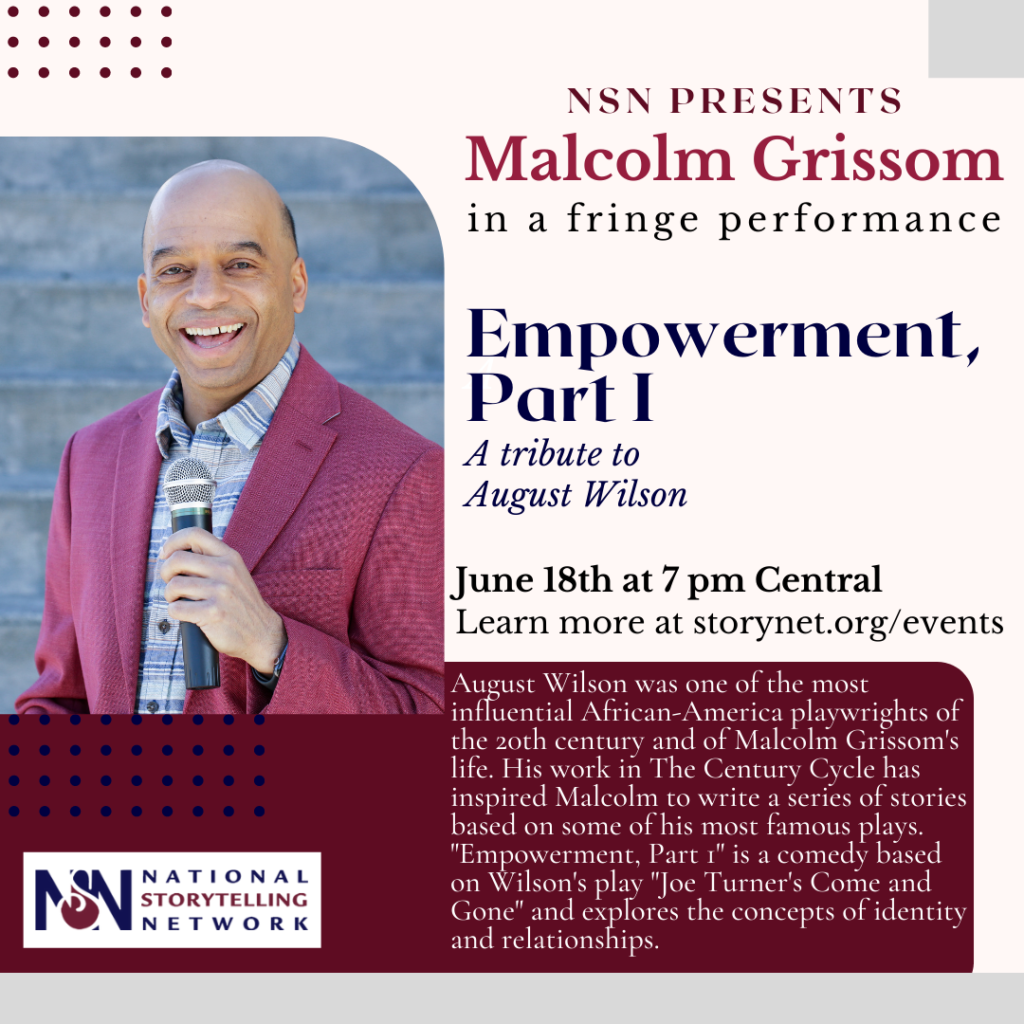 Cancellation Policy:
If you need to cancel your registration, we must have your request in writing. Written notices of cancellation may be sent via email to .
Refunds will be processed in the same manner as the original payment: if paid by credit card, the refund will be issued to the card on record; payments made by check will be refunded as a check.