Katie Knutson – Chair
In Katie Knutson's 21 years as a Storyteller and 15 years as Teaching Artist, she has delivered Arts-Integrated residencies, performances, and classes to well over 35,000 kids. She has been called an "enchanting and magical" performer, and an "articulate, fun and inviting" workshop leader. Katie spends her days integrating Storytelling and Drama with Math, Science, English Language Arts, Spanish, and Visual Art to bring required curriculum and standards to life in an active and engaging way, all while embedding Professional Development for classroom teachers. In addition to contributing to Science in the Storytelling Classroom by Jane Stenson & Sherry Norfolk, she leads Storytelling and Arts Integration workshops for adults around the US and Canada, writes and curates the New Voices column in Storytelling Magazine, mentors new Storytellers and Teaching Artists, and works as a Teaching Artist for a number of Minnesota theatres, including the Tony-Award-Winning Children's Theatre Company. Katie is currently the Storyteller-in-Residence at Neill Elementary School. Katie travels around the US and Canada to present workshops on the Art of Storytelling, Physical Character Choices, Theater Games, Vocal Warm-ups/Character Voices, and Arts Integration. Find out more about Katie and her company, Rippling Stories, at www.ripplingstories.co
Janice Del Negro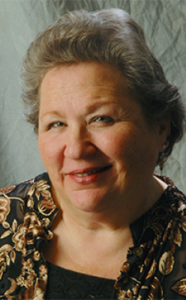 Janice Del Negro teaches courses in children's and young adult literature, storytelling and outreach programming, library services to youth, and foundations of library and information science. She was a founding member of the planning board for the Butler Children's Literature Center, which opened at Dominican in January 2009. Del Negro is an accomplished storyteller and serves as a peer reviewer forStorytelling, Self, and Society: An Interdisciplinary Journal of Storytelling Studies. She has been a featured storyteller at the National Storytelling Festival, the Bay Area Storytelling Festival, and the Illinois Storytelling Festival.
Angela Lloyd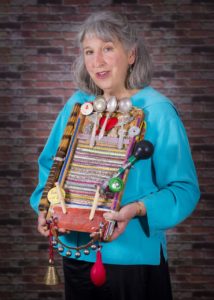 tells stories, poetry with music, rhythm. She plays the Autoharp, Baritone Ukulele, Spoon and Bell. A consummate artist on the Washboard, Her repertoire embraces stories and songs from the oral tradition, personal experience, and contemporary poets' writings. Angela has crisscrossed the country as a teaching / touring artist, conducting residencies, professional development and performances. Highly sought after as a featured teller at regional and national festivals she is a 2013 Recipient of the NSN Oracle Circle of Excellence Award. This award is presented to artists who are recognized nationally by their peers to be master storytellers. Since 2009 Angela is the storyteller in residence on the teaching staff at Children's Community School, Van Nuys, California. Find her online at www.angelalloyd.com
Sam Payne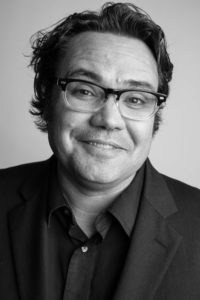 Sam's fill-the-room stage presence, craftsmanship, and his soaring tenor voice have established him as a favorite with audiences and critics alike. Payne has brought his stories and songs to halls in Canada, Bulgaria, Tokyo, and from coast to coast in the United States, including the Will Rogers Auditorium in Dallas, Texas and the Kennedy Center in the nation's capitol. Sam is the Weber State University Storytelling Fellow, and has been featured at festivals large and small, including the Timpanogos Storytelling Festival and on the Exchange Place stage at the National Storytelling Festival. Sam has authored publications for children, with a regular classroom readership of more than a million elementary school students. He produces and hosts "The Apple Seed: Tellers and Stories," a national radio show on the art of storytelling, broadcasting daily on BYU Radio. Find him online at www.sampayne.com.
Judy Sima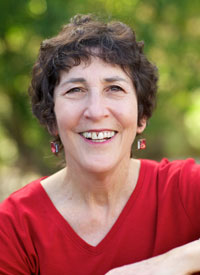 Judy is one of Michigan's favorite storytellers. She has been featured at conferences and festivals, schools and libraries throughout Michigan and across the country. A retired middle school librarian, Judy has been entertaining audiences since 1983. Judy has introduced many young people and adults to the art of storytelling and is considered to be "The Pied Piper of Storytelling in Metro Detroit." Her book, Raising Voices: Creating Youth Storytelling Groups and Troupes (Co-authored with Kevin Cordi), has received numerous awards and accolades.  She is the recipient of the Distinguished National Service Award from the National Storytelling Network and the current president of the Detroit Story League.