BOARD OF DIRECTORS
Please note that the SEND EMAIL button is causing errors. If you get an error message, refresh your browser button and try using the button again. A work order is in place to correct this inconvenience.
Those wishing to be considered for a Board of Directors position should fill out the Board Candidate Form. Once the form is submitted, a copy will automatically be emailed to the NSN office.
If you would like to request a copy of the meeting minutes from any of the Board of Directors meetings, please contact the Board Secretary.
EXECUTIVE COMMITTEE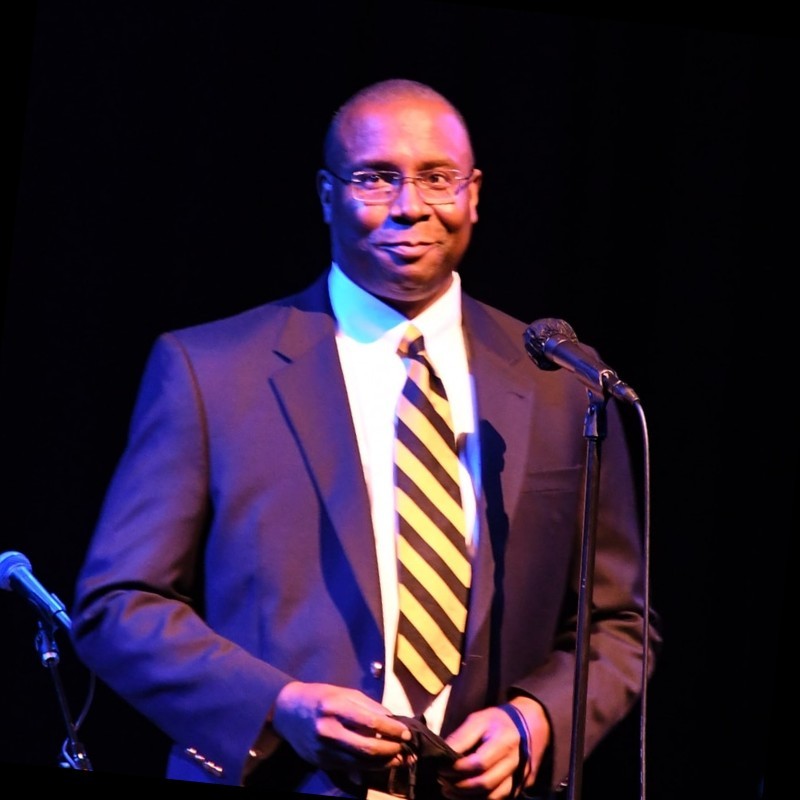 Kory May
Chair
Iowa City, IA

Chair Term: July 2022 – January 2024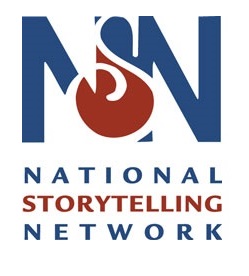 VACANT
Vice-Chair and North Central Rep
Term:
Vice-Chair Term: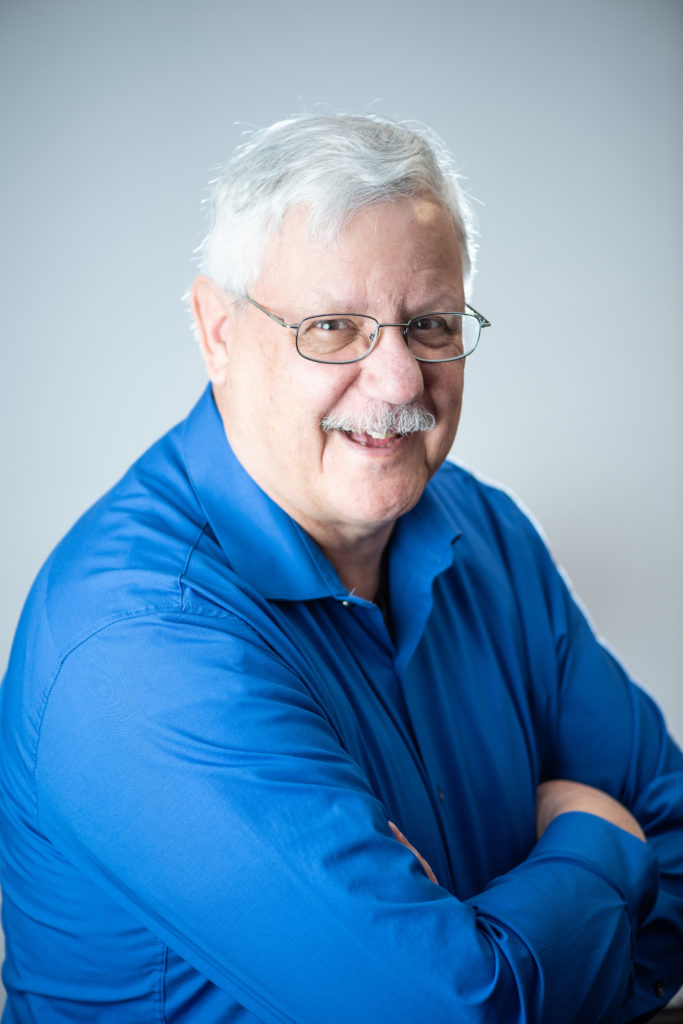 Gary Kuntz
Secretary
Gladstone, MO
Term: 2021 – 2023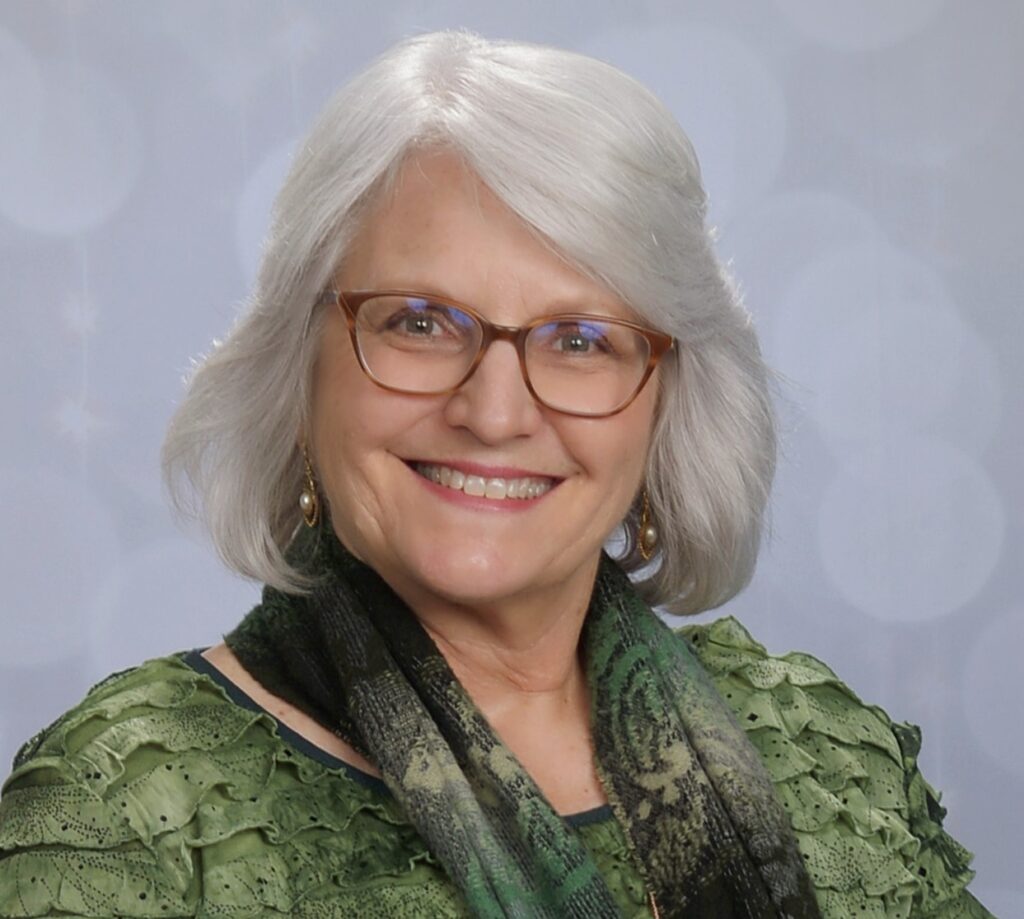 Delanna Reed
Finance Chair
Jonesborough, TN
Term: 2022 – 2024
Finance Chair Term: 2022 – 2023
REGIONAL DIRECTORS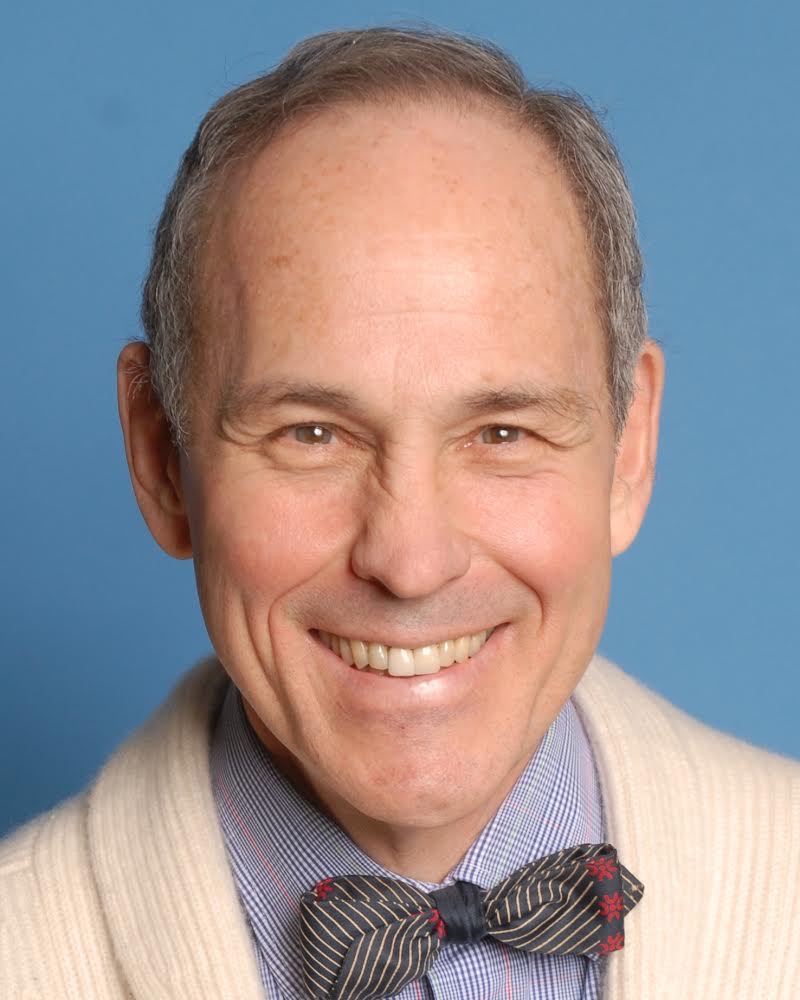 Gerald Fierst
Mid-Atlantic Regional Director
Upper Montclair, NJ
Term: 2022 – 2024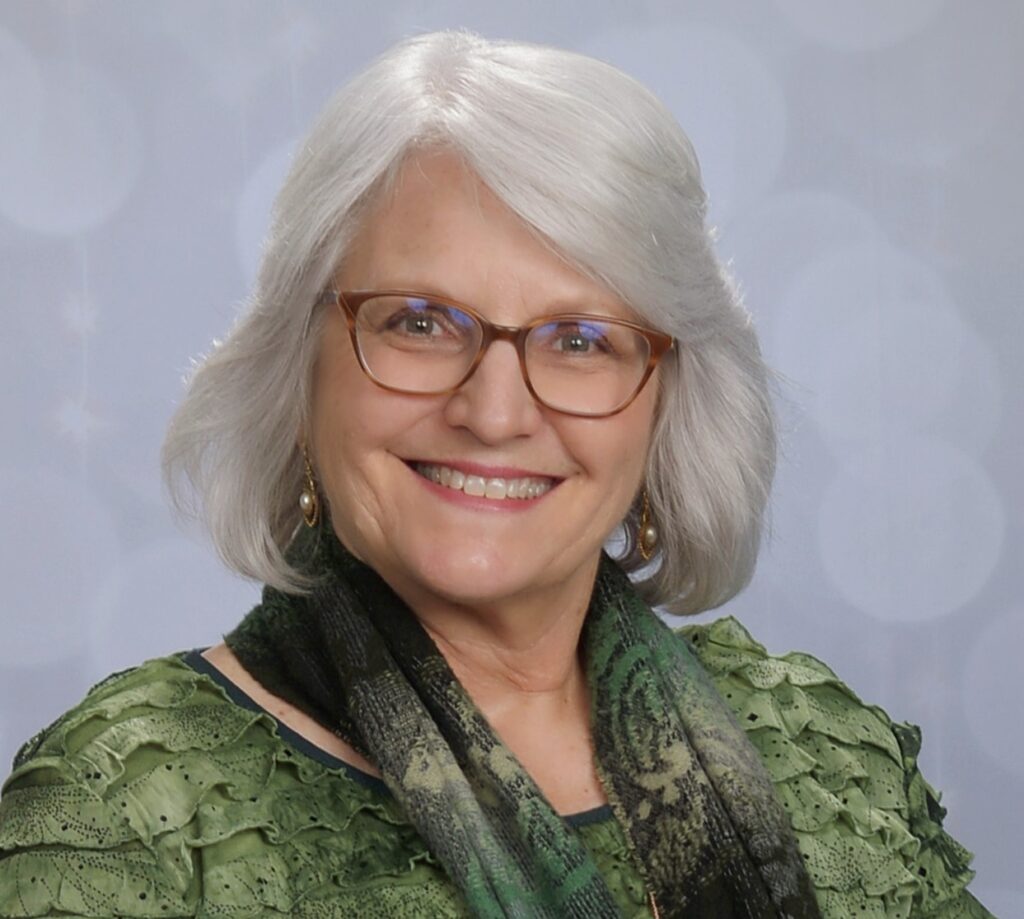 Delanna Reed
Southeast Regional Director
Jonesborough, TN
Term: 2022 – 2024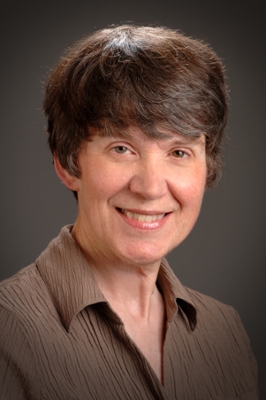 Trudy Hanson
South Central Regional Director
Amarillo, TX
Term: 2022 – 2024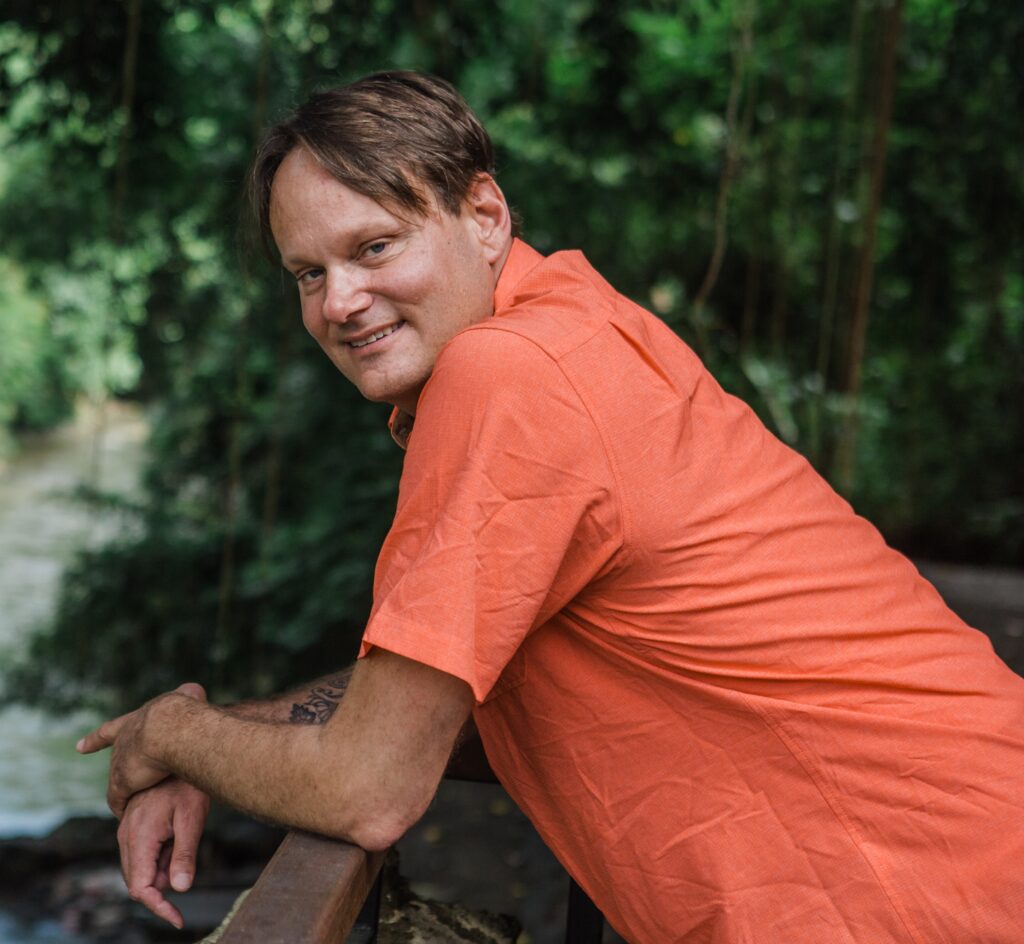 Brandon Spars
Pacific Regional Director
Santa Rosa, CA
Term: 2022 – 2024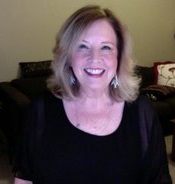 Debra Olson-Tolar
Western Regional Director
Vail, AZ
Term: 2021 – 2023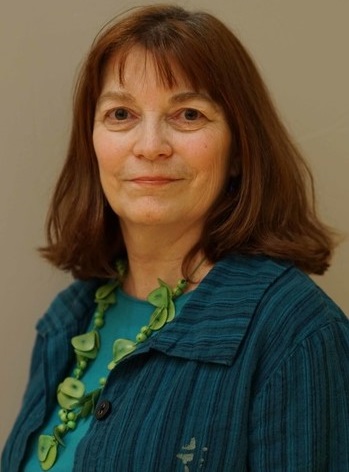 Linda Marchisio
Northeast Regional Director
South Windsor, CT
Term: 2022 – 2024
APPOINTED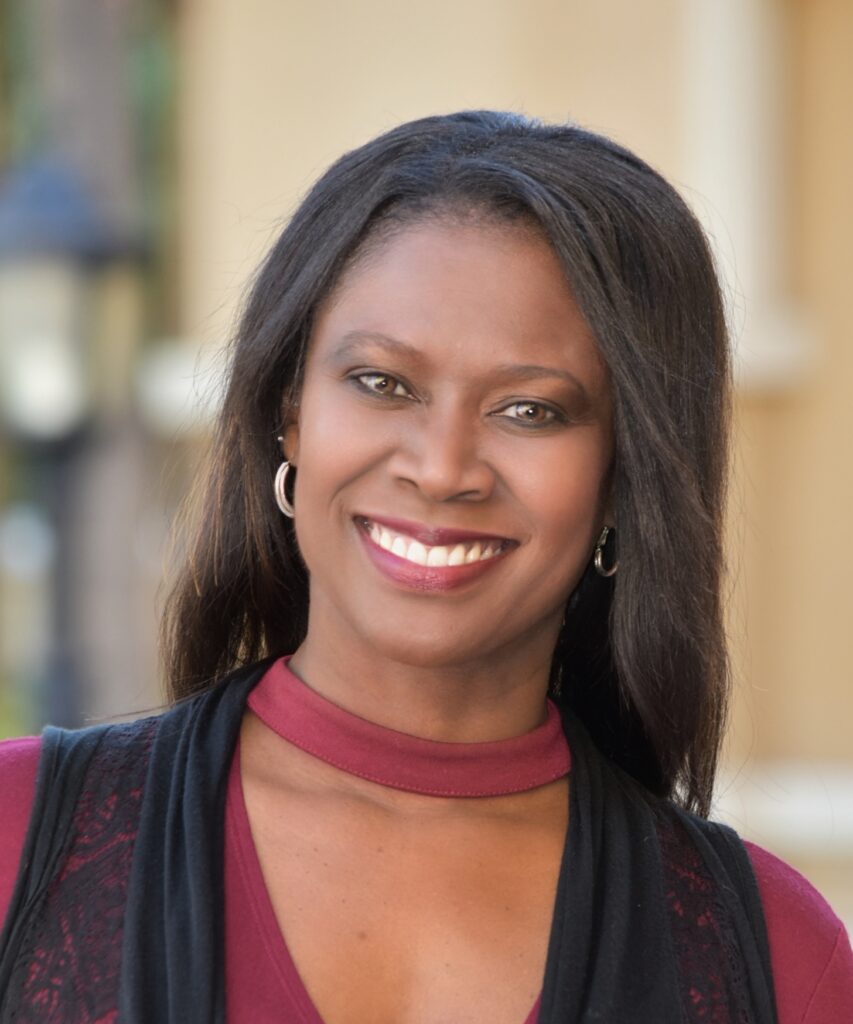 Monique Chandler
Atlanta, GA
Term: 2021 – 2023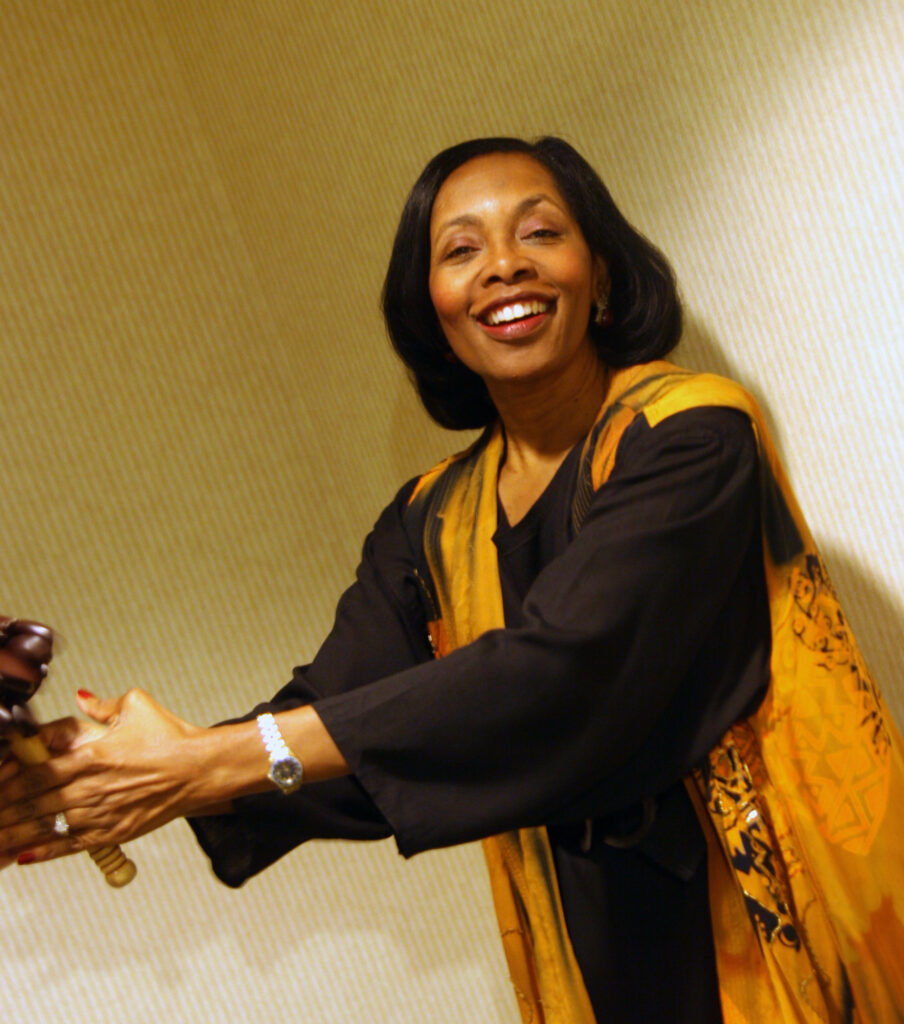 Toni Simmons
Houston, TX
Term: 2022 – 2024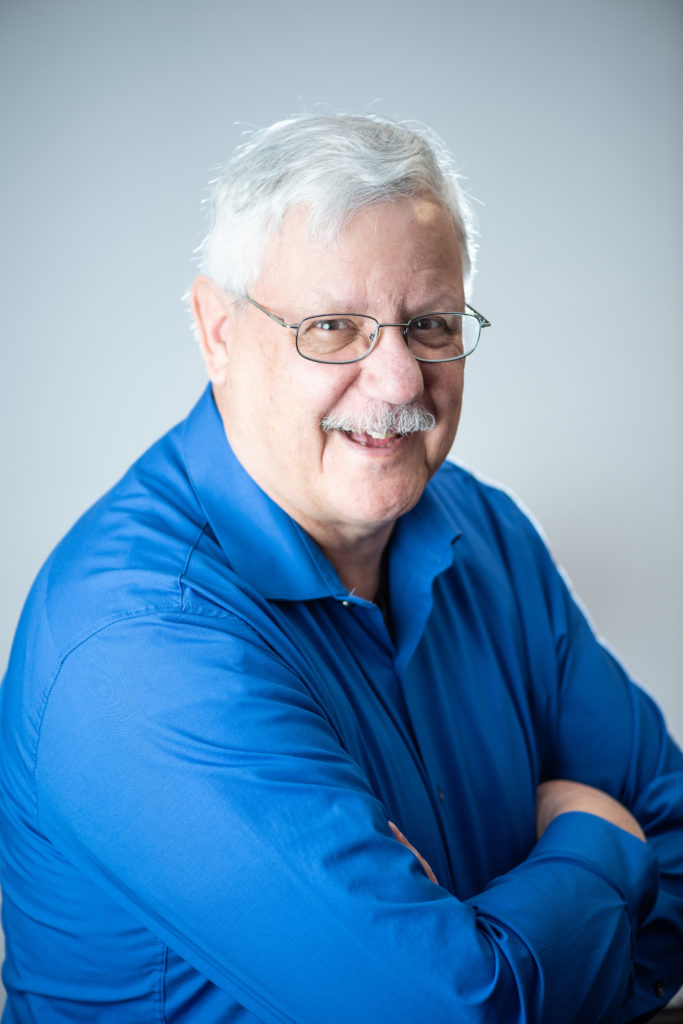 Gary Kuntz
Gladstone, MO
Term: 2021 – 2023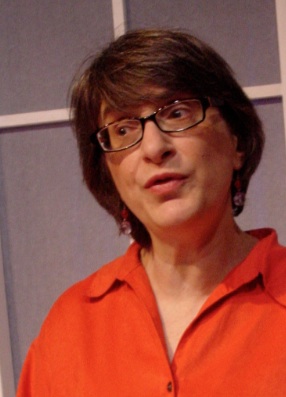 West Hartford, CT
Term: 2022 – 2024
NSN STAFF
Dot Cleveland
Bookkeeper – Temporary Operations Admin
Saint Paul, MN
SUPPORT
Robert Johnson
Corporate Treasurer
Greeneville, TN