Mission – Vision – Values – History
A Compass is a Valuable Guide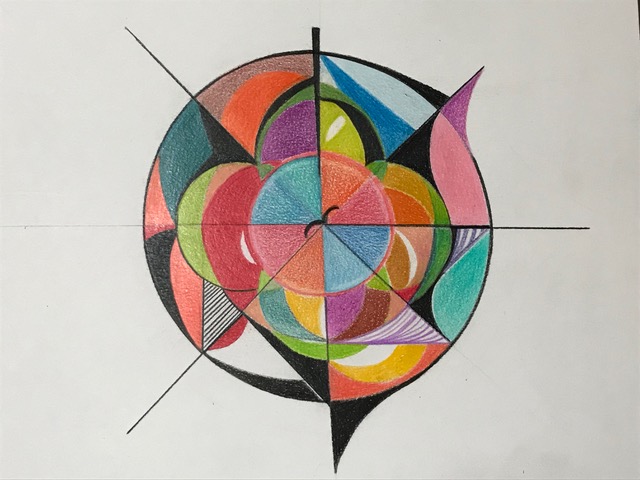 Art Courtesy of Angela Lloyd
Mission
The National Storytelling Network is a membership organization made up of individuals and organizations involved in storytelling. Its mission is to advance all forms of storytelling within the community through promotion, advocacy, and education.
Vision
A world in which all people value the power of storytelling and its ability to connect, inspire, and instill respect within our hearts and communities.
Values
Responsive Innovation: Continuous adaptation of our work in response to changing and community needs.
Cultural Awareness and Engagement: Sensitivity and respect for diverse individuals and communities
Inclusion: Advancement of equity by elevating underrepresented voices.
Collaboration: Employing the power of storytelling as a way to support the missions of our partnering organizations.
Integrity: Acting with transparency, honesty, and sincerity.
Our History
On a crisp October day in 1975, in a small town in Tennessee, people gathered to hear and to tell stories and took them back to their own communities. Kathryn Windham, a journalist, and storyteller slapped down $5 and said, "We need a membership organization, and I'm the first member."
Initially named the National Association for the Preservation and Perpetuation of Storytelling, the early focus centered on producing that annual festival in Jonesborough. But, as membership expanded they created festivals and events all over the country. Storytelling spread to schools, libraries, national and state parks, corporations and non-profits, churches and places of physical and psychic healing, coffee shops and nightspots.
Renamed in 1998 the National Storytelling Network is an international community of storytellers. Today, over 1,000 individuals and affiliated organizations comprise the National Storytelling Network with our virtual office located in Kansas City, Missouri.
NSN continues to support individuals, organizations, and communities that foster the growth of storytelling in education, arts performance, organizational communications, healing arts, and beyond. Our creative and innovative members are the bedrock of our organization, sharing wisdom and expertise, encouraging excellence, and exploring new paths in storytelling. We believe in the transformative power of story. We value diversity. We are the National Storytelling Network: We grow storytellers.