February 16, 2020
What Are You Talking About – Oral Storytelling in Contemporary Society
What Are You Talking About – Oral Storytelling in Contemporary Society
As oral storytellers, one of the essential aspects of our practice is the process of selecting, adapting and performing traditional folktales for contemporary audiences. In doing so, we often have to deal with problematic issues such as racism, gender or hetero-normativity. Traditional tales were fixed in writing at a certain point in history. On the one hand, we work with imported imagery when we tell stories from another culture. On the other are confronted with concepts and stereotypes present in our cultural background.
What are you talking about? is a practical-theoretical course aimed at raising awareness and solving the ethical problems which cultural appropriation and the imagery of traditional folktales often present to contemporary sensibilities. We invite professional oral storytellers to embark on a shared journey in which, as a starting point, we will be looking at our positioning and cultural background. From there, we will look into our repertoires, then analyze and work with particular stories we are telling. Through guided exploration and hands-on exercises from storytelling and theatre practice, the work aims to develop narrative and performing strategies to creatively overcome these ethical problems.
The theoretical component of this course addresses topics such as:
– the historical contextualization of the artistic movements of oral storytelling;
– their contexts and discourses;
– an overview of the approaches and theories in the studies of folktales and oral traditions;
– an outline of the theory of narrative, focusing specifically on oral narration.
Besides, the course offers an introduction to the issues of stereotypes and cultural appropriation with specific relevance to oral storytelling in the context of historical and present-day power structures.
As part of the course, all participants will take part in a final reflection and evaluation of the process.
The course is part of a four-year-long project initiated by The Federation for European Storytellers (FEST) and is aimed at supporting the professional development of young storytellers in Europe. What are you talking about? runs in collaboration with Berlin University of the Arts.
This course is open to professional, oral storytellers up to 33 years of age with a priority of applicants under the age of 29. A minimum of three years of experience in telling stories is required. (See entry requirements).
REQUIREMENTS
– Good level of English (speaking, reading and writing)
– Minimum experience of 3 years of telling stories professionally
– Maximum age of 33 with priority for applicants under the age of 29
APPLICATION REQUIREMENTS
– CV
– Letter of motivation (max. 1000 words)
– Overview over personal repertoire: title and type of story (folktale, myth, legend, epic, fable, historical, literary or autobiographical material, etc) and origin of the story
– Overview of public performances (date, place/context, target audience)
– Vimeo / youtube link to a performance (min. 3 minutes, max. 10 minutes)
GRANTS
The Federation for European Storytelling offers grants to storytellers based in Europe to cover travel, accommodation and, in certain circumstances, parts of the workshop fee. Please look for details at https://fest-network.eu/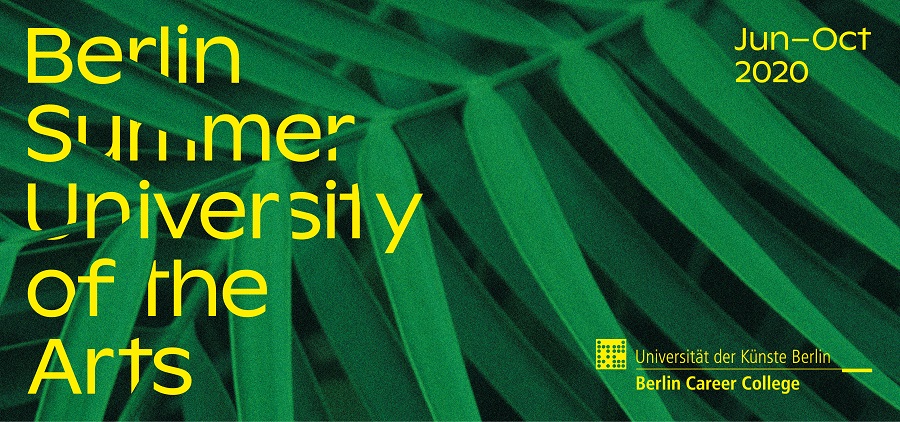 Members Only Story Coaching Session
Members Only Story Coaching Session
Coaching Sessions take place on the third Sunday of the month, in the warm homes of our Patchwork members.
Coaching sessions allow tellers to garner critical and pointed feedback. Listeners are encouraged, as well as tellers, to attend these informative and friendly meetings.
Note: This is a members only benefit.
Please contact us for details.
If These Walls Could Tell: Shrewsbury-Windle House in Madison, Indiana
If These Walls Could Tell: Shrewsbury-Windle House in Madison, Indiana
Upon its completion in 1849, Charles Shrewsbury's Greek Revival-style home in Madison defined antebellum elegance, with high-ceilinged rooms, decorative columns, and floor-to-ceiling windows framing views of the Ohio River. Architect Francis Costigan displayed his genius in the Shrewsbury home's crowning feature: a freestanding spiral staircase ascending from the front foyer up through the entire height of the house. It was a showplace built for entertaining. Lou Ann Homan tells its story.