Mark your calendars now for the next
Connected Virtual Conference & Festival: July 21-25, 2021.
REGISTRATION coming soon!
Conference schedule and featured performers/presenters to be announced in June.
CONNECTED is brought to you by our generous conference sponsors:


Thank you to each of our sponsors!
Select a tab on the left to learn more
There's still time to help make Connected 2021 a success:
Special thanks to National Storytelling Network's Healing Story Alliance, Mike Burke, Gordon Gee, All Souls UU Church KC, Salon Mir, and Mid-American Wealth Advisory for their contributions
Youth, Educators and Storytellers (YES)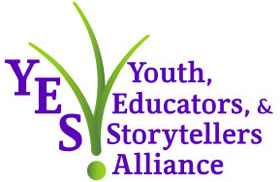 Mid-continent Public Library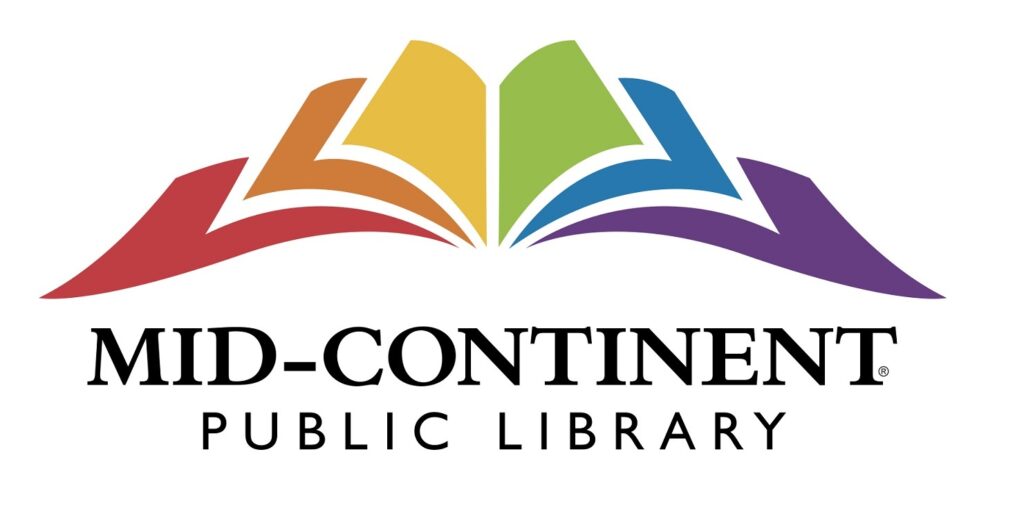 Seigfreid Bingham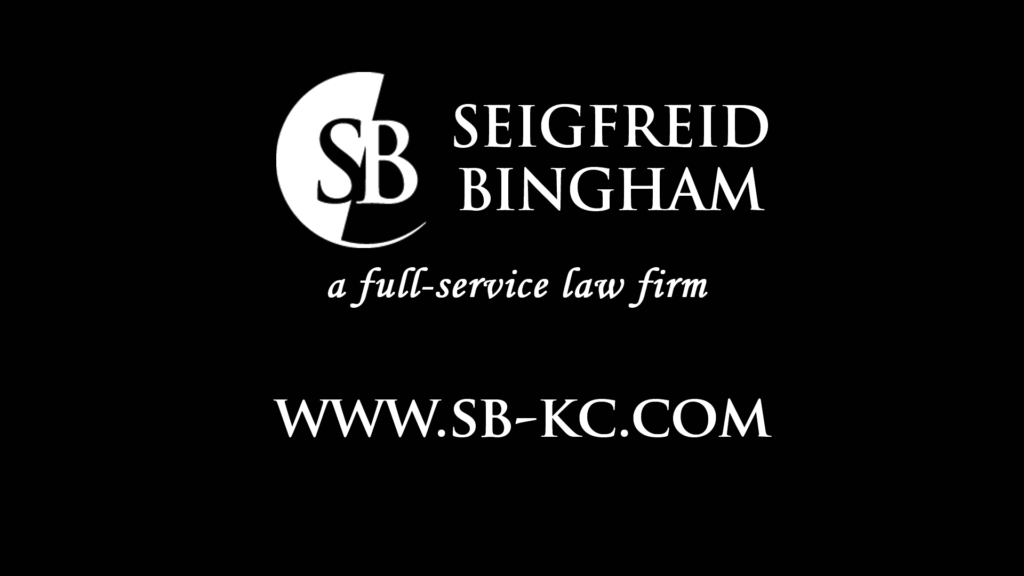 Seigfreid Bingham is a full-service, Kansas City law firm with a distinguished history of helping clients succeed through a blend of broad general business expertise and specialized industry knowledge. Seigfreid Bingham's industry expertise in corporate law and litigation includes health care, real estate, construction, transportation, equipment dealers, sports and entertainment, and restaurant and hospitality.
Mirabile M.D.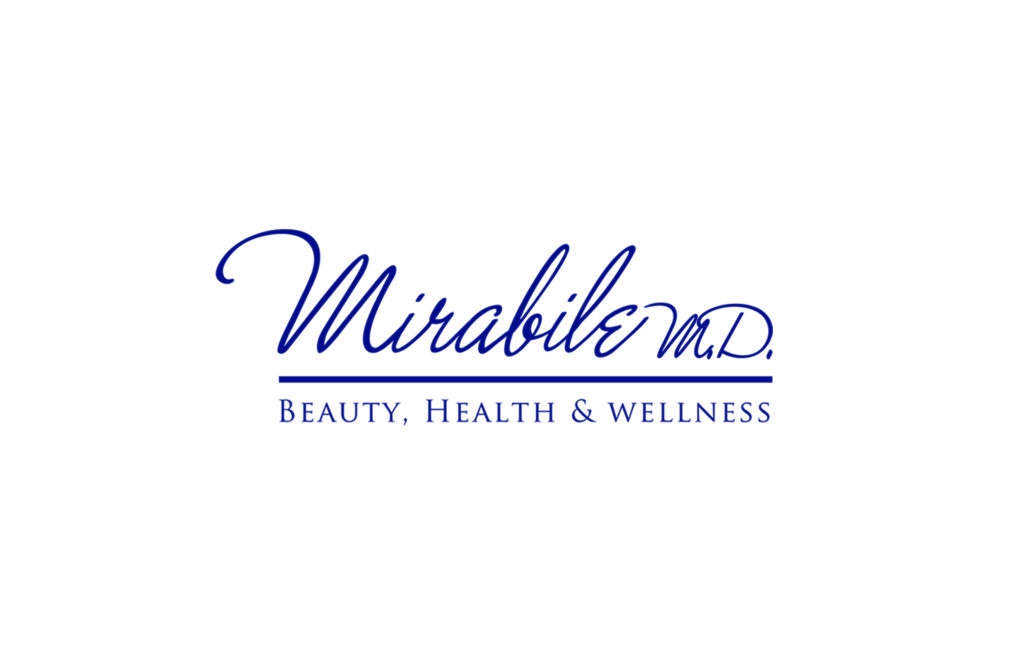 Mirabile M.D. Beauty, Health, & Wellness combines Gynecology, Bio-Identical Hormone Replacement for men and women, MedCosmetic medical spa, and Medi-Weightloss. Under the ownership of James Mirabile, M.D., FACOG, we are your one-stop-shop for total wellness
McKnight Signature Dental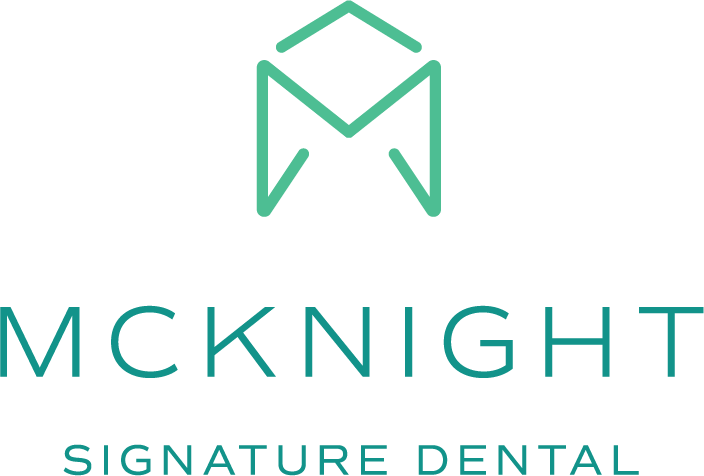 Our office is operated by our two dentists, Dr. Abbie McKnight and Dr. Megan Konz, both of whom have a passion for dentistry and caring for patients on a personal level. We offer general and cosmetic dentistry that emphasizes quality and longevity so that our patients can enjoy healthy smiles for a lifetime.
Swanson Speaks, Inc.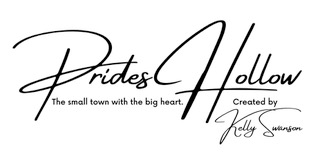 Kelly Swanson
Creator of the Prides Hollow: The Small Town With The Big Heart
(Video and Podcast Series and Theater Show)
River and Prairie Storyweavers
Due to COVID-19, NSN's 2020 Conference went VIRTUAL. We featured 253 storytellers from around the world telling stories, hosting, delivering keynotes, and/or leading workshops and panel discussions. Over 9 days and 82 hours, we trained dozens of storytellers in using this new medium and brought the connection and wisdom of storytelling to homes around the world.
Did you miss it? Don't worry! CONNECTED: NSN's Virtual Storytelling Conference and Festival was recorded! You can still access the workshops, performances, and panel discussions via our digital library.
The in-person NSN Conferences will resume when we can safely do so. Until then, we will continue to provide the storytelling community with meaningful, contact-free content. You can see NSN's upcoming programs and events at https://storynet.org/nsnevents/.
If you have questions about the conference that are not answered here, please feel free to contact our office at 1-800-525-4514 or events@storynet.org.
Each year NSN strives to bring together storytellers from every corner of the world to participate in an annual conference with a wide variety of workshops, education sessions, performances, and networking opportunities. We want this year's conference to be better than ever, but we can't do it without YOU! From attendees to sponsors to speakers and performers we need new and familiar faces to get involved and help make the National Storytelling Conference the best event yet. We'll release more information as it becomes available so check back often for updates on keynote speakers, registration, housing, and events associated with the National Storytelling Conference.