A note regarding the conference location:
The NSN Board, Conference Oversight Committee, Conference Co-Chairs, SIG Leaders, and staff are excited to announce our location for this summer's conference: The Marriott Courtyard in Decatur, GA, just outside Atlanta. After careful review of three proposals, we determined that the Marriott Courtyard met our members' needs well. There, we will have the conference center to ourselves. Our workshop rooms and sleeping rooms will be in the same building, which are accessible for those with mobility concerns. They offer free wi-fi, a competitive room rate ($129/night), and adjacent parking. With many restaurants and shops within walking distance, the Marriott Courtyard is in an excellent location, and the staff has been a pleasure to work with thus far. We hope you will love the Marriott Courtyard as much as we do.
We are making an effort to be more transparent in our work and wanted to share a little bit of the decision-making process with you. Excitement stirred last year when we mentioned that we were considering Agnes Scott College as a venue option. We were really excited about the possibility as well, until we toured it. We found that the classrooms were simply too small to host our workshops, and that the sprawling campus, connected by beautiful cobblestone walkways, would pose significant challenges to anyone with a walker, wheelchair, crutches, or a cane. Although we will not be hosting our conference there, we are reserving some dorm rooms for members seeking an economical sleeping option. We are considering other colleges as venues for future conferences.
The third option, another hotel/conference center in downtown Atlanta, required our members to purchase substantially more hotel room nights than we felt comfortable promising. (NSN has been hurt by this kind of agreement in the past.) In an effort to be responsible stewards of NSN's budget, we chose not to pursue this option further.
We are gearing up for the 2020 Conference in Atlanta. We hope you are making plans to join us July 23-26 as we explore Empathy: The Storyteller's Superpower. If you have any questions about the venue or conference, including any accessibility concerns, please contact Danni in the office: danni@storynet.org.
Welcome to the National Storytelling Conference website, we're glad you decided to stop by! Here is where you'll find information on the 2020 National Storytelling Conference, being held in Atlanta, Georgia from July 23-26, 2020. The 2020 Conference is currently in the planning stage and we will post more information as it becomes available. If you have questions about the Conference that are not answered here, please feel free to contact our office at 1-800-525-4514 or info@storynet.org.
We hope to see you in Atlanta!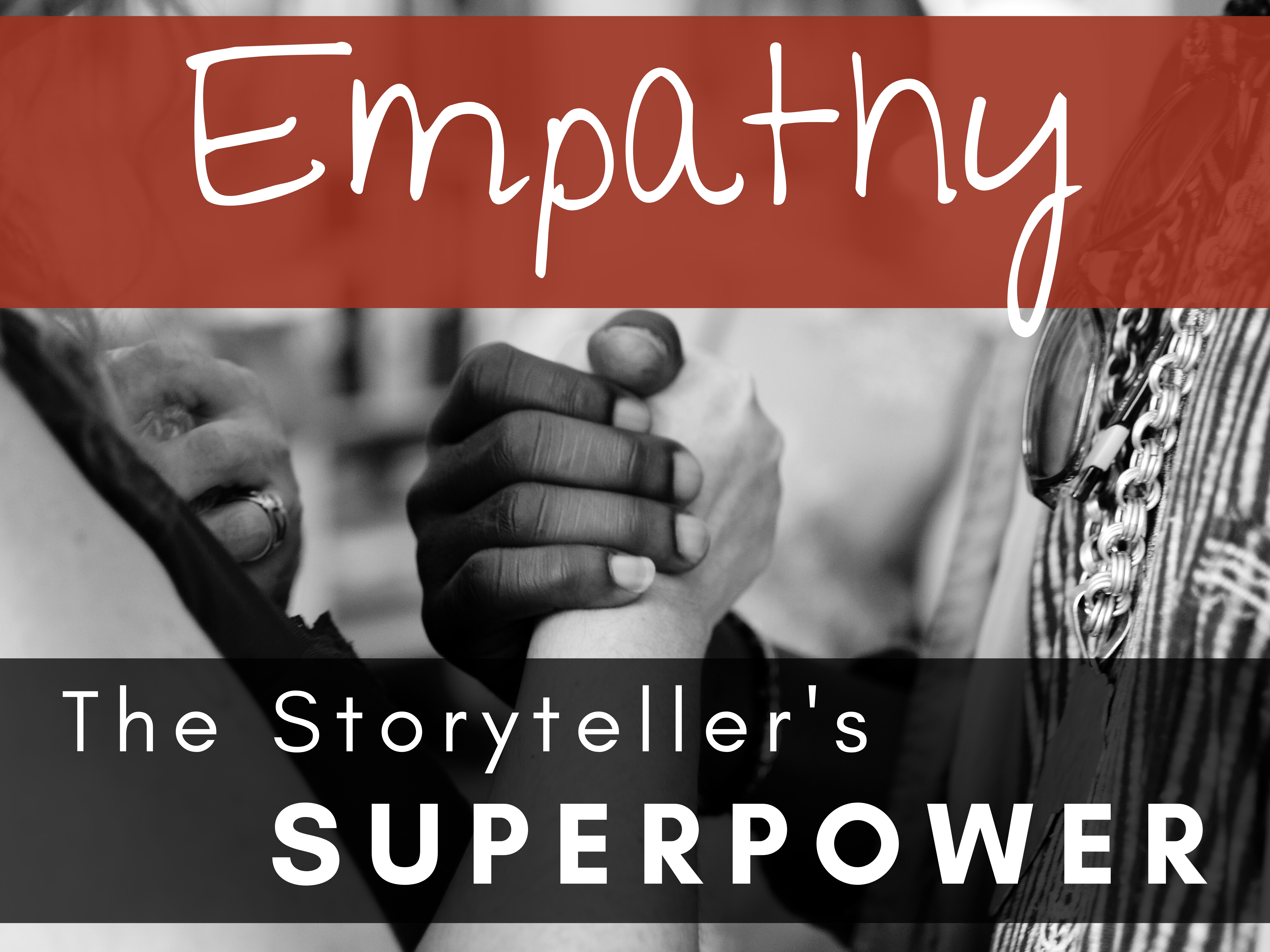 Each year NSN strives to bring together storytellers from every corner of the world to participate in an annual conference with a wide variety of workshops, education sessions, performances, and networking opportunities. We want this year's conference to be better than ever, but we can't do it without YOU! From attendees to sponsors to speakers and performers we need new and familiar faces to get involved and help make the National Storytelling Conference the best event yet. We'll release more information as it becomes available so check back often for updates on keynote speakers, registration, housing, and events associated with the National Storytelling Conference.