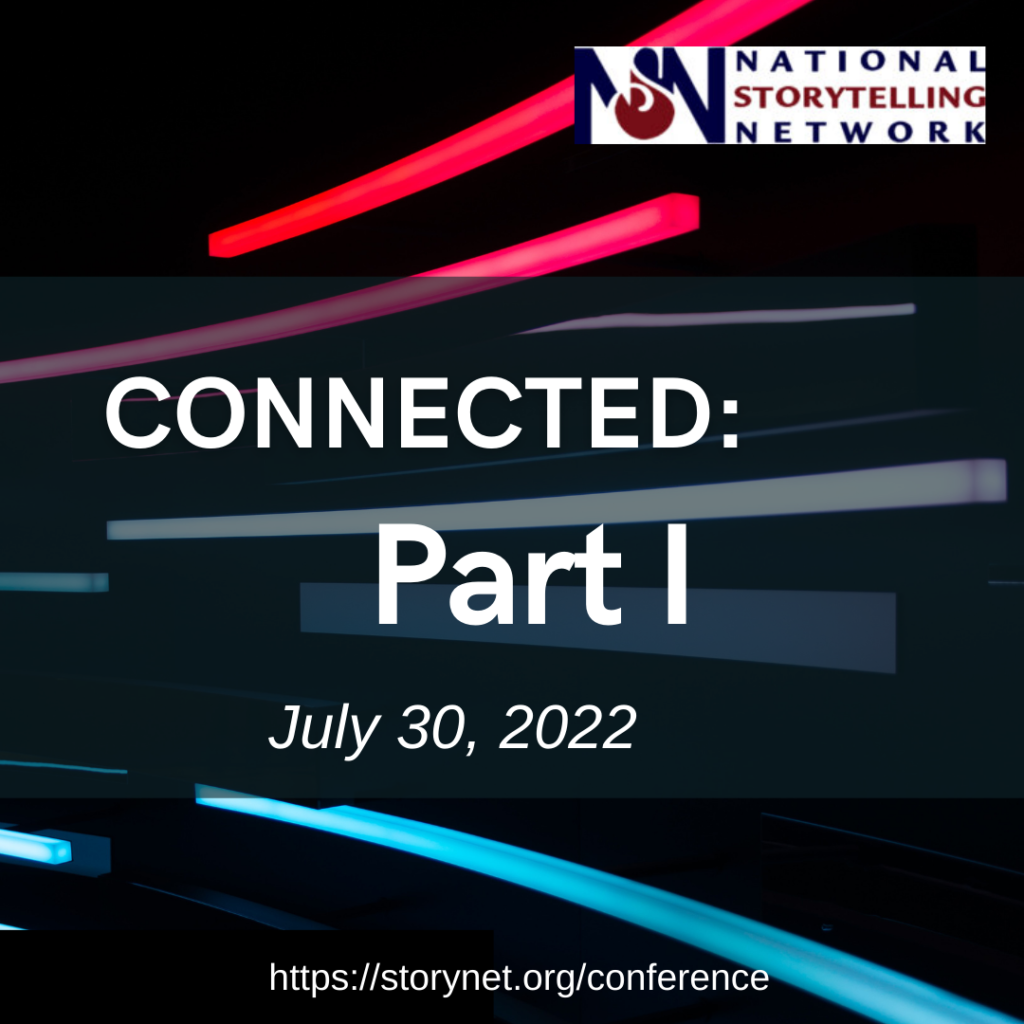 Welcome
In an effort to keep our website secure and to prevent spam, NSN asks that you create a free login to submit an event to the community calendar. NSN will never sell your information.
If you already have a website login, please log into the website before submitting an event.
At the Board of Directors meeting held on Saturday, March 26, 2022 the NSN Board passed a motion to "postpone a full conference and hold a single day event with a member meeting, Grand Story Slam, Oracle Award ceremony, and concert." These elements are the minimum for a single-day event, though we are continuing to consider what else might be included as we determine the logistics and participation cost. 
This was done in response to three considerations: The first is our current staff and volunteer capacity, especially on the heels of our Earth Up environmental storytelling conference. The second is the many conversations we have had with members who are suffering from Zoom fatigue and economic stress. The desire for shorter and cheaper has come through loud and clear. The third is the fact that those same conversations come back again and again to wanting to gather together. We are committed to produce a physical conference as soon as possible and "safe" but that cannot happen in the near term. We do want to see you and to highlight when we are together again the many and varied approaches to storytelling as an art and as transformational or preservation work.
We deeply appreciate the work that has gone into planning for the conference by members who are serving on committees, proposing workshops and performances, and more. Thank you for your work and we hope that we will be able to look to you for your support in making upcoming NSN events a success.
Once again, let me be clear, we are not shortening the conference due to a lack of funding. We want to keep costs low and minimize the burden on our staff and volunteers.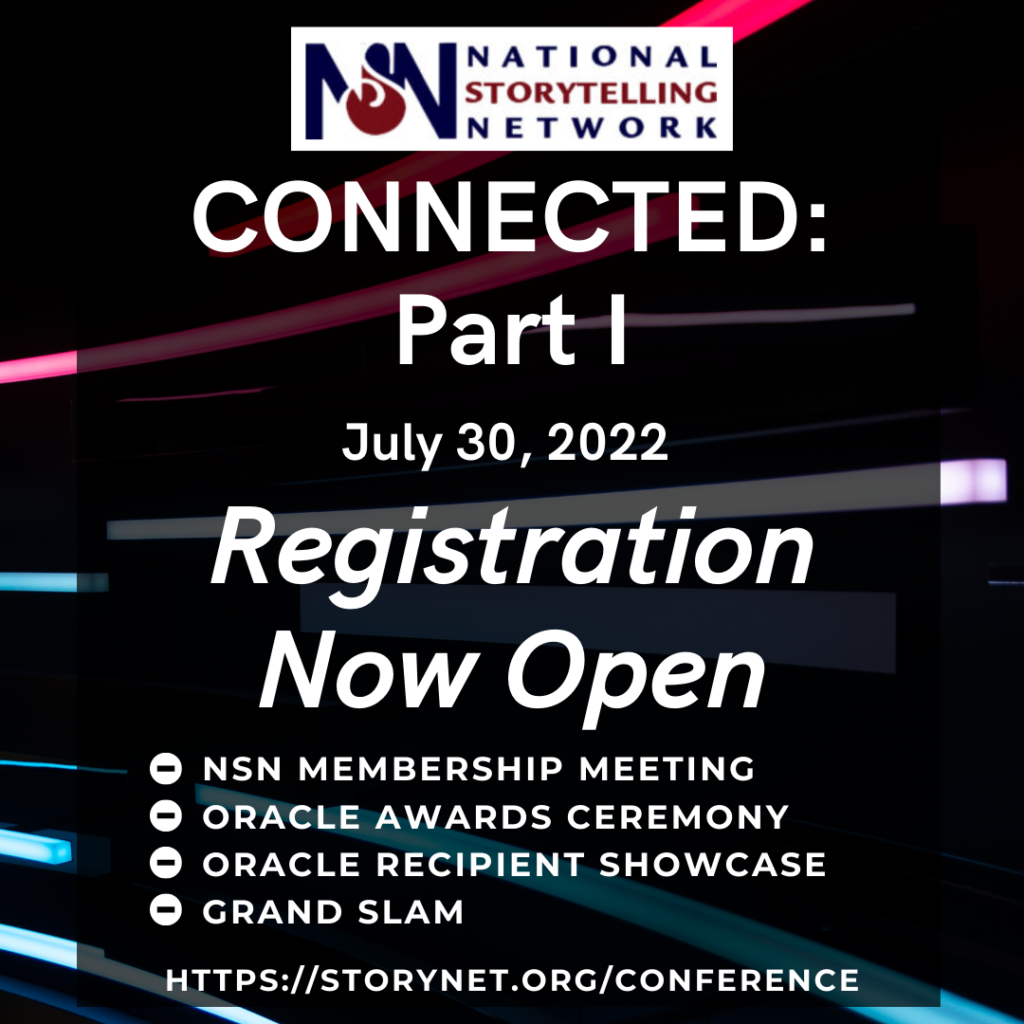 Schedule
Welcome | 1:00 PM CT
U.S. Times – 2:00 PM EDT / 1:00 PM CDT / 12:00 PM MDT / 11:00 AM MST & PDT / 10:00 AM AKDT / 8:00 AM HST
International Times –
7:00 PM WEST / 8:00 PM CEST / 9:00 PM EEST / 11:30 PM IST
July 31st – 2:00 AM CST / 3:00 AM JST / 4:00 AM AEST / 6:00 AM NZST
Membership Meeting | 1:30 PM CT
U.S. Times – 2:30 PM EDT / 1:30 PM CDT / 12:30 PM MDT / 11:30 AM MST & PDT / 10:30 AM AKDT / 8:30 AM HST
International Times –
7:30 PM WEST / 8:30 PM CEST / 9:30 PM EEST
July 31st – 12:00 AM (midnight) IST / 2:30 AM CST / 3:30 AM JST / 4:30 AM AEST / 6:30 AM NZST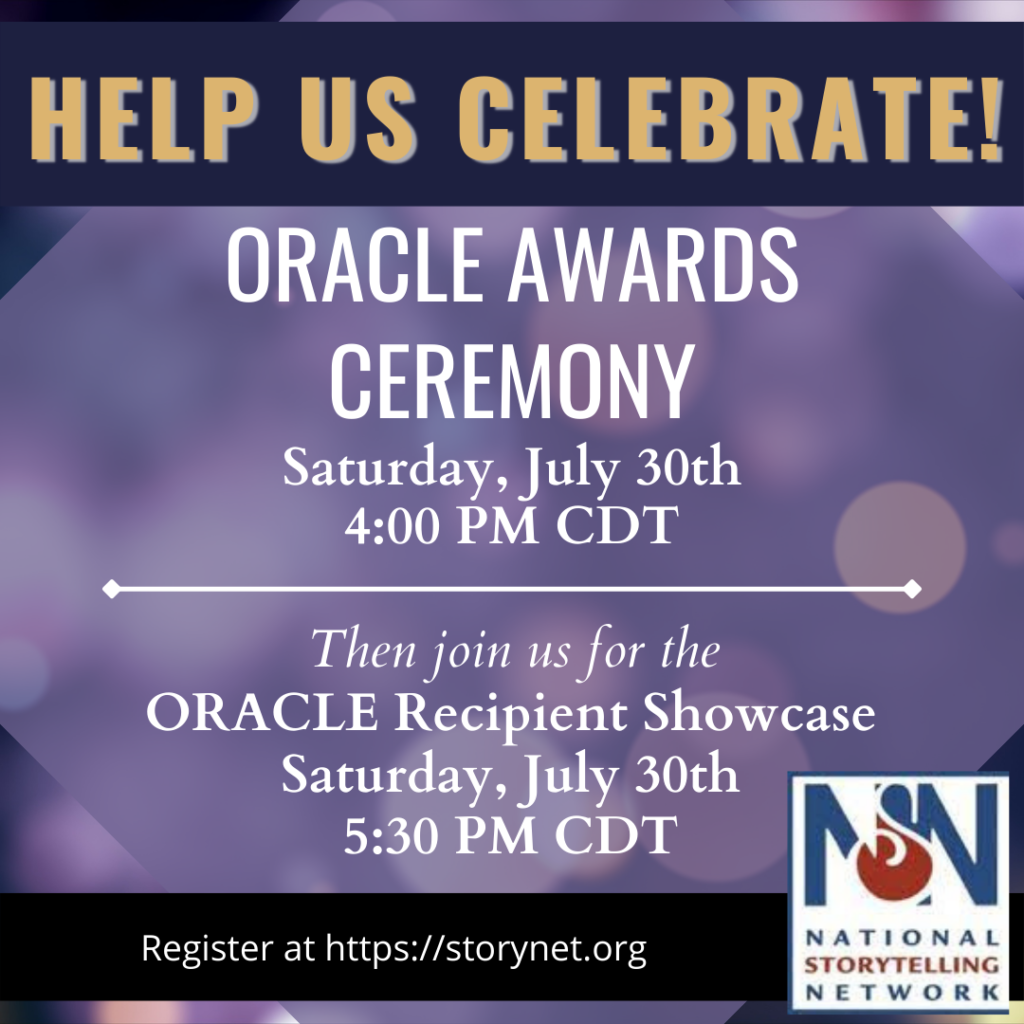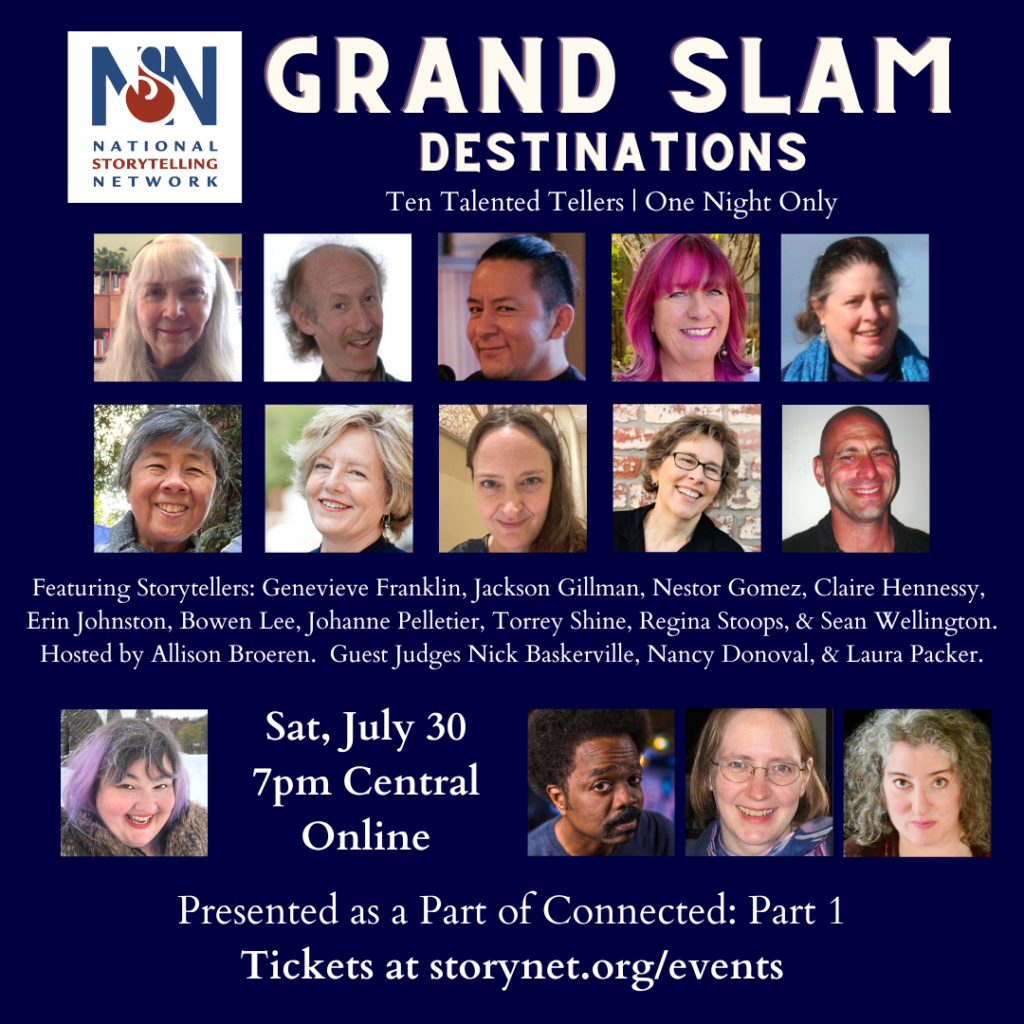 Oracle Awards Ceremony | 4:00 PM CT
U.S. Times – 5:00 PM EDT / 4:00 PM CDT / 3:00 PM MDT / 2:00 PM MST & PDT / 1:00 PM AKDT / 11:00 AM HST
International Times –
10:00 PM WEST / 11:00 PM CEST
July 31st – 12:00 AM (midnight) EEST / 2:30 AM IST / 5:00 AM CST / 6:00 AM JST / 7:00 AM AEST / 9:00 AM NZST
Oracle Recipient Concert | 5:30 PM CT
U.S. Times – 6:30 PM EDT / 5:30 PM CDT / 4:30 PM MDT / 3:30 PM MST & PDT / 2:30 PM AKDT / 12:30 PM HST
International Times –
11:30 PM WEST
July 31st – 12:30 AM CEST / 1:30 AM EEST / 4:00 AM IST / 6:30 AM CST / 7:30 AM JST / 8:30 AM AEST / 10:30 AM NZST
Grand Slam | 7:00 PM CT
U.S. Times – 8:00 PM EDT / 7:00 PM CDT / 6:00 PM MDT / 5:00 PM MST & PDT / 4:00 PM AKDT / 2:00 PM HST
International Times – June 25th
1:00 AM WEST / 2:00 AM CEST / 3:00 AM EEST / 5:30 AM IST / 8:00 AM CST / 9:00 AM JST / 10:00 AM AEST / 12:00 PM NZST
While We Pause, We Invite You to Check Out Past Programs
2021 Conference Recordings Available
If you purchased a recording and don't have access to the video, please ensure you're logged in to the NSN website (your name or email will show up on the right side of this screen). If you are logged in and you're not seeing the recording, please contact the NSN office at (816) 883-4781 or .
Previous Conference Information
Looking for information on previous NSN Annual Conferences / Summits? Look no further!
2021 CONNECTED was brought to you by our generous conference sponsors:


Thank you to each of our sponsors!
Select a tab on the left to learn more
There's still time to help make Connected 2021 a success:
Special thanks to Healing Story Alliance (HSA), Mike Burke, Gordon Gee, All Souls UU Church KC, Salon Mir, Northlands Storytelling Network, Story Crossroads, and Mid-American Wealth Advisory for their contributions
Youth, Educators and Storytellers (YES)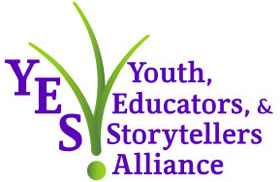 The goal of YES is to inspire and nurture storytelling by and for youth, from preschool through college. Through YES, youth storytellers are meeting kindred spirits. Educators are discovering that storytelling actively engages students in learning. Full-time storytellers are learning about education standards, curriculum needs, and how students learn, all through participating memberships in YES. Join us as we create and find new directions in the effort to discover what storytelling can offer today's youth. We will give you the tools to accomplish great things with young people. Tomorrow's storytellers need you today!
Producers and Organizers (PRO)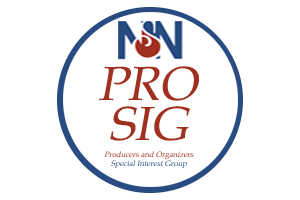 The purpose of the Producers & Organizers Special Interest Group (PRO SIG) of the National Storytelling Network (NSN) is to encourage cooperation, networking and support among organizers within the NSN and to foster the professional growth of the individual members of this special interest group.
Storytelling in Organizations (SIO)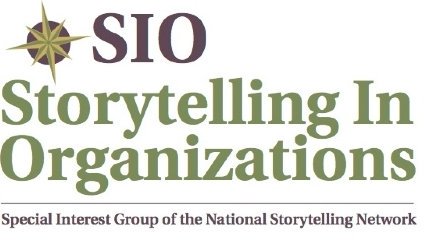 The Storytelling in Organizations (SIO) special interest group of the National Storytelling Network brings narrative insights onto the contemporary business scene by documenting and promoting the constructive role and widespread importance of storytelling in corporate, non-profit, small business, education, and other settings.
Parkhurst Brothers Publishers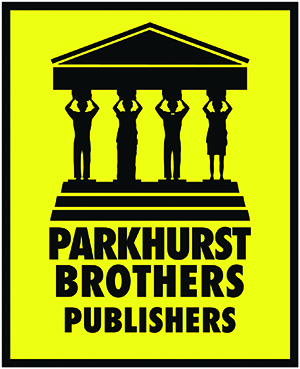 Parkhurst Brothers Publishers is a book company active in the storytelling movement. Our authors are active storytellers, including Elizabeth Ellis, Loren Niemi, Kevin Cordi, and Lyn Ford. Check out our online catalog at www.parkhurstbrothers.com.
Mid-continent Public Library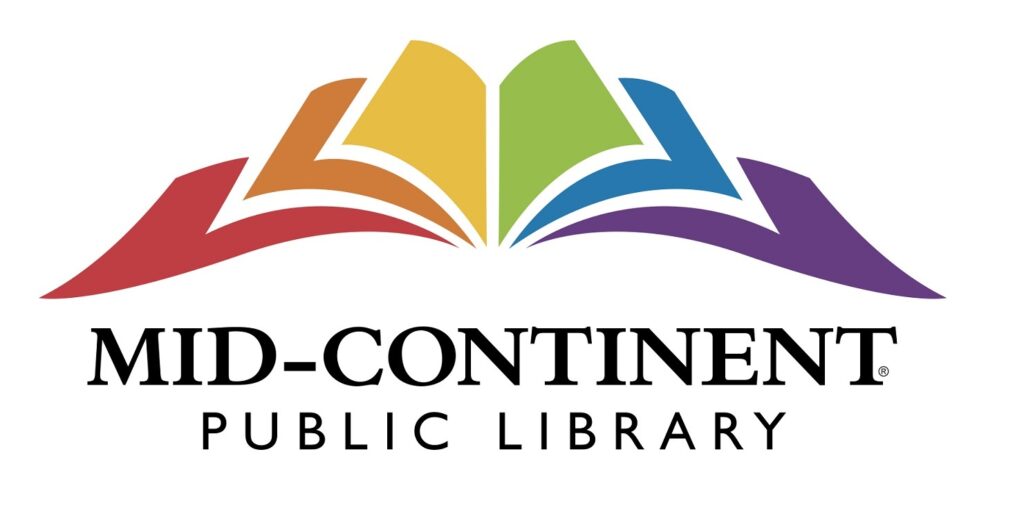 Mid-Continent Public Library is a consolidated library district and tax-supported political subdivision that serves nearly 800,000 people in the greater Kansas City metro area. The Library is governed by a 12-member Board of Trustees, which includes four representatives from each of the three counties in its district—Clay, Jackson, and Platte. For over 50 years, MCPL has been striving to provide customers with the best possible library experience.
Polsinelli Law Firm

Polsinelli is an Am Law 100 firm with 900 attorneys in 21 offices nationwide. Recognized by legal research firm BTI Consulting as one of the top firms for excellent client service and client relationships, the firm's attorneys provide value through practical legal counsel infused with business insight, and focus on health care, financial services, real estate, intellectual property, middle-market corporate, labor and employment and business litigation.
Seigfreid Bingham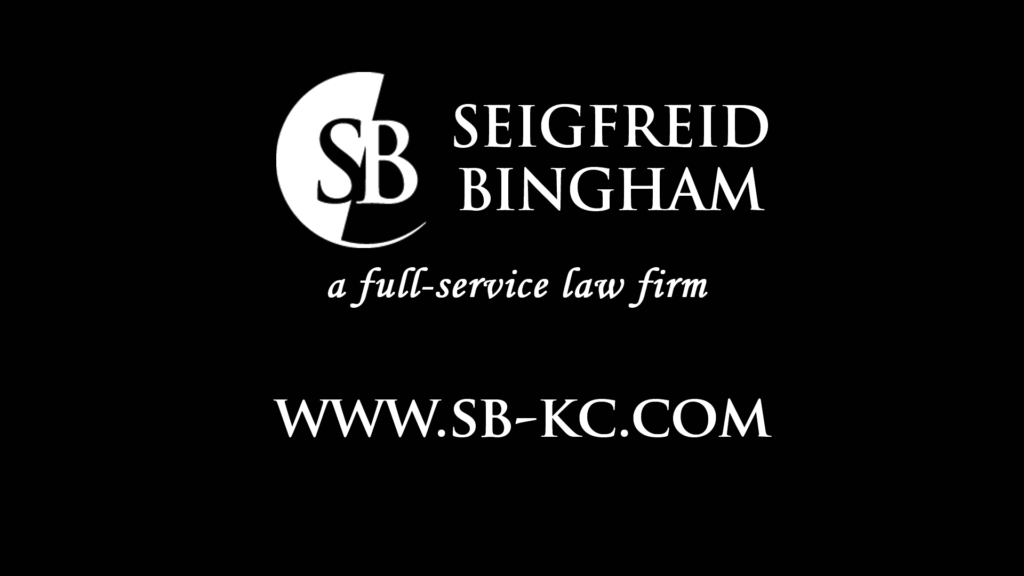 Seigfreid Bingham is a full-service, Kansas City law firm with a distinguished history of helping clients succeed through a blend of broad general business expertise and specialized industry knowledge. Seigfreid Bingham's industry expertise in corporate law and litigation includes health care, real estate, construction, transportation, equipment dealers, sports and entertainment, and restaurant and hospitality.
Mirabile M.D.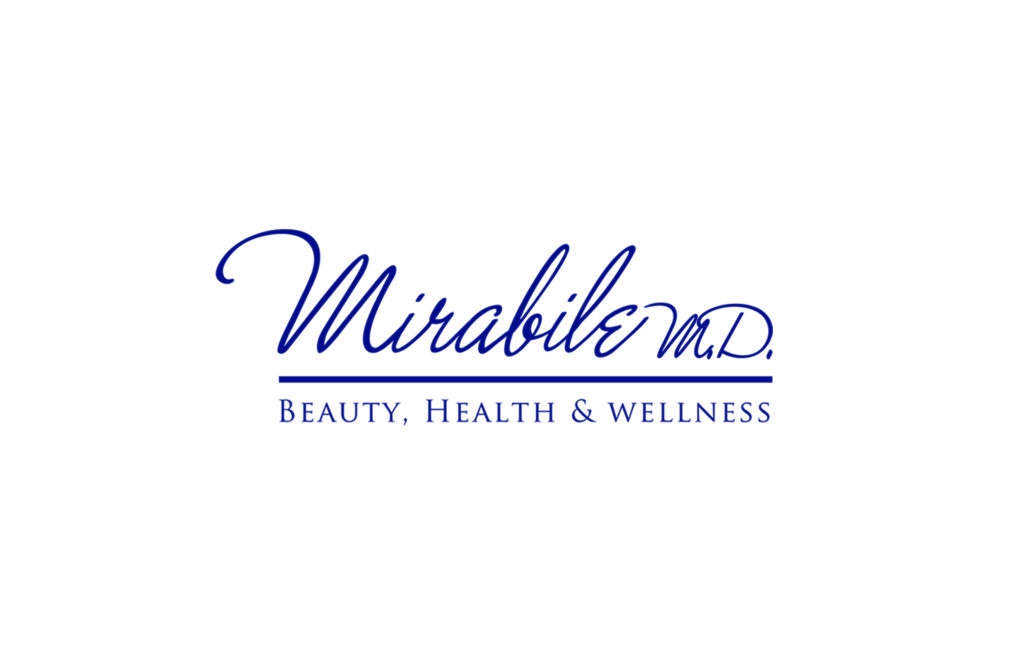 Mirabile M.D. Beauty, Health, & Wellness combines Gynecology, Bio-Identical Hormone Replacement for men and women, MedCosmetic medical spa, and Medi-Weightloss. Under the ownership of James Mirabile, M.D., FACOG, we are your one-stop-shop for total wellness
Joyce Slater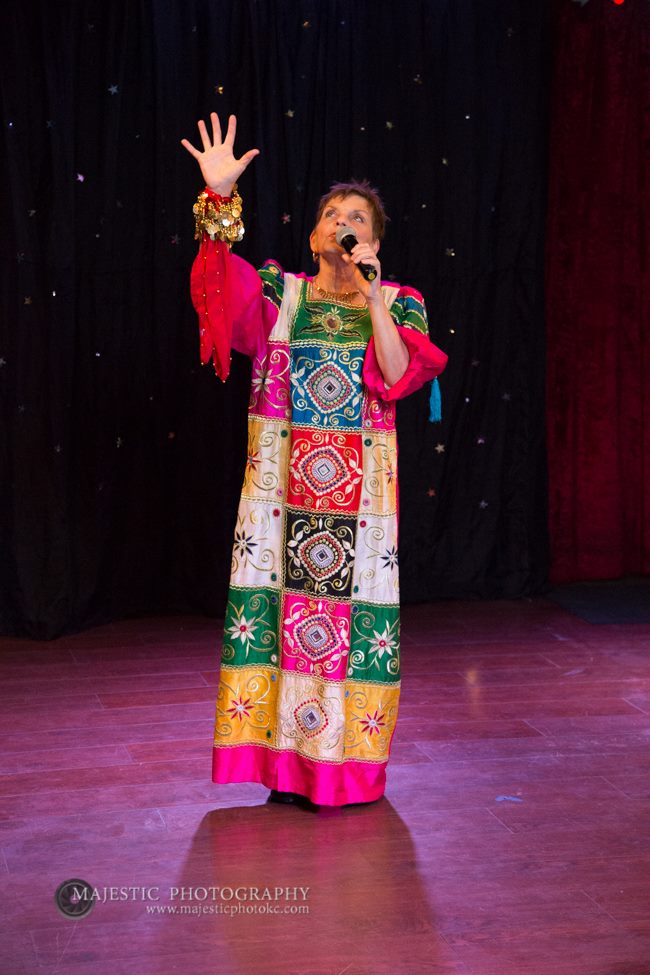 Joyce Slater has stories for everyone from pre-school participation stories through personal experiences for adults. Her specialties are ghost/scary tales and traditional fairytales and folktales. Puppets accompany her with songs and tales of their own. She is a workshop leader and a storytelling coach for other storytellers, public speakers and actors and she teaches oral storytelling and writing in the charter schools in KCMO.
Missouri Storytelling, Inc. ("MO-TELL")
Missouri Storytelling, Inc. ("MO-TELL") is an organization of storytellers and other interested persons dedicated to spreading the joy and art of storytelling throughout Missouri. We intend to provide networking, storytelling workshops, announcements, and other information to grow storytelling across our region.
McKnight Signature Dental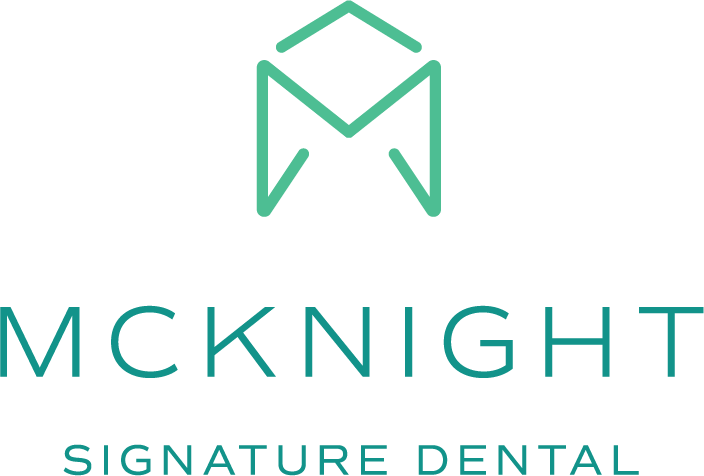 Our office is operated by our two dentists, Dr. Abbie McKnight and Dr. Megan Konz, both of whom have a passion for dentistry and caring for patients on a personal level. We offer general and cosmetic dentistry that emphasizes quality and longevity so that our patients can enjoy healthy smiles for a lifetime.
Swanson Speaks, Inc.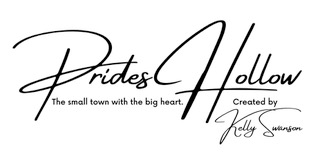 Kelly Swanson
Creator of the Prides Hollow: The Small Town With The Big Heart
(Video and Podcast Series and Theater Show)
Storytellers of Central Ohio (SOCO)
The Storytellers of Central Ohio are a dynamic group of men and women of all ages who believe in the power, the magic, and the wonder of storytelling in the oral tradition. Founded in 1989 to promote the art of storytelling, and to foster the growth and development of storytellers, SOCO now plays an integral part in the world-wide renaissance of storytelling. Like storytellers of old, SOCO members now share their tales in schools, universities, churches, senior citizen centers, civic groups, fairs and festivals, and special occasions everywhere.
River and Prairie Storyweavers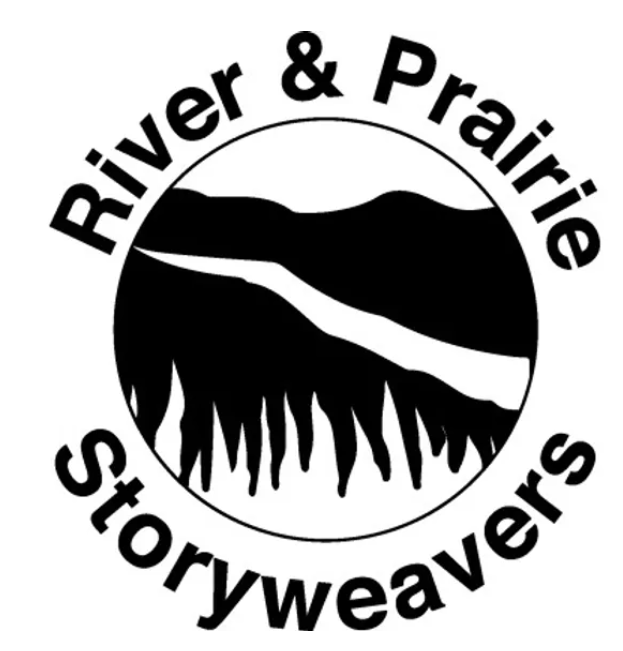 River And Prairie Storyweavers (RAPS) is a group of storytellers located in the Kansas City, Missouri area. The mission of RAPS is to support the art of oral storytelling and the people who practice this art.
Due to COVID-19, NSN's National Conference went VIRTUAL. IN 2020 we featured 253 storytellers from around the world telling stories, hosting, delivering keynotes, and/or leading workshops and panel discussions. Over 9 days and 82 hours, we trained dozens of storytellers in using this new medium and brought the connection and wisdom of storytelling to homes around the world. We hope our next conference will be just as exciting!
The in-person NSN Conferences will resume when we can safely do so. Until then, we will continue to provide the storytelling community with meaningful, contact-free content. You can see NSN's upcoming programs and events at https://storynet.org/nsnevents/.
If you have questions about the conference that are not answered here, please feel free to contact our office at (816) 883-4781 or .
Each year NSN strives to bring together storytellers from every corner of the world to participate in an annual conference with a wide variety of workshops, education sessions, performances, and networking opportunities. We want this year's conference to be better than ever, but we can't do it without YOU! From attendees to sponsors to speakers and performers we need new and familiar faces to get involved and help make the National Storytelling Conference the best event yet. We'll release more information as it becomes available so check back often for updates on keynote speakers, registration, housing, and events associated with the National Storytelling Conference.