The National Storytelling Network wants to highlight our members' successes and spotlight the ways in which NSN has fostered that success. So, NSN is asking for your stories of success that came about through your membership in NSN.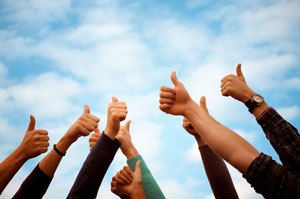 Did an NSN award help you complete an important project or deepen your skills or enhance the connection to a community?
Did NSN provide networking or mentorship opportunities?
Did one of our special interest groups offer exactly the resources you needed to take that next important step?
Has your connection to NSN made an impact on your career or life?
NSN members and staff support and affect our work and lives in many different ways, and we want to share and acknowledge that relationship.
NSN will be using these success stories on our website and in conjunction with our publicity, fundraising, and other development work.
Click here to read the submission guidelines
Here are just a few of our member success stories: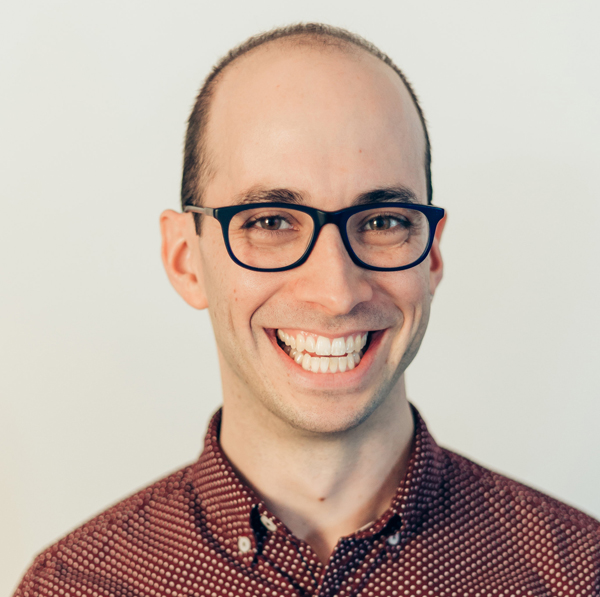 Adam Booth When the NSN chose to award the JJ Reneaux Mentorship Award for a partnership between Dovie Thomason and me, my initial perspectives were recognition and gratification. I didn't foresee the opportunity for growth, humility, and richness of purpose that it would provide. During the grant award year and time since then, working with …
Submission Guidelines:
Download and sign the copyright capture agreement form prior to beginning your success story submission.
Submit your success story by filling out the submission form. Include both a 50-word and 150-word version of your success story on the submission form.
If you have a photo, image, or video that helps document that success story, we would welcome that. Please include them in the appropriate areas on the submission form.
Thanks for helping us share your successes and illustrate how NSN connects the world through storytelling.