Part of NSN's 2021 LUUV Event
What makes you swoon or gets your heart pumping? Delve into romantic or playful love stories that are personal, from folklore, or original. This particular program focuses on teens and adults.
Hosted by Karen E. Griffin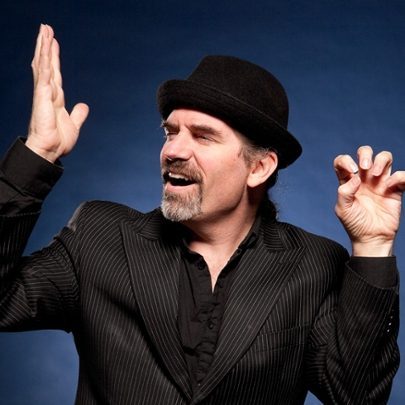 Peter Cook (Illinois)
First Kiss
Internationally-acclaimed deaf performing artist, Peter Cook, has been featured everywhere from PBS to the Kennedy Center and beyond.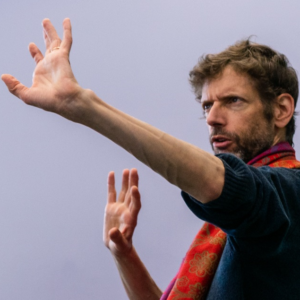 Jay Leeming (New York)
Birth of Athena
Performance storyteller Jay Leeming connects the wild river of poetry with the earth-based stories humans have carried in their voices for thousands of years.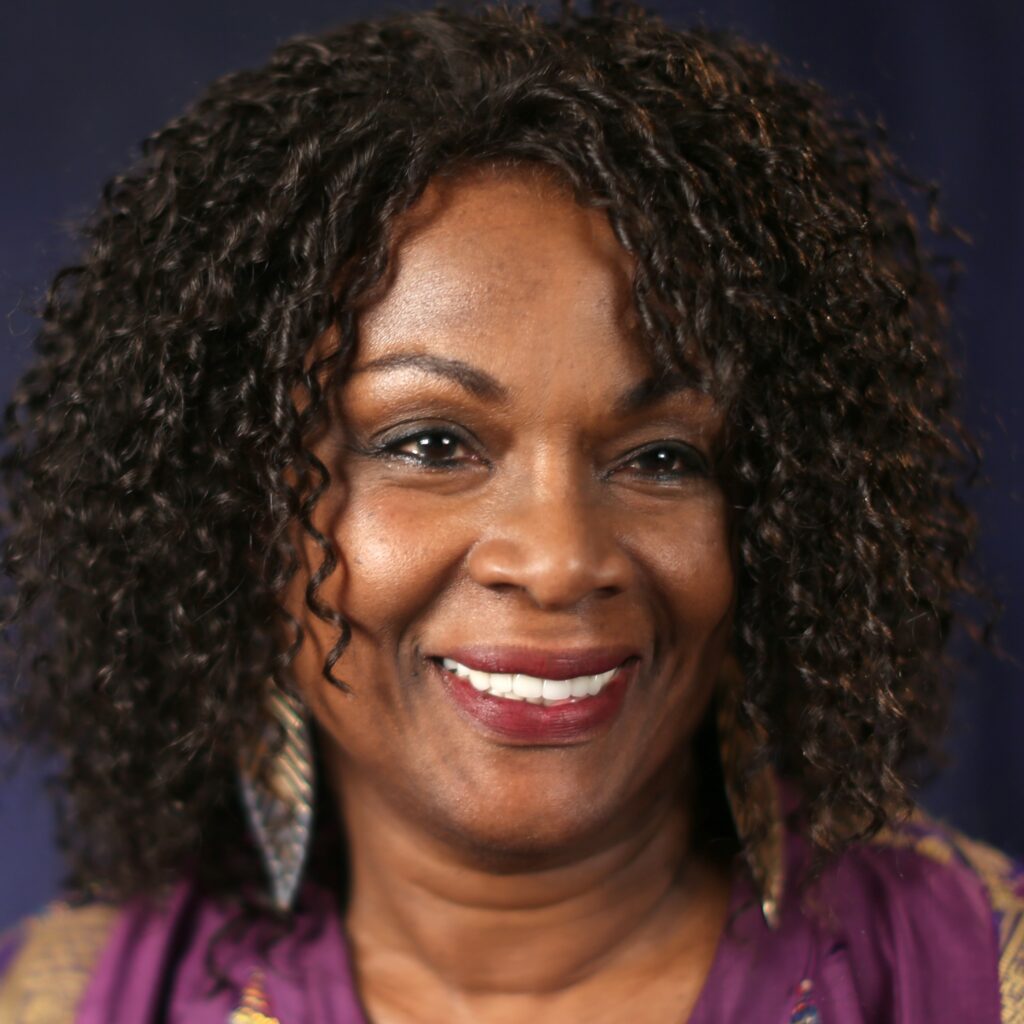 Danielle Daniel (Minnesota)
Oscar
Danielle Daniel uses vibrant storytelling, drama, literature, and creative movement to help students create programs celebrating cultural diversity in schools, businesses, and community organizations.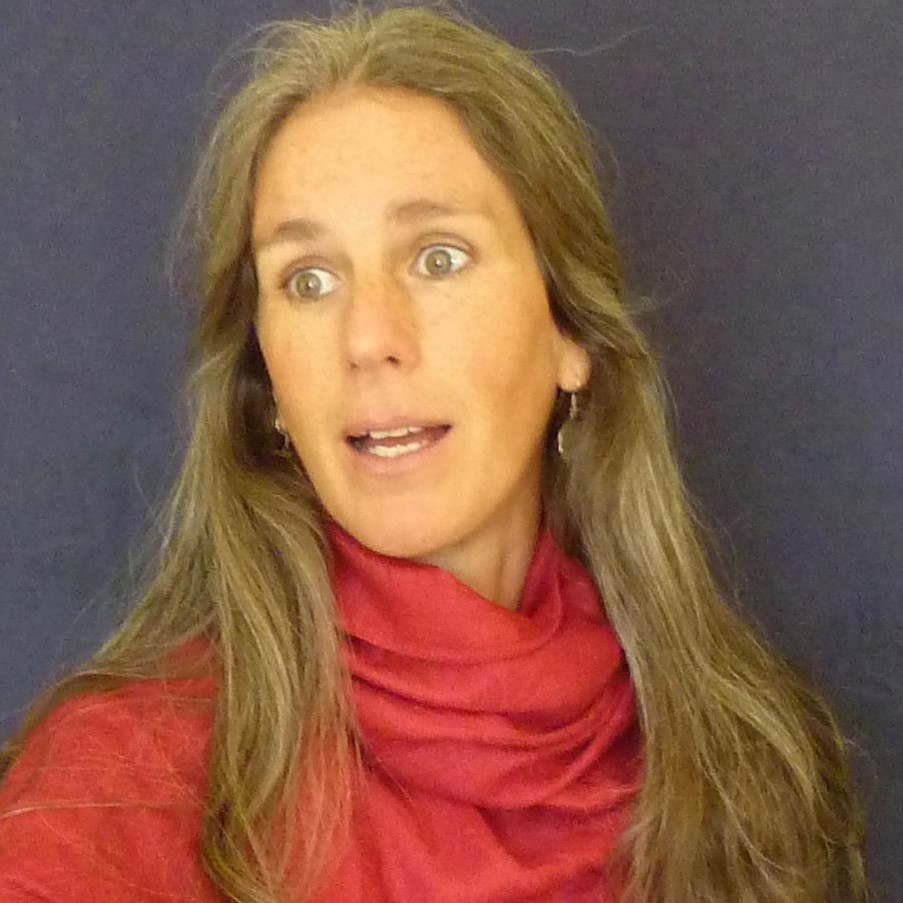 Rebecca Lemaire (Spain)
Zahra
Rebecca Lemaire tells in English, French, and Spanish to travel with listeners in a prison, a yoga school, a Tibetan monastery in the Himalaya, a theatre, a festival, and now online.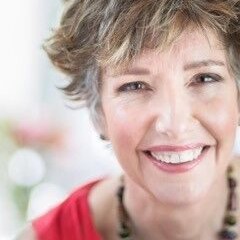 Anne Rutherford (Oregon)
Peacock Love
Award-winning storyteller Anne Rutherford delights audiences nationwide with funny, touching performances, including tales of personal adventure, Pacific Northwest folklore, and prize-winning lies.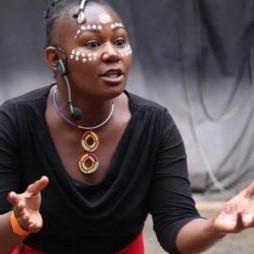 Wangari Grace (Kenya)
Man Tree of the Lake
Author and storyteller Wangari is based in Nairobi, Kenya, and brings an enthusiastic and interactive style to listeners at home and away.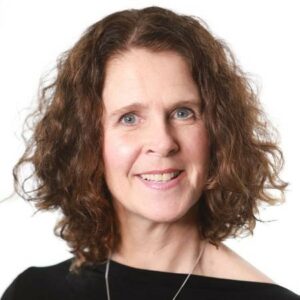 Ingrid Nixon (Alaska)
Lawns
World traveler and champion liar, Ingrid Nixon takes listeners on a journey of imagination – from nail-biting international expeditions to her own front yard.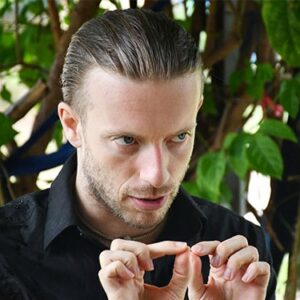 Daniel Allison (Scotland)
Six Swans
Based in Scotland, storyteller, author, and podcaster, Daniel Allison has a lyrical and evocative style that breathes new life into ancient tales.