Part of NSN's 2021 LUUV Event
What makes you swoon or gets your heart pumping? Delve into romantic or playful love stories that are personal, from folklore, or original. This program is for adults only. Stories may contain more adult content as the show continues; please view at your discretion.
Hosted by Ray Christian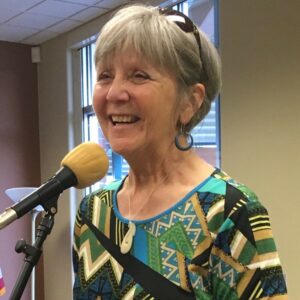 Rebecca Hom (Washington)
Life In The Pits
Rebecca Hom brings her experience and skills as a columnist, public radio correspondent, interpretive naturalist, trained social work facilitator, and full-time mom to her love for sharing stories with a deep message.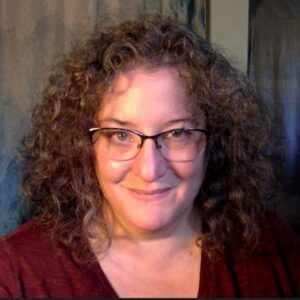 Laura Packer (Minnesota)
Hanging Laundry & The Ring
Acclaimed for her writing, counseling, producing, and coaching, Laura Packer shares a supportive and compassionate approach to all she does to leave listeners with new insights and new stories.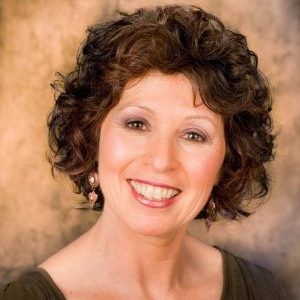 Noa Baum (Maryland)
The Vatican: A Love Story
Israeli-born, Noa Baum focuses on the power of storytelling to heal across the divides of identity and build bridges of peace in her work with audiences as diverse as the World Bank, US Defense Department, The Mayo Clinic and online audiences.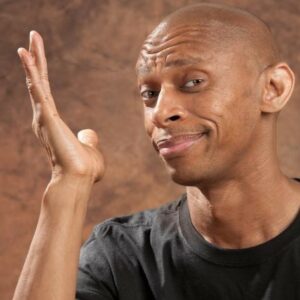 Chetter Galloway (Georgia)
The VIP Room
The youngest of ten children, Chetter Galloway grew up with stories and has honed his craft as a raconteur of African and African-American stories.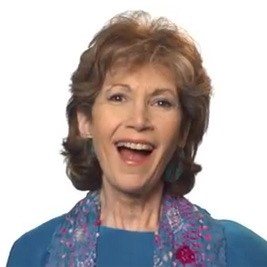 Judith Heineman (New York)
The Gambler
Now based in New York, Judith has performed, produced, recorded, and won multiple awards at The Moth and beyond for her stories – ancient, modern, grim, sexy, and always compelling.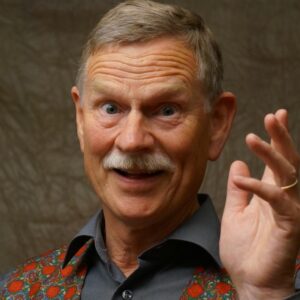 Richard Martin (Germany)
Three Crones
Richard has spent thirty years telling stories from India to Singapore, Hong Kong, Europe, and America. On his much-viewed and much-praised website, he generously shares a video gallery of more than 120 folktales.
Love Done
A bilingual storyteller (English/Spanish), Lillian combines stories with song, rhyme, props, percussion, actions, and language for a full-bodied, fully engaged performance style.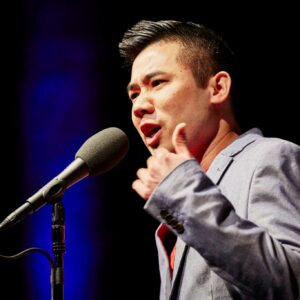 Archy Jamjun (Illinois)
Ladyboy Wants Gabies
Moth winner, program curator, and featured podcast performer, Archy Jamjun brings his much-in-demand personal stories to adult listeners in person, online, and everywhere.