By Danni Altman-Newell, Marketing & Membership Manager

THANK YOU to everyone who contributed to our year-end funding appeal! With your help the National Storytelling Network has reached our $5,000 year-end goal, which has now been DOUBLED thanks to the matching funds received from the Tegna Foundation! We are overjoyed by the recent outpouring of support and generosity from the supporters of NSN. Reaching our goal wouldn't have been possible without support from YOU! We'd like to send a special thank you to the following donors:
Sarah Addison
Judith Alexander
Sara Armstrong
Robert J. Barrientos
Deborah Block
Cooper Braun-Enos
David Chittenden
Patricia Coffie
Janice Cribbs
Drea Douglas
Kathryn Dudding
Kay Elmsley-Weeden
Edith Emery
Tim Ereneta
Jerry Eyster
Pete Griffin
Melva Hargett
Gail Herman
Priscilla Howe
Collen Jayne
Robert Johnson
Carol Kaufman-Kerman
Marilyn Kinsella
Maureen Korte
Linda Luke
Cindy Rivka Marshall
Margaret Read MacDonald
Anne McCrady
Marilyn McPhie
Margaret Meyers
Cora Newcomb
Loren Niemi
Judith Petersen
Joan Radner
Cristine Riedel
Marie Ringenberg
Kit Rogers
Susan Schueller
Barbara Schutzgruber
Cherie Karo Schwartz
Daire Seaman
Tracey Segarra
Anne Shimojima
Fran Stallings
Kerry Stubbs
Laconia Therrio
Anne Wallace
Bill Wight
All contributions received will enable us to continue providing current services to the Storytelling community as well as adding a few new services in 2018. As we move forward with future offerings you can keep up with the latest news from NSN and the Storytelling community by visiting our website, viewing current events on our global calendar, and participating in the NSN Special Interest Groups and online discussion groups.
Thank you again for your contributions! We're glad to be able to count on each one of you as a valued member of our community of supporters from all over the world.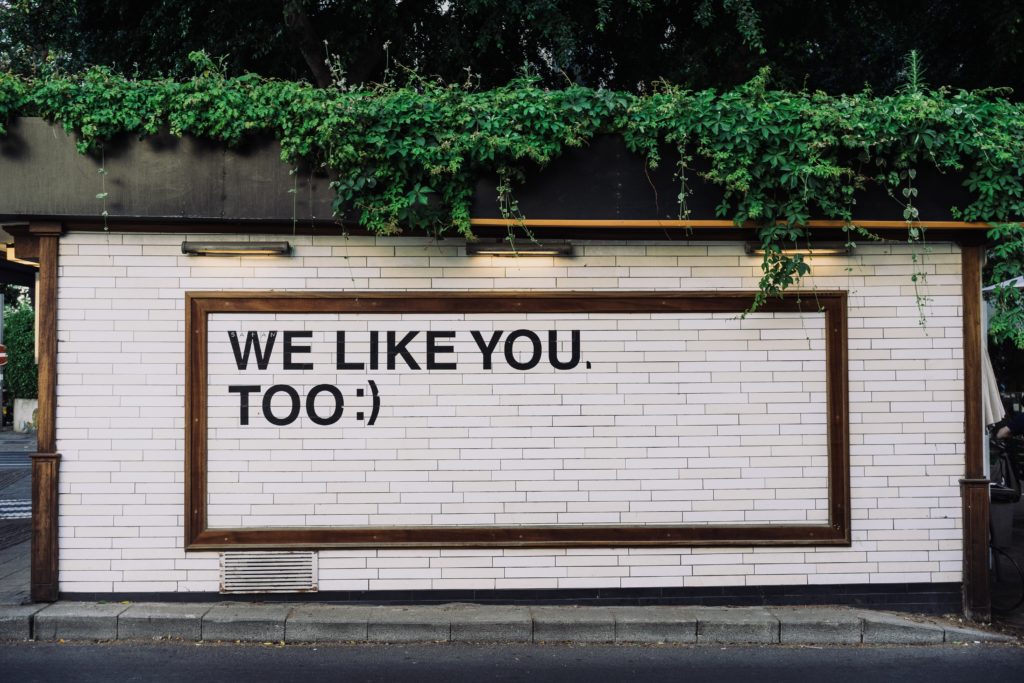 Contact the National Storytelling Network
c/o Woodneath Library
8900 N.E. Flintlock Road
Kansas City, MO 64157
Telephone: (800) 525-4514
Website: https://storynet.org
Email:
Find us on social media!
Facebook: https://www.facebook.com/National-Storytelling-Network-217381542906/
Twitter: https://twitter.com/NSNStorytellers
Instagram: https://www.instagram.com/nationalstorytellingnetwork
YouTube: https://www.youtube.com/channel/UCBedmDdaRi9N-4Hs-QeYNqw[/vc_column_text][/vc_column][/vc_row]