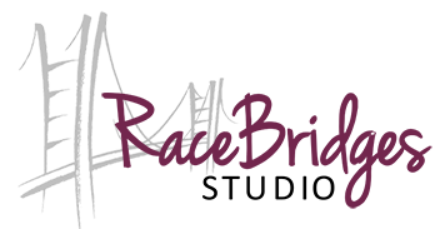 After decades of providing race-themed video stories, the website www.RacebridgesStudio.com announced it is closing its doors on July 1st.
"Executive Director, Father Derek Simons, SVD (an NSN Service Award recipient) is retiring," said NSN member and Producer/Director of the site, Sue O'Halloran. "After quite a legacy, Derek closes this chapter of his life and the website with great success. We have had over 500,000 visitors each year and over 60,000 downloads each month. The stories with their Lesson Plans and Discussion/Resources Guides have given students, religious groups and community members a constructive way to talk about difficult subjects."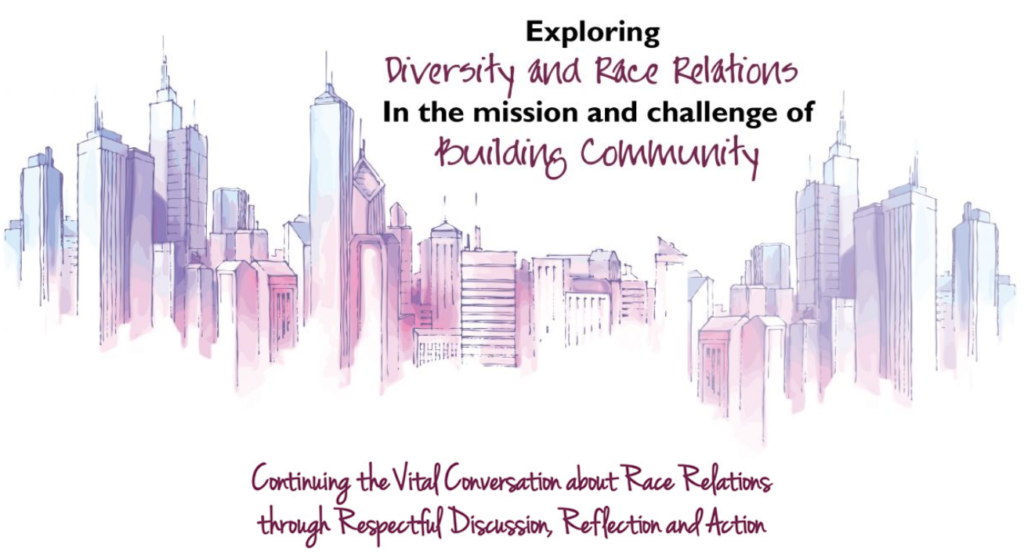 Before the site closes, you may want to catch some of our own NSN's late greats such as Syd Lieberman (NSN Lifetime Achievement Awardee) telling of a Nazi march in his neighborhood or his Aunt Helen's survival of the Holocaust.
This year, network TV finally paid attention to the Tulsa, Oklahoma Massacre of 1921, but Shanta Nurullah shared the story of her father surviving the "Black Wall Street" race riots years ago.
This week, Canada revealed that they have discovered the remains of 215 children at the Kamloops Indian Residential School confirming oral reports of "disappeared" students. With a 2003 Fellowship from RacebridgesStudio, Dovie Thomason developed and shared the story of her father-in-law's treatment at an Indian Boarding School when she and her daughter attended a memorial for children who died at the site of the former Carlisle Industrial Indian School in Pennsylvania. With artistry, Dovie details the neglect and abuse indigenous children faced and their families' and communities' resilience in the face of such cultural and life-threatening genocide.
With the Black Lives Matter Movement and the upsurge of Asian American hate crimes, teachers have been going to the African American and Asian American sections of the RacebridgesStudio site to educate their students on the proud history and great diversity within these and other communities of color as well as the role of White allies.
Other themes on the site include: History, Faith/Religion, Language and Cultures, Stereotypes and Discrimination plus Taking a Stand/Peacemaking. In addition, you can find ready-to-print posters such as "10 Clues to Spot Cyber-Bullying" and "Tips for Combatting Racism in the Classroom."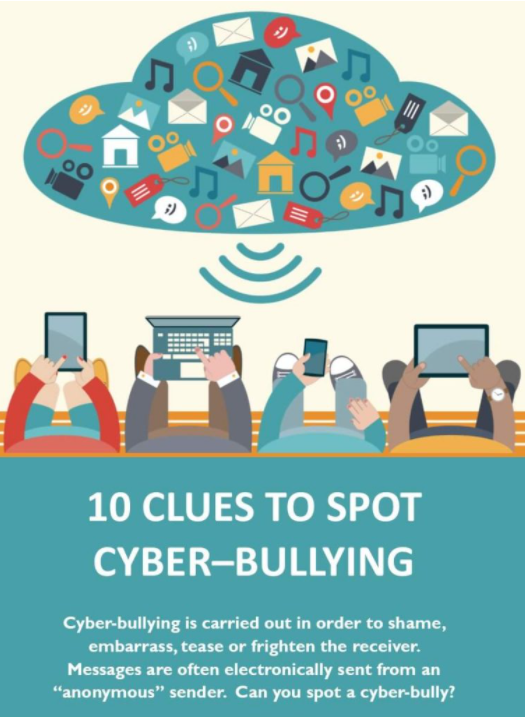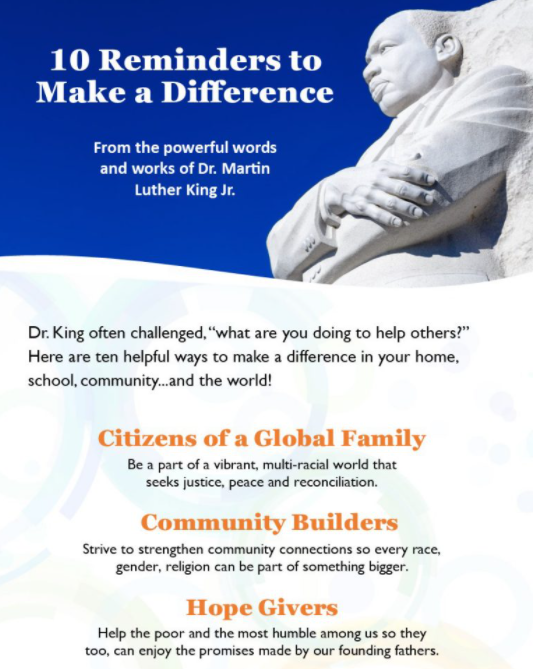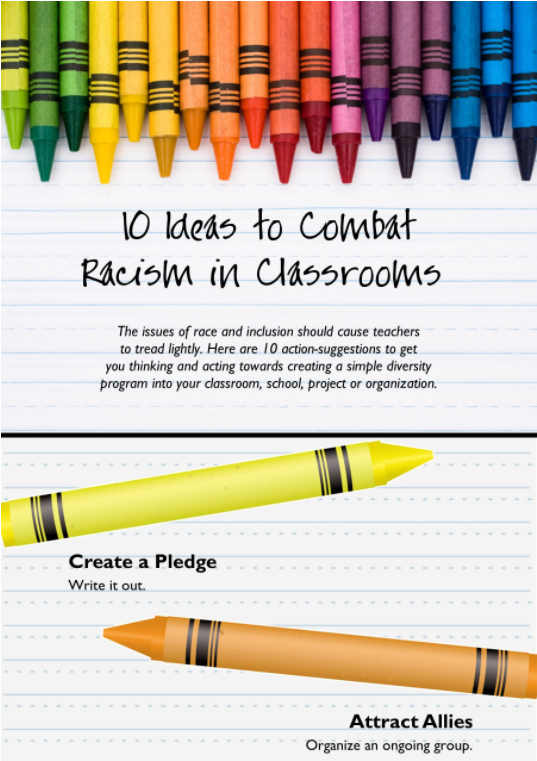 "Many of our video stories were shot over the last decades during NSN conferences around the country," said NSN Circle of Excellence Awardee Sue O'Halloran. "Because the tellers were already coming to the NSN conferences, we were spared travel costs. We rented suites in the conference hotels and, with NSN's assistance, we'd shoot 15, 16 tellers in one day! We couldn't have done it without NSN's help."
Catch these print resources plus challenging and inspirational video stories (259 in all!) before July 1st at: www.RacebridgesStudio.com