The Mythic Moment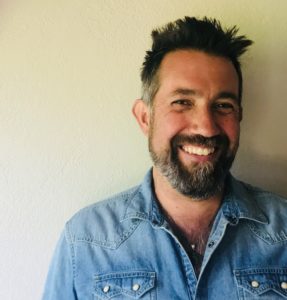 Our August Story Lab guest was Jay Golden, Keynote Speaker, Storytelling Coach & Founder of Retellable
"For a story to change the world, it has to change you first." Jay Golden
Time speeds along, perhaps faster than ever before. And yet, there are moments, living moments that
seem to reach across time, coming back around again and again, calling us to respond to them, to speak
to them.
These are Mythic Moments. And now, as the deck has shuffled all around us, the old stories seem to
have informed a time that is now past. But through the practice of developing your stories, these
moments can recalibrate our leadership, our communications, and provide a new lens through which to
view our lives.
During our Story Lab, Jay Golden described how we can find, shape and share our stories so we can
revitalize our communications, our company, and cultivate a bottom-up mythology that changes the
world around us.
Here is the link to this fascinating Story Lab: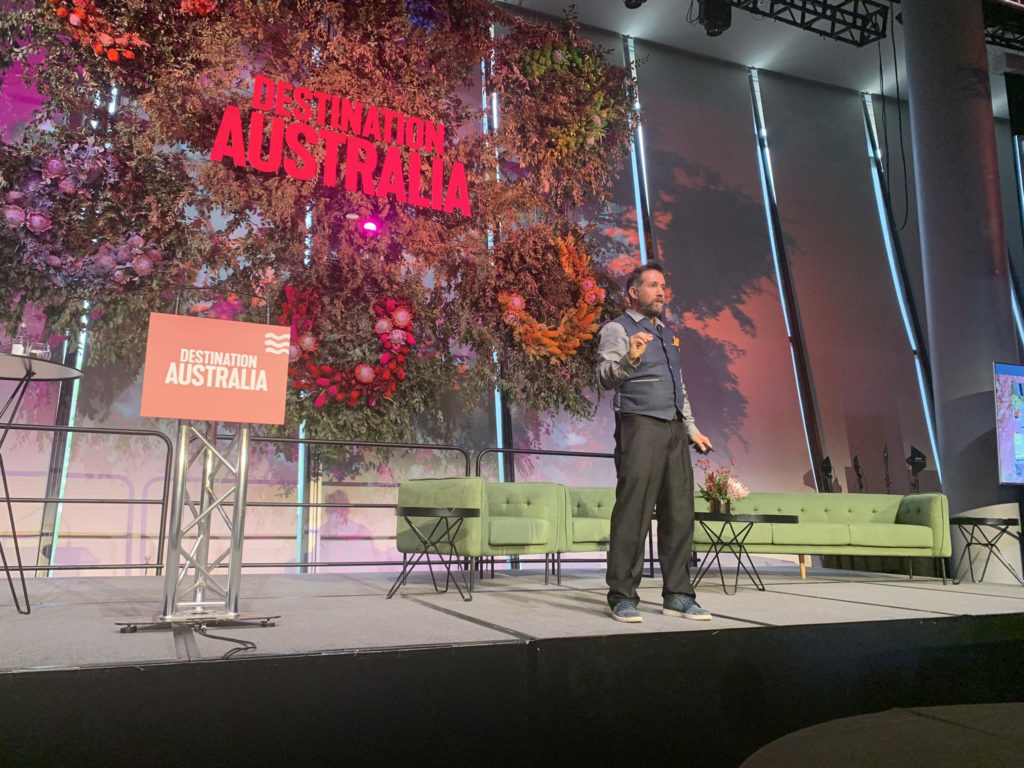 More about Jay:
As the co-founder of the storytelling company Retellable, Jay coaches and trains founders, innovators,
and social entrepreneurs at companies such as Facebook, Google, LinkedIn and Rainforest Action
Network. Jay is the author of Retellable: How Your Essential Stories Unlock Power and Purpose, and has
spoken around the world on gathering stories using his original framework – The Journey Curve.