August 16, 2018
WBUR, Boston's NPR news station, has received a $30,000 Henry Luce Foundation grant to support Circle Round, a storytelling podcast for children ages 4 to 10. The funds will support the creation of multiple episodes of the podcast's second season.
"Across centuries and geographic boundaries, traditions of storytelling have created connection, preserved history and community, and transmitted beliefs and values," said Dr. Michael Gilligan, president of the Henry Luce Foundation. "Consistent with our foundation's mission to strengthen international understanding, Circle Round invites children and families to cross cultural boundaries and explore universal themes. We are pleased to support WBUR in continuing to produce this meaningful programming, which will also contribute to our foundation's goal of increasing understanding of Asia in the United States."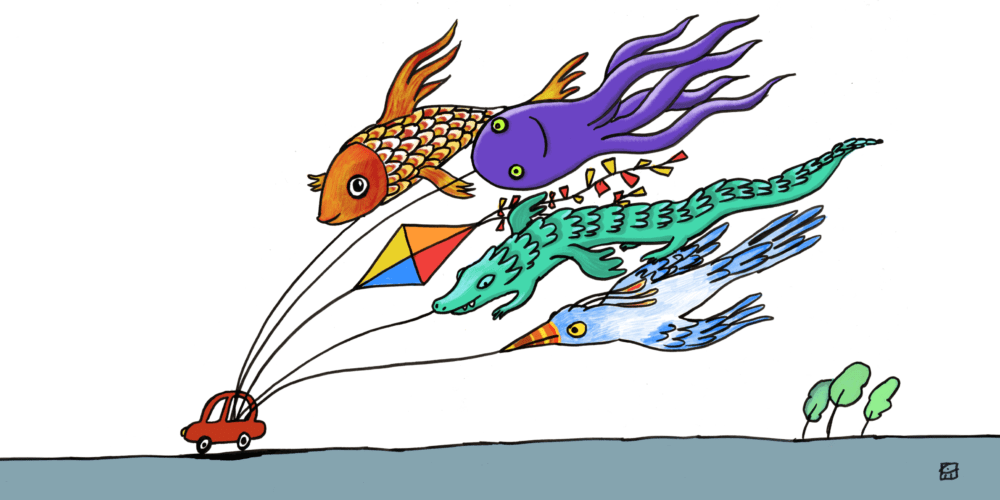 Circle Round shares folktales from around the world, rewritten for today's families into 10- to 20-minute episodes with original music. Every weekly episode a new story is read by notable voices from stage and screen such as Jason Alexander, Kathryn Hahn, Marsai Martin and Miles Brown. Each episode is enriched by an illustration to be colored and activity prompts, helping children and caregivers to experience the folktale in various ways after the podcast.