Presented as part of the 2021 Earth Up Conference
During this workshop we will explore, through myth, our connection to Nature and where disrespect and insatiable desire might lead us. Please bring a candle, lighter, paper, and pen to the workshop.
If You Would Like To View This Video You May Purchase Access In The Digital Library. If You Have Already Purchased Access And Are Having Difficulties Viewing The Content, Please Contact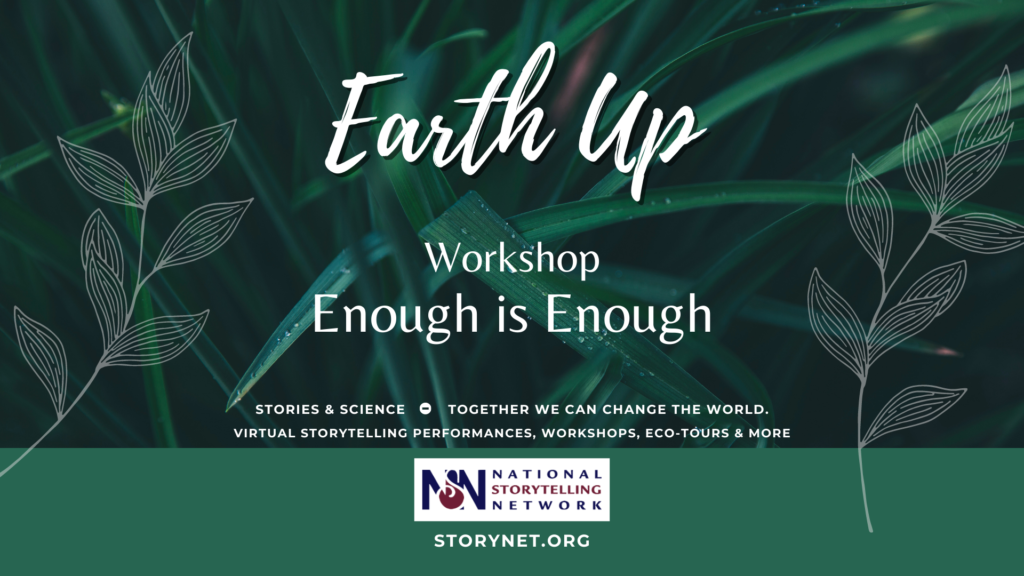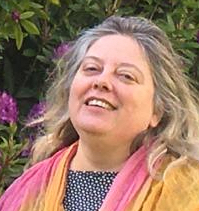 Giovanna Conforto teaches at the School of Storytelling, Emerson College (UK) and is the creative director of the Italian Storytelling Centre. She has participated in events and festivals all over Europe, Canada, and Asia. Among her collaborations the Uffizi Gallery in Florence, the Chulalongkorn University in Bangkok, and the Global Science Opera. Giovanna tells and facilitates in Italian, French, and English.
www.centroitalianostorytelling.it http://www.emerson.org.uk/school-of-storytelling
FB: Giovanna Conforto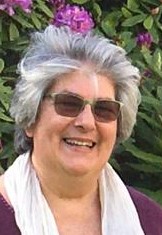 Stella Kassimati teaches around the world in both Greek and English. In following her passion, she is carrying a stream of Greek Mythology at the School of Storytelling, Emerson College (UK). People interested in Greek Myths, will be able to follow the energies of gods and goddesses and many major myths that have influenced and shaped our western culture and civilization and are relevant to us today. Stella is the founding Director of Friends of Amari, an international association contributing to the revival of the Valley and Village of Amari, her ancestral home in Crete.