February Story Lab: "How to Craft Signature Stories that Ignite and Inspire Around the World " with Eamonn O'Brien
Eamonn O'Brien
If you've ever wondered what it takes to craft powerful and compelling signature stories, here's your chance to learn from a master of the art. You'll get behind-the-scenes insights into how Eamonn creates new high impact stories, how to adapt your stories to win more attention from different international audiences — and to be remembered long after you've left the stage.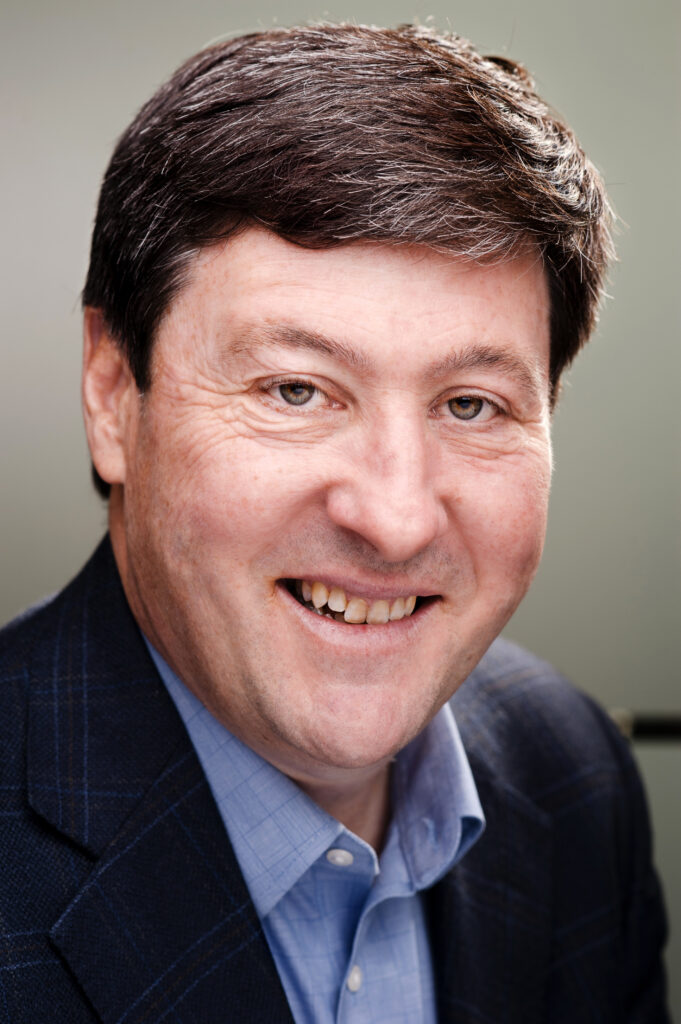 Bio: Eamonn O'Brien is one of Europe's leading authorities on strategic business storytelling, and the founder of The Reluctant Speakers Club – where he helps leaders to speak memorably.
He's a former President of PSA Ireland, the author of "How to Make Powerful Speeches," an award-winning blogger, and host of The Corporate Storytellers' Club podcast – where leaders can learn how to tell stories like a boss.
Eamonn speaks at international events in North America, the UK, France, Germany, Austria, Russia, The Netherlands, Ireland, and more. He has produced over 300 commercials in 12 different languages including Russian, Polish, Arabic, French, Hindi and German.