WUNC 91.5      December 28, 2018
The Ft. Bragg Stories series is a collaboration between the Fayetteville Observer and WUNC's American Homefront Project to commemorate a century of history at Fort Bragg through personal narratives.
You can hear all stories (around 30) in the series here.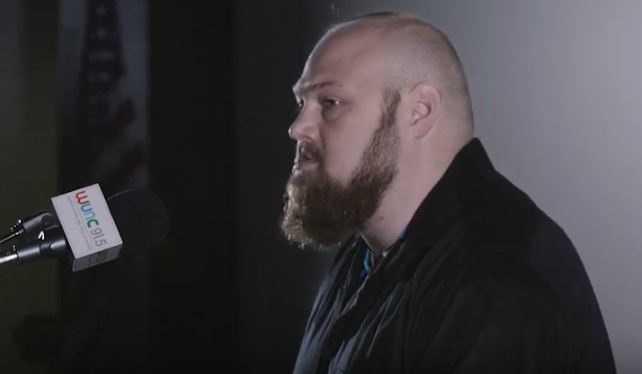 This article highlights the story of Jay Huwieler, a U.S. Army linguist and paratrooper, and a phone call that changed his life.