By Danni Altman-Newell, Director of Operations
Juneteenth recognizes the effective end of slavery in the United States. As the President signs the Juneteenth National Independence Day Act today, NSN is proud to show its respect for and honor the resilience of the Black community by including Juneteenth as an official company holiday to provide a day of education, reflection, and advocacy. This is just one step in our efforts to fulfill the pledge made in our Statement On Racism, Discrimination, And Injustice.
What is Juneteenth? Click the flag below to learn more!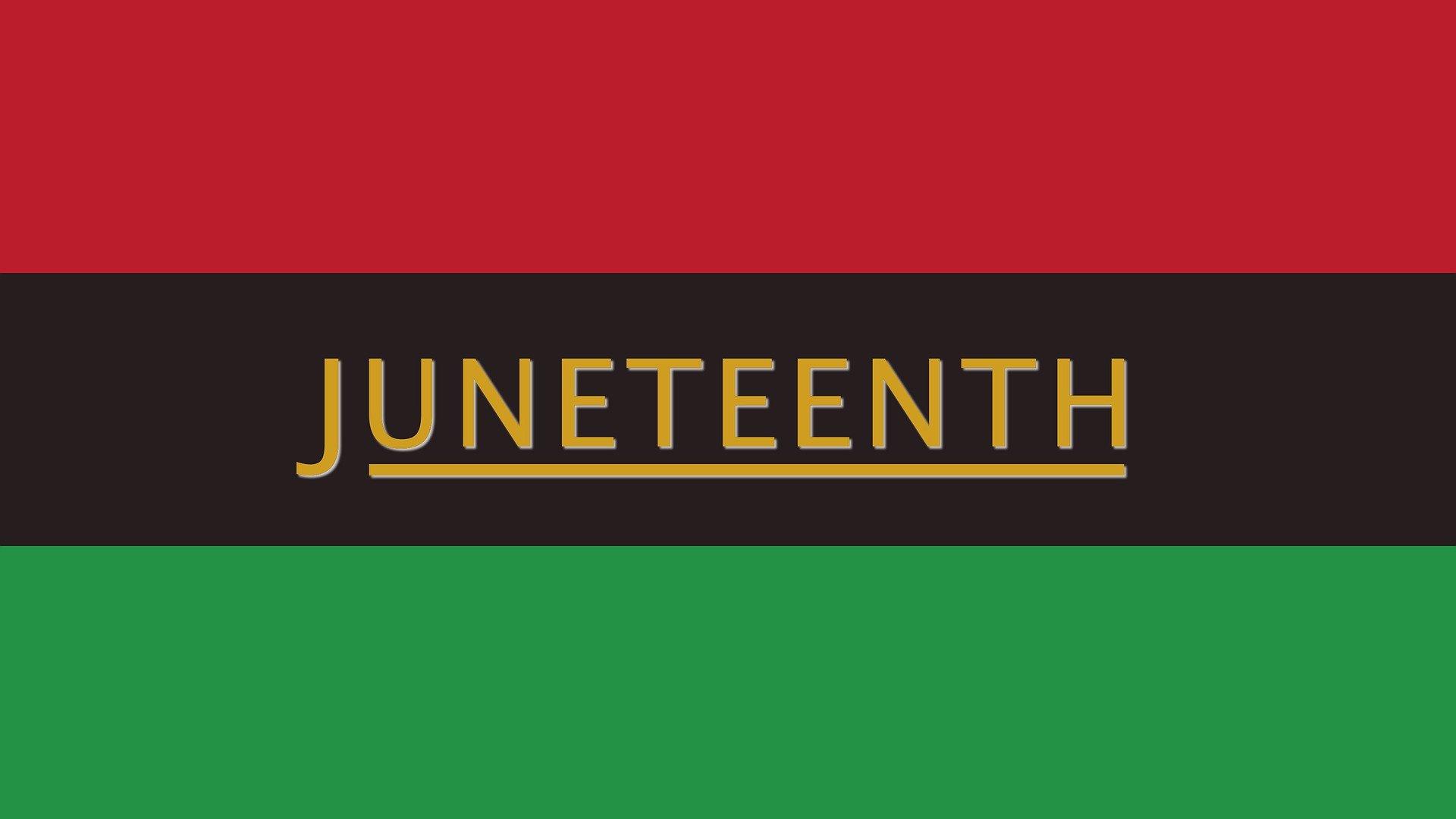 Contact the National Storytelling Network
P.O. Box 413014
Kansas City, MO 64141
Telephone: (816) 883-4781
Website: https://storynet.org
Email:
Find us on social media!
Facebook: https://www.facebook.com/National-Storytelling-Network-217381542906/
Twitter: https://twitter.com/NSNStorytellers
Instagram: https://www.instagram.com/nationalstorytellingnetwork
YouTube: https://www.youtube.com/channel/UCBedmDdaRi9N-4Hs-QeYNqw
LinkedIn – https://www.linkedin.com/company/national-storytelling-network-nsn/