Presented as part of the 2021 Earth Up Conference
Discover the world of environmental stories. You'll learn what makes a story "environmental." Where to look for environmental stories, and how to adapt and create them for new situations. We'll use examples from my book Tales with Tails: Storytelling the Wonders of the Natural World.
If You Would Like To View This Video You May Purchase Access In The Digital Library. If You Have Already Purchased Access And Are Having Difficulties Viewing The Content, Please Contact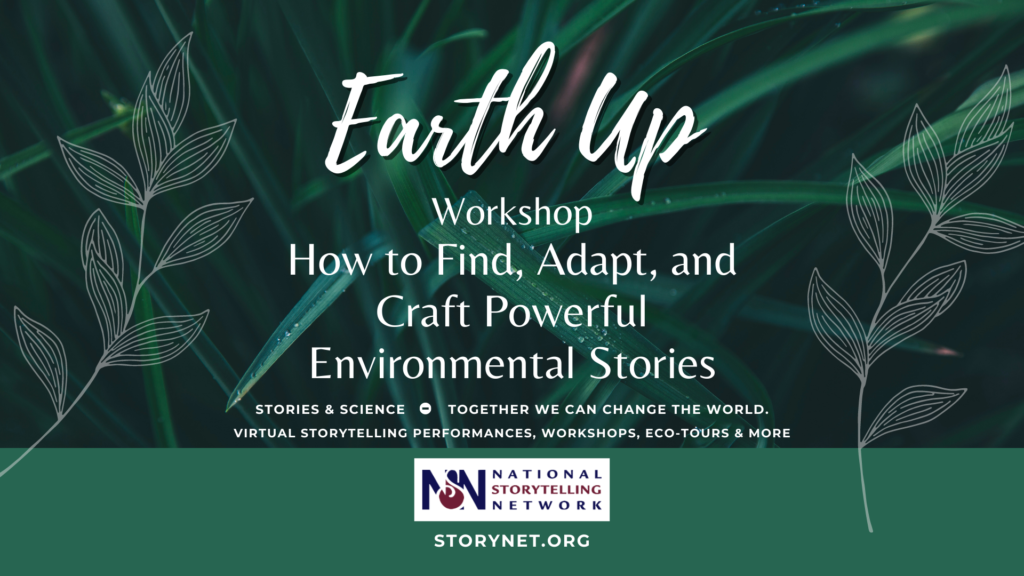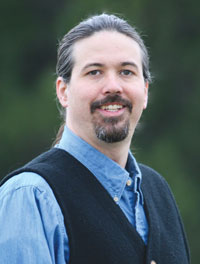 Award-winning naturalist author and storyteller Kevin Strauss tells animal stories and environmental folktales from around the world. Energetic and dynamic, Kevin has presented numerous workshops at Northlands and has presented at the and the National Storytelling Conference including workshops on Environmental Storytelling, Story Review Techniques, Teaching Science with Stories, Book Publishing. Find Kevin online at www.naturestory.com.