Stamford Advocate, Stamford, CT    November 13, 2018
Podcaster Dayna Lindo wants to change the narrative of her community, Bridgeport, CT.
"The podcast is dedicated to telling the untold stories of Bridgeport and humanizing our collective experience," Lindo said. "My goal is to increase Bridgeport citizens' pride in themselves and our city by changing the current narrative and by developing the skills for people to do it themselves."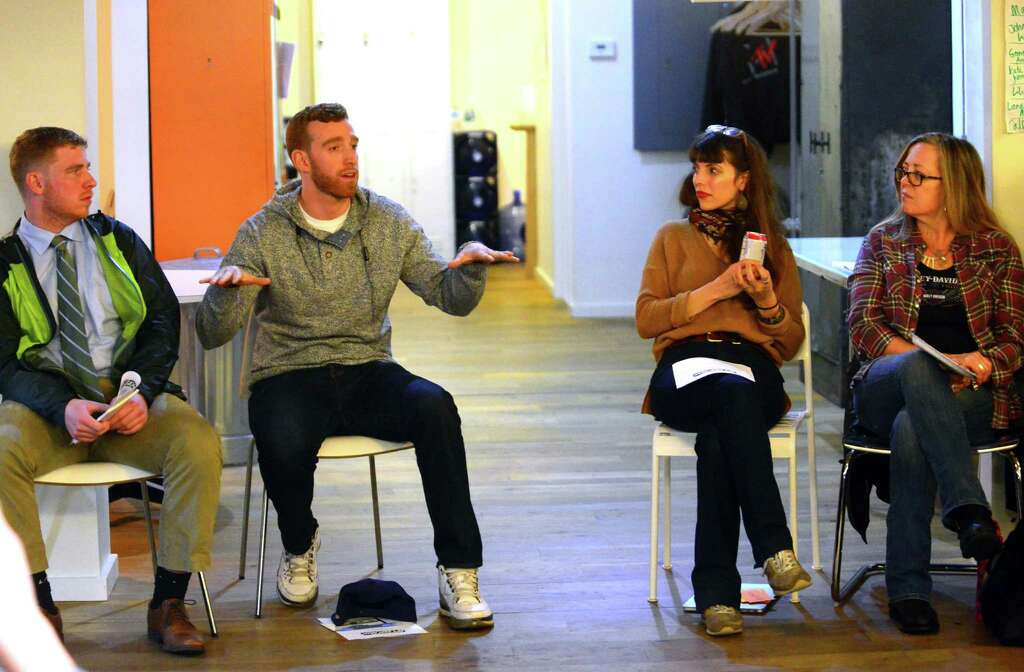 For the past year, the podcast has been run out of the radio station at the University of Bridgeport, with the help with of sponsor Bridgeport Generation Now., a  grassroots organization focusing on civic engagement in Bridgeport.
The program provides paid internship and volunteer opportunities to local people aged 16 to 24. The program currently has five people involved, including Lindo, who plans on adding more interns to the roster as the show grows.
The next step is to invite local businesses and nonprofits to buy time for a topic or advertise their business or nonprofit, Lindo said.
Looking even further into the future, she is looking to eventually expand the program model into other cities.
"My vision for this is to have a NYC talk, ATL talk, NOLA talk and LA Talk," Lindo said.