Presented as part of the 2021 Earth Up Conference
Create a Nature Discovery Journal. Learn and practice simple ways to enjoy the nature experience with your child. Select from a choice of activities done in class. Bring 10 sheets of blank paper and colored pencils. Ideal for parents / grandparents.
If You Would Like To View This Video You May Purchase Access In The Digital Library. If You Have Already Purchased Access And Are Having Difficulties Viewing The Content, Please Contact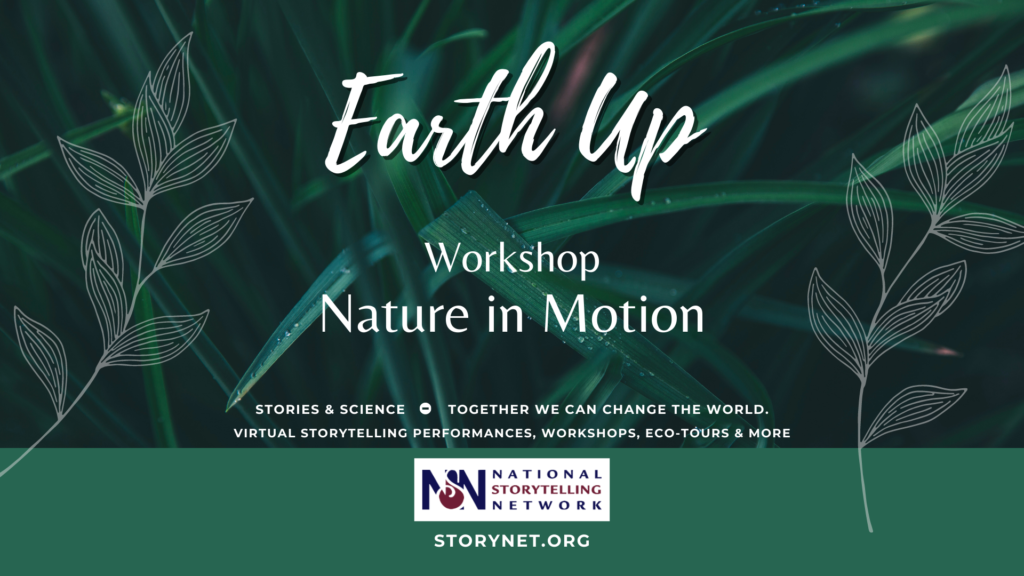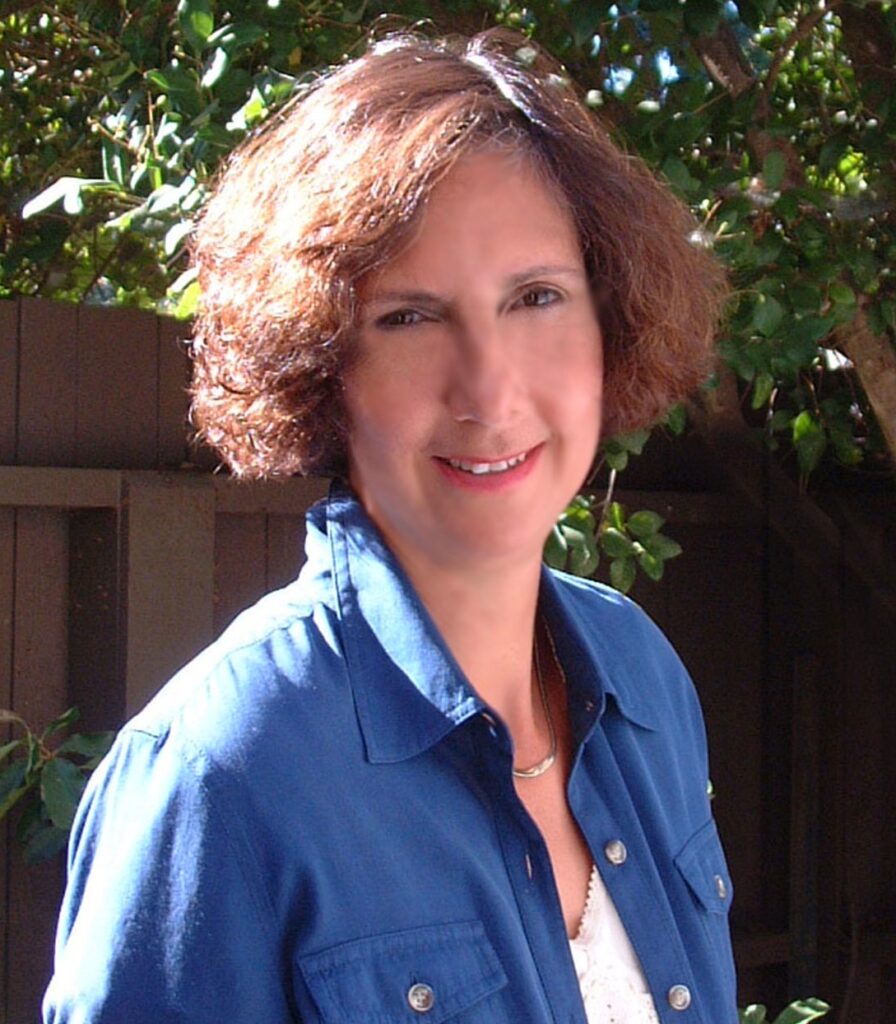 Janice Kelley is the Founder and Program Director of Nature Detectives. She is an award-winning writer, naturalist and program leader; with a passion for creating meaningful connections to the outdoor world for children and families. As Guest Artist and Artist in Residence, Janice worked in dozens of classrooms leading art, science, nature and history programs. The Nature Detectives series of seasonal program guides create new ways for children and parents to discover the outdoor world wherever they live, using easily replicable activities. Learn more at https://naturedetectivesusa.com.