Welcome to the registration page for upcoming NSN events. Registration is currently open for events that you see below. If you're looking for an upcoming event that doesn't appear below, registration has not yet opened for that event.
LUUV – February 6th
What makes you swoon or gets your heart pumping? Delve into romantic or playful love stories that are personal, from folklore, or original. This particular program focuses on teens and adults. The NSN LUUV event will consist of three different shows: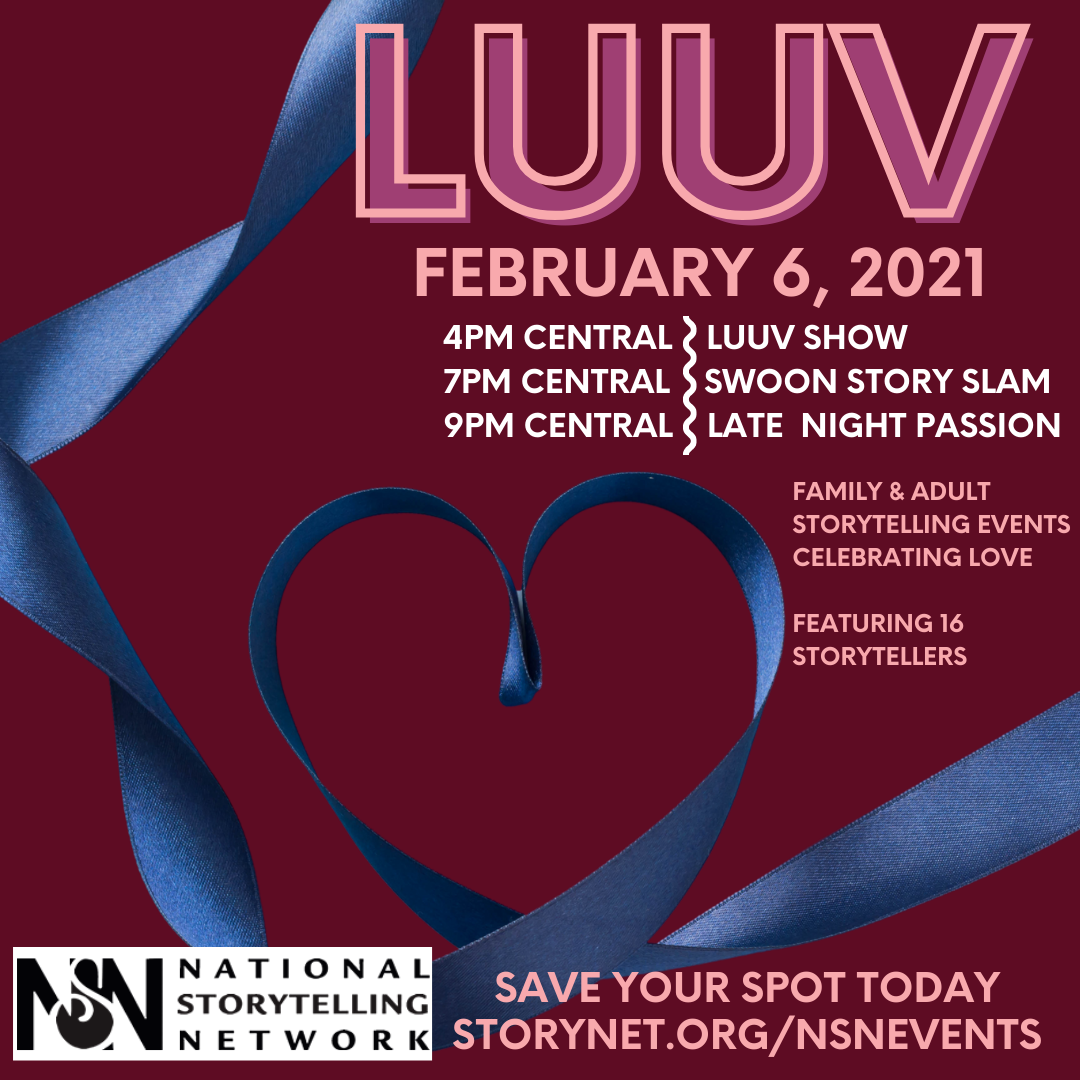 LUUV Show

SWOON STORY SLAM

LATE NIGHT PASSION
There are two registration options for the LUUV event. You can either register for the entire event with the All Access Registration, which includes the SWOON Story Slam, or you can register to attend only the SWOON Story Slam. The accordion tabs below include more information about performers.
NEW REGISTRATION OPTION!
Click the event tab below to get more information about performers for that particular event.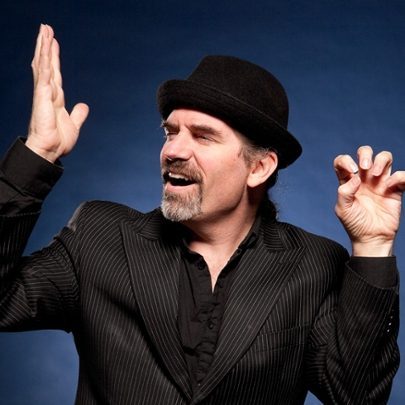 Peter Cook (Illinois)
First Kiss
Internationally-acclaimed deaf performing artist, Peter Cook, has been featured everywhere from PBS to the Kennedy Center and beyond.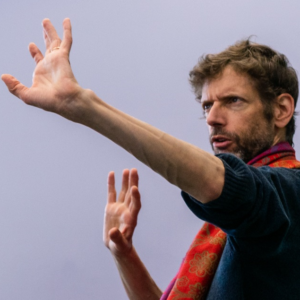 Jay Leeming (New York)
Birth of Athena
Performance storyteller Jay Leeming connects the wild river of poetry with the earth-based stories humans have carried in their voices for thousands of years.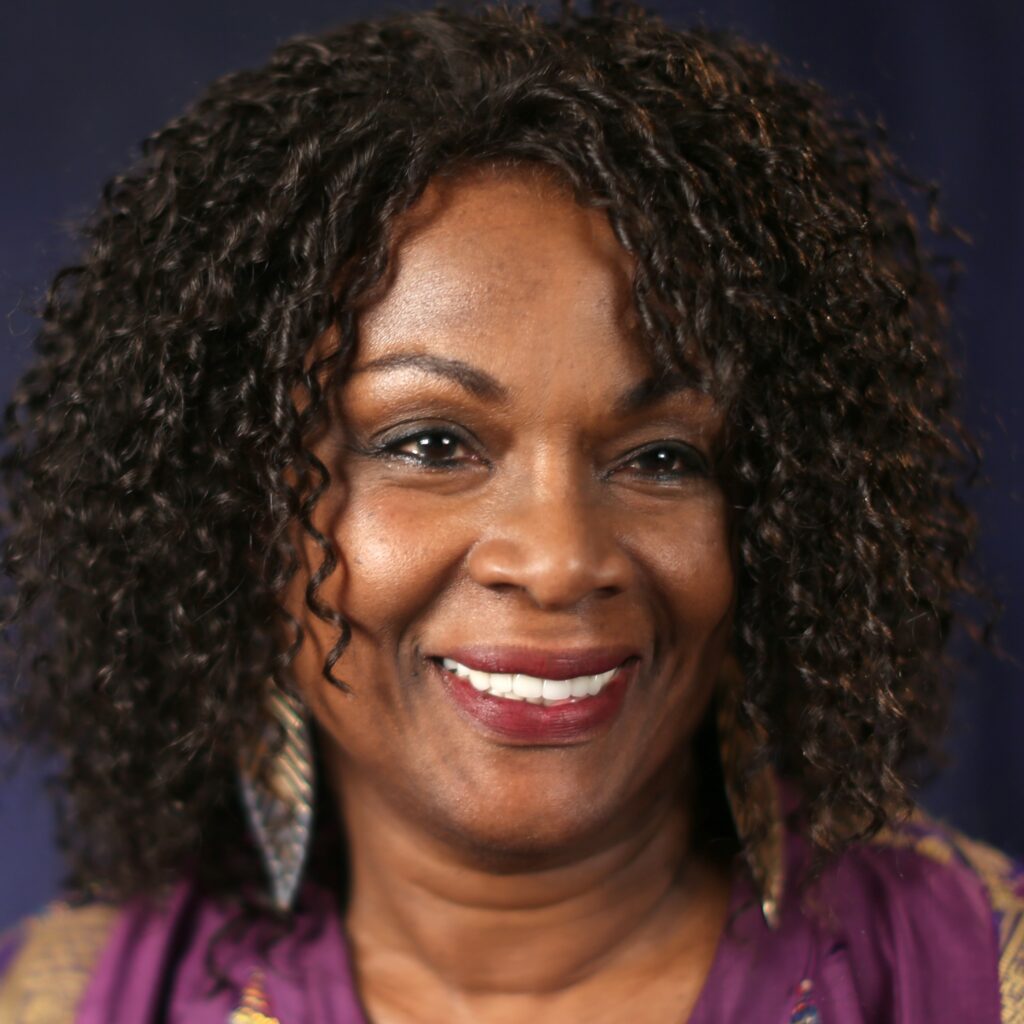 Danielle Daniel (Minnesota)
Oscar
Danielle Daniel uses vibrant storytelling, drama, literature, and creative movement to help students create programs celebrating cultural diversity in schools, businesses, and community organizations.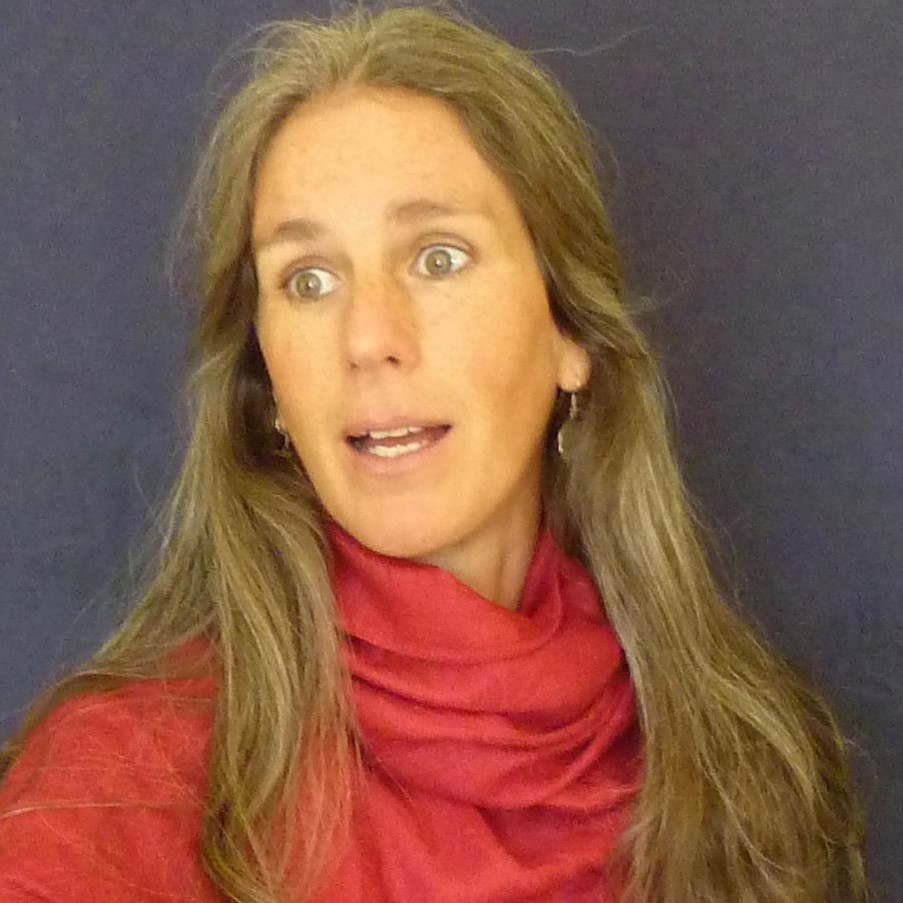 Rebecca Lemaire (Spain)
Zahra
Rebecca Lemaire tells in English, French, and Spanish to travel with listeners in a prison, a yoga school, a Tibetan monastery in the Himalaya, a theatre, a festival, and now online.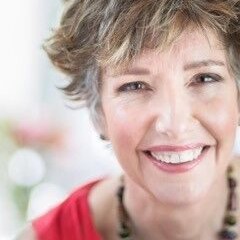 Anne Rutherford (Oregon)
Peacock Love
Award-winning storyteller Anne Rutherford delights audiences nationwide with funny, touching performances, including tales of personal adventure, Pacific Northwest folklore, and prize-winning lies.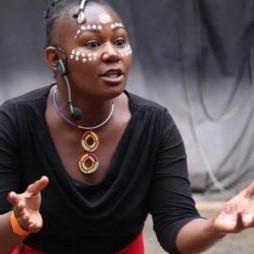 Wangari Grace (Kenya)
Man Tree of the Lake
Author and storyteller Wangari is based in Nairobi, Kenya, and brings an enthusiastic and interactive style to listeners at home and away.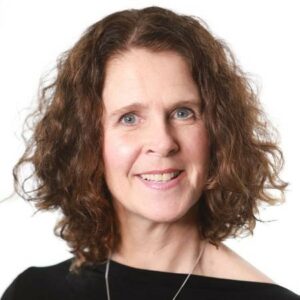 Ingrid Nixon (Alaska)
Lawns
World traveler and champion liar, Ingrid Nixon takes listeners on a journey of imagination – from nail-biting international expeditions to her own front yard.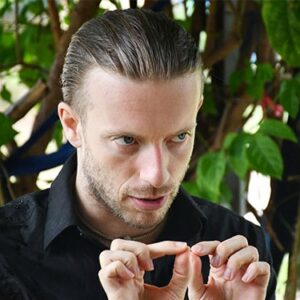 Daniel Allison (Scotland)
Six Swans
Based in Scotland, storyteller, author, and podcaster, Daniel Allison has a lyrical and evocative style that breathes new life into ancient tales.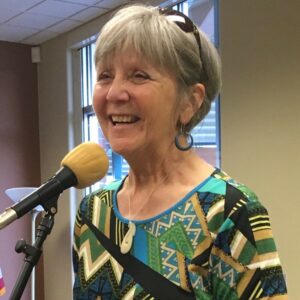 Rebecca Hom (Washington)
Life In The Pits
Rebecca Hom brings her experience and skills as a columnist, public radio correspondent, interpretive naturalist, trained social work facilitator, and full-time mom to her love for sharing stories with a deep message.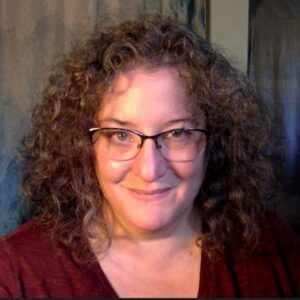 Laura Packer (Minnesota)
Hanging Laundry & The Ring
Acclaimed for her writing, counseling, producing, and coaching, Laura Packer shares a supportive and compassionate approach to all she does to leave listeners with new insights and new stories.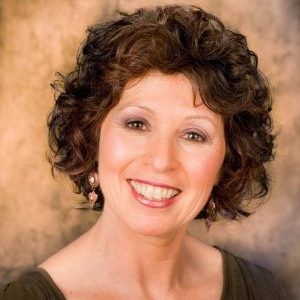 Noa Baum (Maryland)
The Vatican: A Love Story
Israeli-born, Noa Baum focuses on the power of storytelling to heal across the divides of identity and build bridges of peace in her work with audiences as diverse as the World Bank, US Defense Department, The Mayo Clinic and online audiences.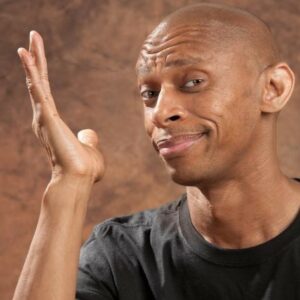 Chetter Galloway (Georgia)
The VIP Room
The youngest of ten children, Chetter Galloway grew up with stories and has honed his craft as a raconteur of African and African-American stories.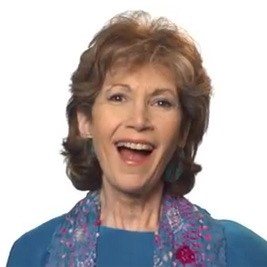 Judith Heineman (New York)
The Gambler
Now based in New York, Judith has performed, produced, recorded, and won multiple awards at The Moth and beyond for her stories – ancient, modern, grim, sexy, and always compelling.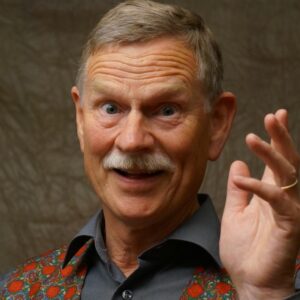 Richard Martin (Germany)
Three Crones
Richard has spent thirty years telling stories from India to Singapore, Hong Kong, Europe, and America. On his much-viewed and much-praised website, he generously shares a video gallery of more than 120 folktales.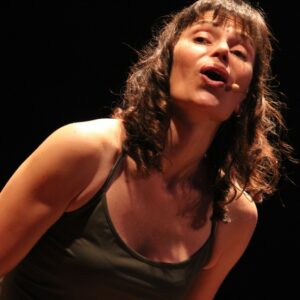 Lillian Rodrigues-Pang (Australia)
Love Done
A bilingual storyteller (English/Spanish), Lillian combines stories with song, rhyme, props, percussion, actions, and language for a full-bodied, fully engaged performance style.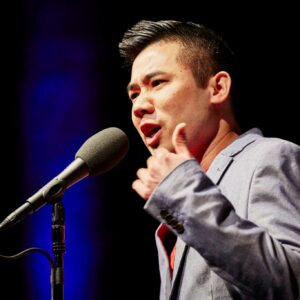 Archy Jamjun (Illinois)
Ladyboy Wants Gabies
Moth winner, program curator, and featured podcast performer, Archy Jamjun brings his much-in-demand personal stories to adult listeners in person, online, and everywhere.
Cancellation Policy:
If you need to cancel your registration, we must have your request in writing. Written notices of cancellation may be sent via email to events@storynet.org.
Refunds will be processed in the same manner as the original payment: if paid by credit card, the refund will be issued to the card on record; payments made by check will be refunded as a check.