Presented as part of the 2021 Earth Up Conference | ASL Interpretation Provided
Multiple prize-winning author Jane Yolen, whose 400th book recently saw print, will talk with us about why she so often writes about nature and why that is important. She will also read selected passages from her books. The talk will be followed by Q/A with Ms. Yolen.
If You Would Like To View This Video You May Purchase Access In The Digital Library. If You Have Already Purchased Access And Are Having Difficulties Viewing The Content, Please Contact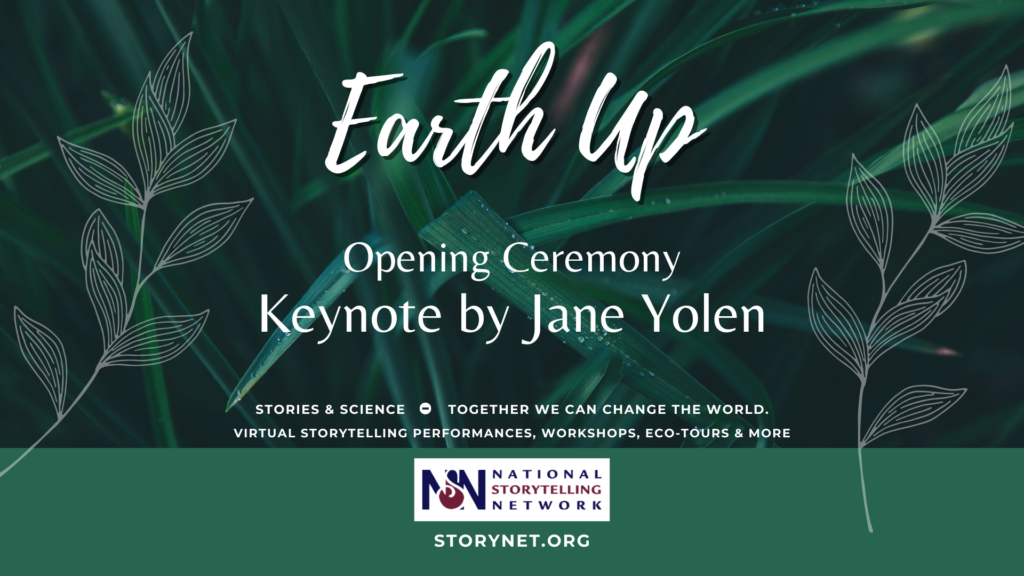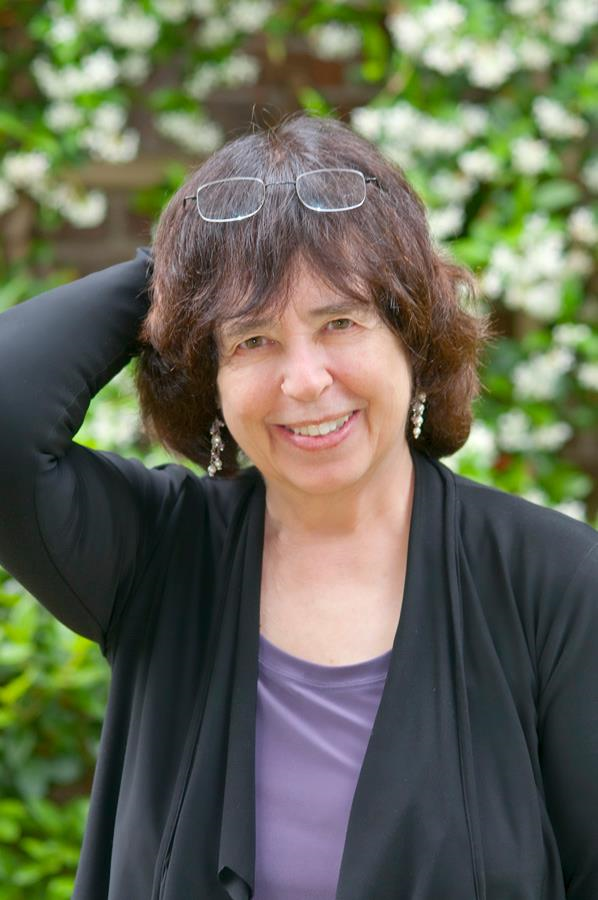 Jane Yolen is a very busy person. Her 400th book came out in March of this year. That number is tiny compared to the number of poems she has written, having written one a day for twelve years. She estimates that more than 70 of her books could be considered poetry, putting the lie to the idea that poetry can't make you a living. In fact, when a young librarian was quoted as saying that "[Jane Yolen] doesn't write poetry," she replied by writing a poem to that young librarian. Since it was Jane Yolen who wrote it, the poem was wise, entertaining, serious and a bit funny.
She has raised children to follow in her footsteps as a creator [two are published writers, and the third is an outstanding photographer]. She has written stories that blend the strongly folkloric with a love of nature, and the things of the natural world. She has six honorary doctorates, and lifetime achievement awards from the World Fantasy Association, the Science Fiction Writers of America and the Science Fiction Poetry Association, to go with awards both popular and academic. She has written novels for younger readers that retell classic folktales and myths in new ways, as well as creating original tales in the styles of both. She has written of the Holocaust, of King Arthur, and of dinosaurs brushing their teeth. She has a website with things written to help creative people face the fact that things get rejected sometimes. She cares about people, places and things. She is, as mentioned, a very busy person.
With ASL Interpretation Provided By Patrick Kelly & Libby Tipton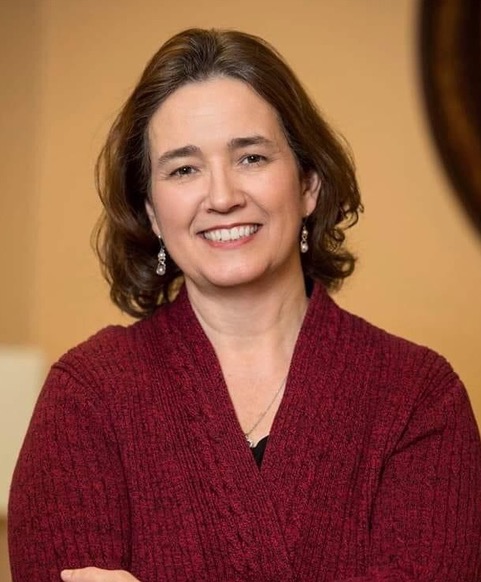 Libby Tipton is a professional sign language interpreter from Flag Pond, TN. Now in her 41st year of interpreting, she recently left East Tennessee State University (after 25 years) to work for the Tennessee School for the Deaf. Libby also works as a freelance interpreter, an ASL instructor, workshop presenter, and a consultant on deafness, focusing on storytelling and Appalachian culture. Having deaf parents, she was always a natural communicating other people's stories through her hands. Now Libby tells her own tales about life in a colorful deaf Appalachian family.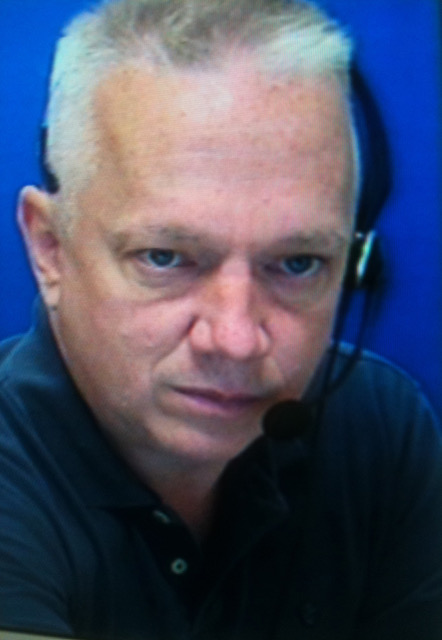 Patrick Kelly is a nationally certified American Sign Language interpreter. He has participated in two NSN events. His 40 plus years of work as an professional interpreter is a product of Libby Tipton's own mothers instruction. Mr. Kelly has worked in college theater under Tony winner Audrey Norton doing stage voice. He provides access in higher education in 22 community colleges, and universities in the San Francisco bay area.