The National Storytelling Network is always looking to outreach to business and other member organizations/associations that have an interest or affinity to storytelling and are trying to reach the Storytelling market. Currently and in the past, we had partnerships with Publishers, Media Properties, Library Associations, Governmental Agencies, Student Leadership Organizations, Academic Communication Associations, Religious Organizations, Educators' Associations, and even the Funeral Directors Association.
If you believe that storytelling can be useful in your organizational mission or marketing plans, please contact the NSN office.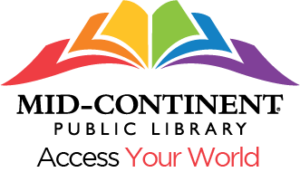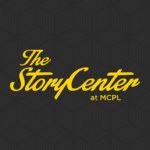 Established in 2014 and located at the Woodneath Library Center, The Story Center is a mission-enhancement program of Mid-Continent Public Library offering unique services that empower library customers to create stories, share those stories, and connect with the stories of others. Visit The Story Center online at https://www.mymcpl.org/story-center.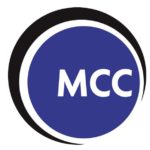 Metropolitan Community College-Kansas City has been sponsoring the Kansas City Storytelling Celebration since 1999, and with the help of the River and Prairie Storyweavers, the event has grown from a small group of local tellers to a city-wide event. The original goal of fostering healthy dialogue about diversity and community involvement has grown to include a wider number of individuals each year and has impacted nearly 300,000 area children and adults to date. The Kansas City Story Celebration features 40 local, regional, and nationally acclaimed storytellers in 225 performances and related events throughout the Kansas City area. An estimated 13,000 people participate in these family-friendly events led by professional storytellers who represent a wide range of cultures and performance styles. The event consists of several free performances, including a spooky night of ghost stories; scores of 45-minute to one-hour storytelling performances at schools, libraries, and other community venues; plus several storytelling workshops.