Tehachapi News      May 6, 2018
Summary
There are only two fluent Nuwä (Kawaiisu or Paiute)  speakers left on Earth:  Luther Girado and his sister Lucille Girado Hicks.  the Girados are the last people who will ever be raised in an Indian household were Nuwä is the only language spoken. They grew up in Walker Basin and the Caliente Creek area of mountainous East Kern County, California, about 30 miles southeast of Bakersfield.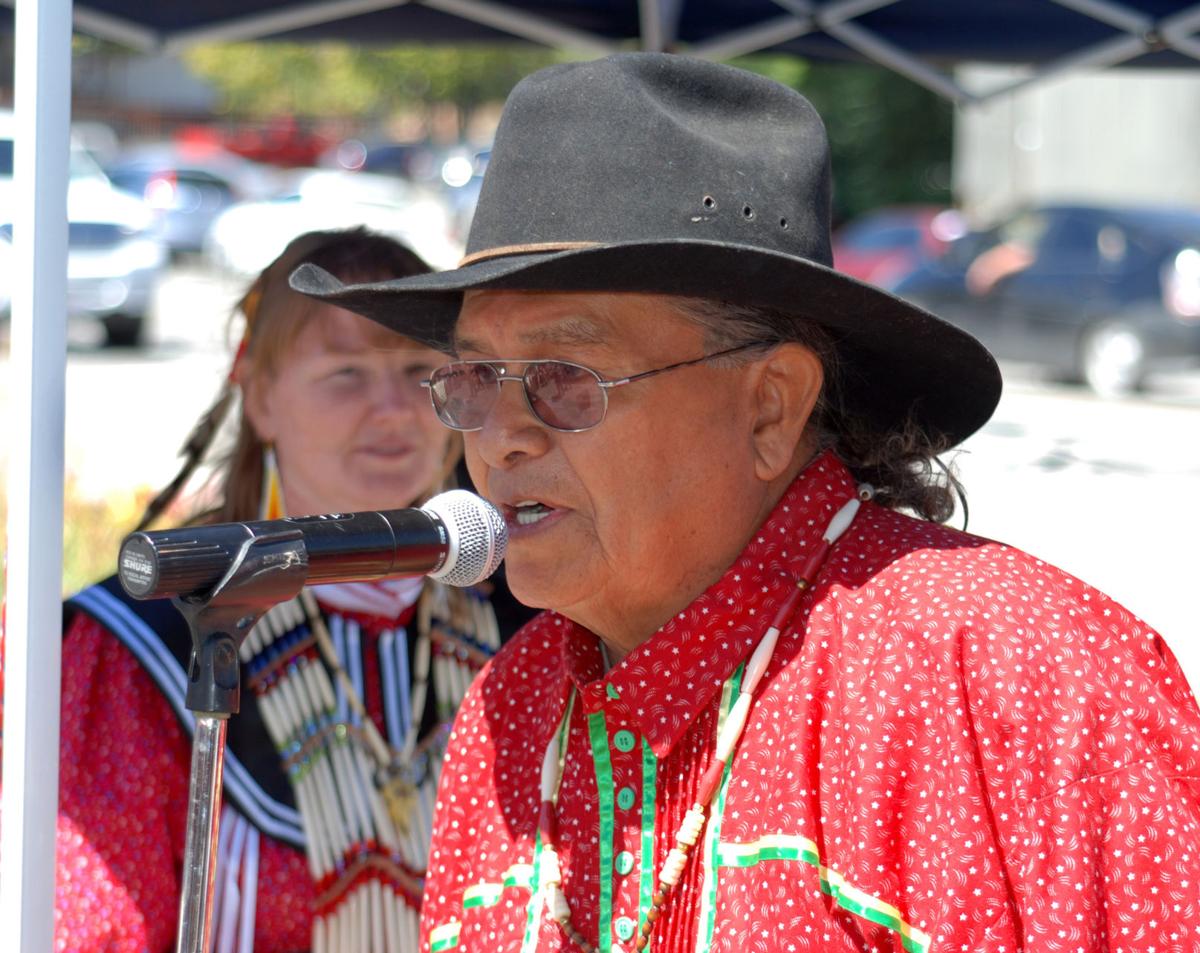 For the past 15 years, people have been trying to document and preserve this language, with new learners starting and some become quite adept.
On Sunday afternoon, May 20, in BeeKay Theater in Tehachapi, CA, Luther will be telling assorted stories in his native language, with English translation by his daughter, Julie Girado Turner and Jon Hammond. This event is sponsored by the Tehachapi Heritage League and the Kawaiisu Language and Cultural Center. Proceeds will be used to help operate the Tehachapi Museum.