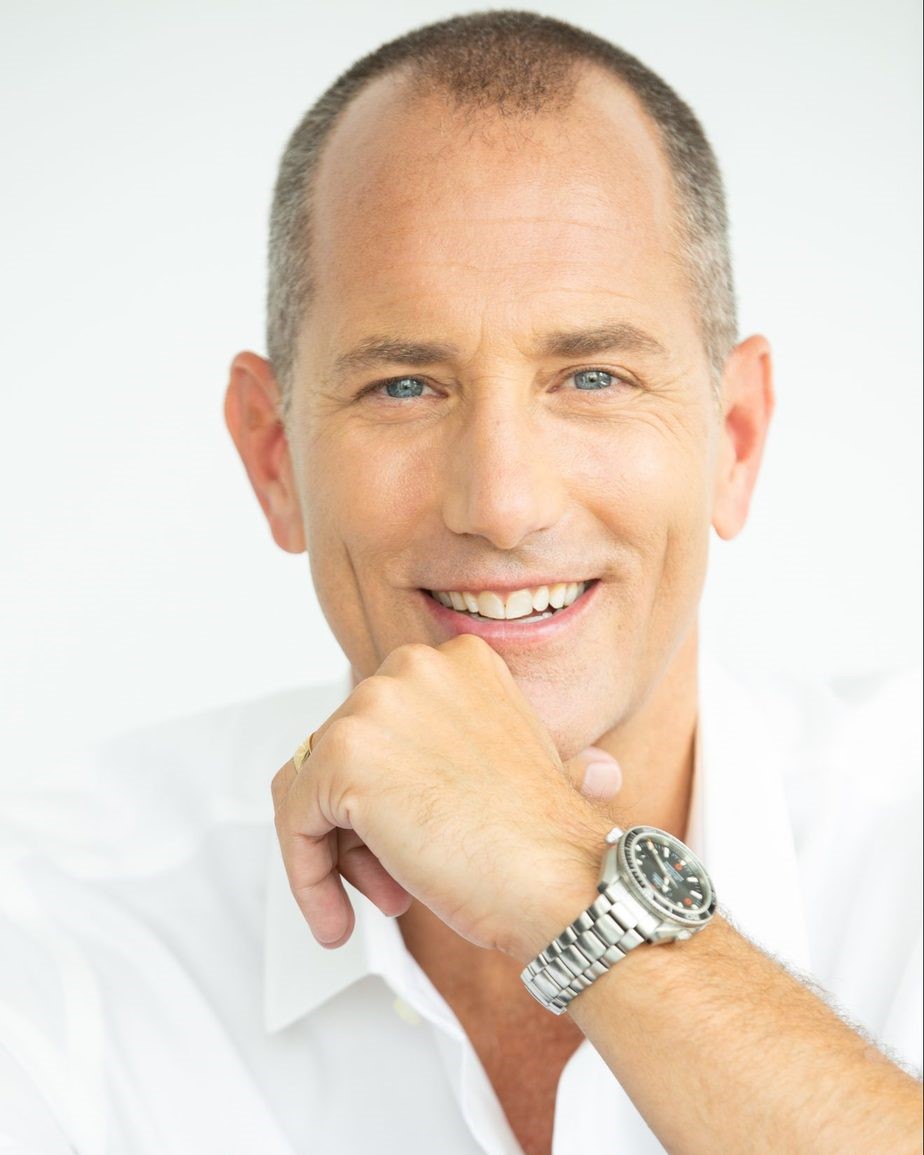 "A Strategic Approach to the Art of Storytelling" with Bill Baker
Our September Story Lab guest was Bill Baker, Founder and Principal, BBandCo Storytelling.
Since Bill first learned to talk, he has been telling stories: to teachers, bus drivers, that nice lady at the grocery store…anyone who would listen. Early on, Bill recognized the impact that stories had on people, and how different stories would generate different responses. This penchant for storytelling continued into his career as Bill used storytelling in his strategic planning efforts. As these worlds of strategy and storytelling collided, Bill founded BB&Co Strategic Storytelling to help brands, companies and their leaders bring more meaning to their work and their workforce, using the power of storytelling to do so.
Based in Vancouver, BB&Co works with organizations all over the world, helping them uncover the unique story of their brand and turn their leaders into stronger storytellers. Clients include GE, Relais & Châteaux, Johns Hopkins University Applied Physics Lab, Dell, Hilton, Travel Alberta, Pfizer, Canada Beef, The Thayer Leadership Group at West Point, Royal Botanical Gardens, the Canadian Centre for Ethics in Sport, and Vancouver Aquarium.
Bill spent the first 10 years of his career working in New York City managing global accounts and brand strategy for large multinational agencies such as Grey and Saatchi & Saatchi. Before starting BB&Co, Bill was part of the Global Planning Group of DDB Worldwide where he helped redefine and deploy the suite of strategic and brand planning tools used across the agency's 205 offices across the globe. He holds a BA from Bowdoin College in Maine and attended the Sorbonne in Paris and Albert Ludwigs Universistät in Freiburg, Germany. Bill sits on the Board of Directors for the Alzheimer Society of B.C., and is a fervent skier, an aspiring jazz pianist, and is somewhat addicted to Netflix.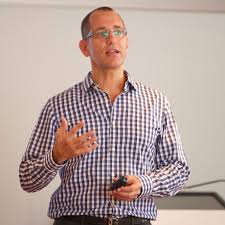 In business, a strategic approach is the best approach. Before a team of people roll up their sleeves and get to work on an initiative, they explore and identify the strategy for it – i.e., what they need to accomplish, what success will look like, the goals and objectives they are trying to meet. That same approach must be taken with business storytelling, defining the strategy for a story so the storyteller can tell the perfect story that fits with it.
In this engaging, enlightening, and instructive talk, Strategic Storyteller and Business Storytelling trainer, Bill Baker, will explain how to take a more strategic approach to the timeless art of storytelling. More specifically, Bill will share some of the same insight and instruction he provides leaders of Fortune 500 companies and organizations such as Coca-Cola, Cisco, Prudential and others, teaching them how to use storytelling to improve the impact of their workplace communications. And of course through, Bill will have some relevant, fun and relatable stories of his own to tell. Click on this link to listen to the podcast in its entirety
Contact information: https://bbcostorytelling.com