This session explores how storytelling can cultivate agency, inspire entrepreneurship, and improve development outcomes. Based on workshops with youth in the Amazon, this workshop equips participants with how to facilitate and sustain storytelling workshops in a community, and steps required to mobilize these stories to encourage empathy and reduce disconnect between programs and people's needs.
If You Would Like To View This Video You May Purchase Access In The Digital Library. If You Have Already Purchased Access And Are Having Difficulties Viewing The Content, Please Contact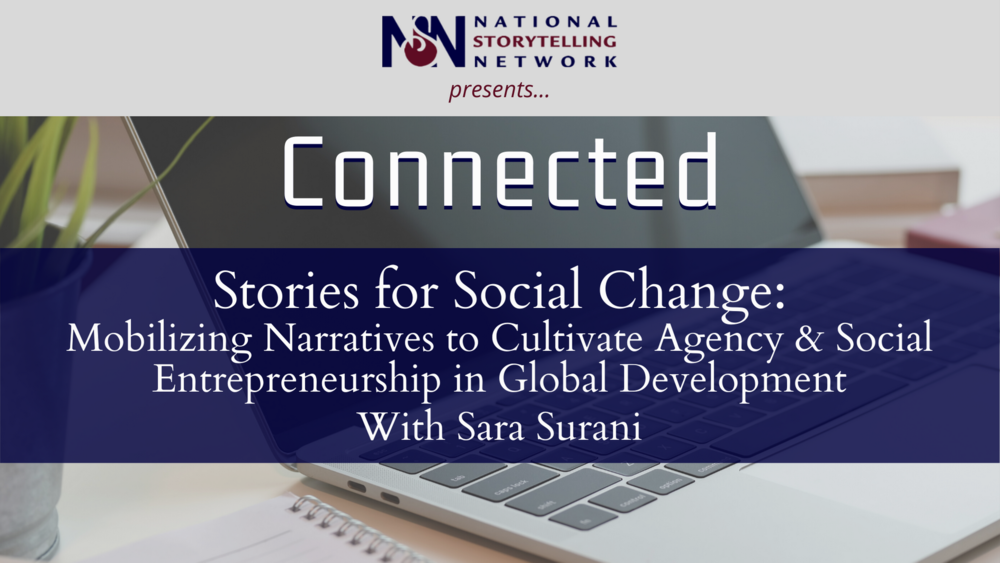 Presenters:
Sara Surani
Sara Surani is a storytelling enthusiast fascinated with using public narratives to empower individuals and mobilize communities to create social impact in communities around the world. Sara has explored storytelling through leading workshops for youth in remote communities in the Peruvian Amazon, and has previous experience working with health and education in the US, Nicaragua, and Tanzania.