At the National Storytelling Network, our mission is to advance all forms of storytelling within the community through promotion, advocacy, and education.
STORY NOW! Interview Series
The theme of our 2019 annual conference was Story Now!
Now! From the boardroom to the classroom, and the page to the stage, personal stories and folktales are catalysts for change in every aspect of our lives.
Now! We are witnessing the power of stories to tear down the walls that divide us, build bridges between people and cultures, and connect us, human-to-human. In this interview series, we'll talk to storytellers who exemplify this Story Now! movement.
Each month we'll sit down with an NSN member or member organization, from around the globe, and go behind the scenes to explore how they are personally harnessing the power of storytelling to tear down walls, to be a catalyst for change and connect us human-to-human. Through one-on-one, in-depth conversations, we'll discover the type of storytelling they do, how they do it, who their audience is, and, most important, they'll give examples of the real world, tangible results they get.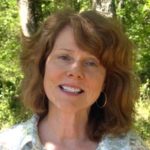 Kathy Greenamyre is NSN's Community Relations Manager. She will be conducting interviews and contributing content each month for our Story Now! Interview Series. Kathy is the owner of a video production company. She's interviewed hundreds of people over the past 12+ years. Her passion is to discover the world (and maybe even learn how to fix it) by listening to, recording, and spreading personal stories.
---
VERA OYE YAA-ANNA – Washington, D.C.
Oyé Palaver Hut, Inc. (OPH)
Teacher and Storyteller
"Teaching is storytelling and storytelling is teaching."
Kathy Greenamyre: You were born in Liberia. So what brought you to the US?
Vera Oye: I came to complete college in the United States in 1970. When I completed I returned to Liberia. I traveled to the USA frequently for business and recreation.
KG: When did storytelling begin for you? How did that come about?
VO: I grew up with oral storytelling. In many West African countries, children begin telling their stories at the age of three-years-old. This activity takes place during eating.
KG: You have a fascinating personal story which we'll delve into in a moment. But first, talk about the work you currently do in Washington, D.C. teaching kids personal narrative.
VO: The majority of the kids I work with are from low-income families. These kids have severe Issues like low reading skills, limited retention, and attention span, and difficulty with sharing and trusting. It takes me six weeks to bond with low-income kids and a couple of sessions to bond with middle-upper income kids. My programs have been grant funded since 1998.
I teach kids to laugh. I teach a workshop – Laughing Yoga. It has been my experience that American children and adults have difficulty laughing unless someone like a comedian is directing the activity. Low-income children do not laugh with joy. The children laugh when it's at someone's expense. In laughing yoga, I am teaching them to laugh at their foibles.
The kids learn about African music and I teach them nutrition. Instruments are purchased for our students to maximize continuity of learning.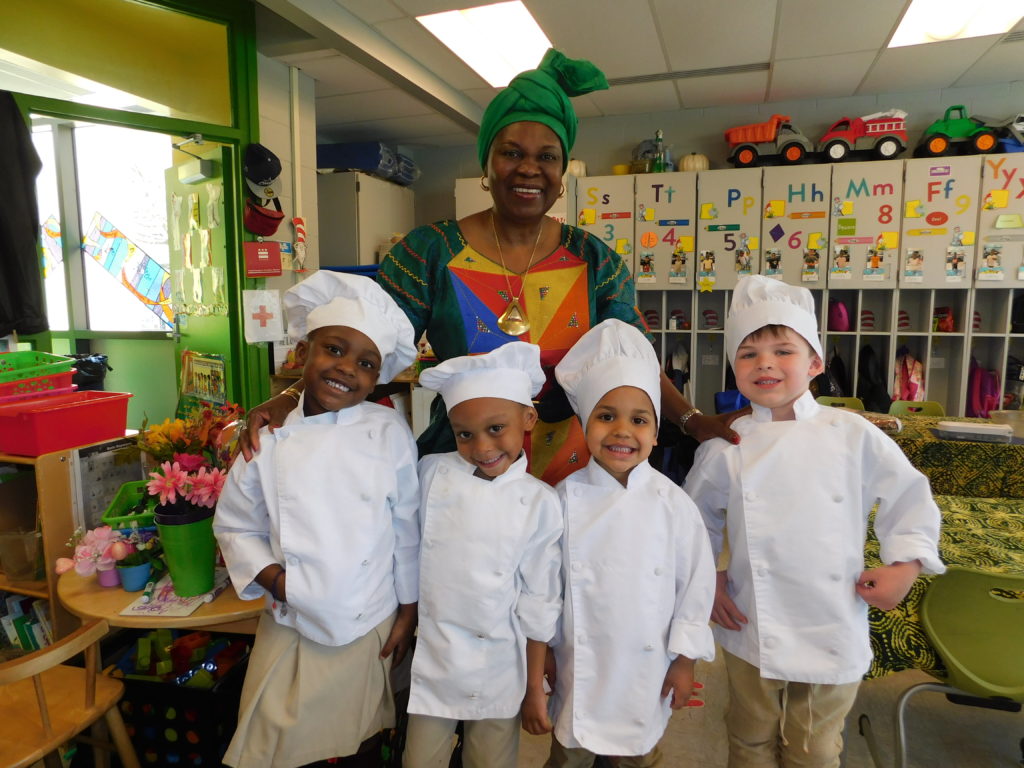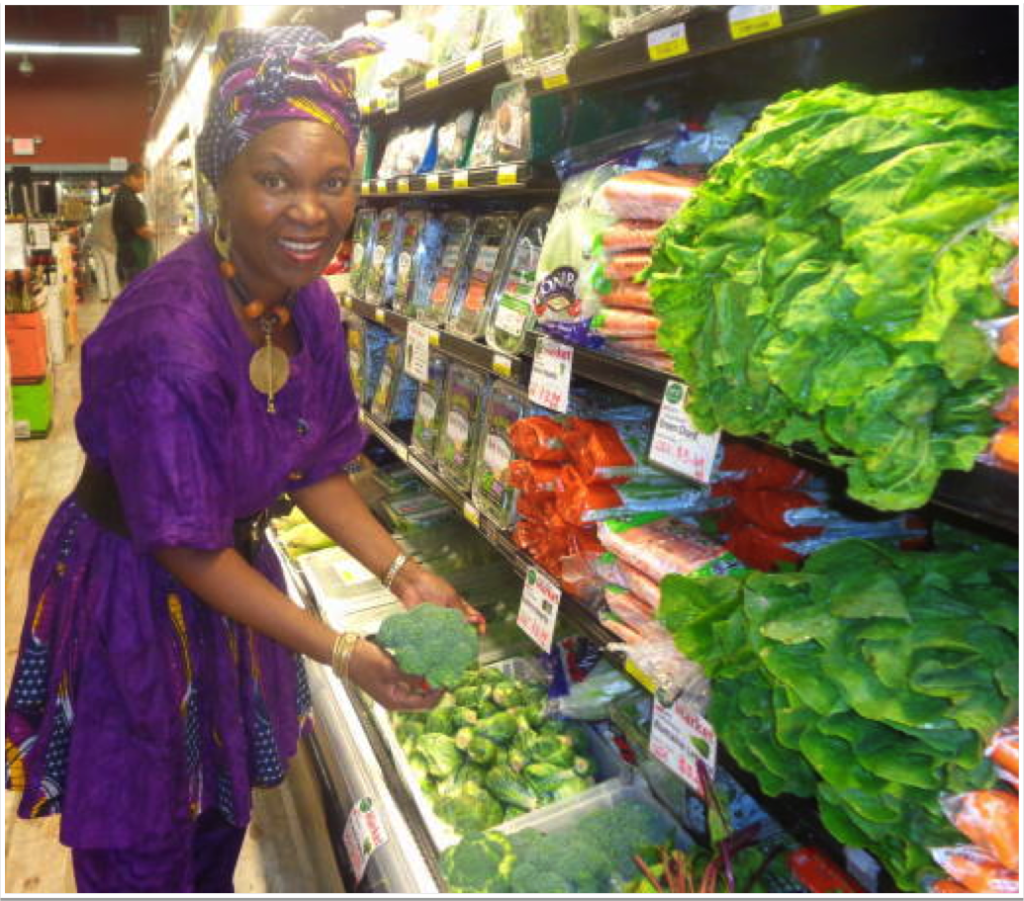 KG: In what way is the COVID-19 pandemic affecting the work you do?
VO: The current pandemic has impacted Oyé Palaver Hut, Inc. (OPH) in significant ways with ripple effects that include escalating costs, losses in revenue due to interruptions in programming, and cancelled or delayed internships and volunteering that support our administrative and programmatic needs.
Our organization has had to change the ways in which we deliver services and interact with the community. Given the physical distancing requirements and closure of our program sites, our programs have moved from an inter-personal, classroom environment to a virtual online digital electronic delivery system.
In addition, our revenue stream for summer camp as well as planned public performance and other engagements has collapsed due to cancellations or postponements. Furthermore, OPH's ability to reach our most vulnerable students is limited given the digital divide that exists, specifically in Wards 5, 7, and 8 where most of our students reside. All our administrative management is done not by people meeting together but rather coordinating remote work arrangements across virtual spaces to telecommute at an increased cost in time and resources.
We estimate that our annual costs will increase by a total of $12,000. The $12,000 covers such expenses as taping of programs by a professional videographer, teaching artist's fees, and enhanced curriculum development.
KG: You lived in Los Angeles for a number of years before moving to Washington DC. You said LA was where your storytelling career really took off. Explain.
VO: I returned to Los Angeles in 1990 from Liberia.
Liberian Civil War was an internal conflict in Liberia from 1989 until 1997. The conflict killed about 250,000 people and eventually led to the involvement of the Economic Community of West African States (ECOWAS) and the United Nations. … Taylor was elected President of Liberia in July 1997. I had to leave because these civil unrests are deadly and dangerous, usually impacting the lives of the upper and middle-class citizens, who become targets of the "have-nots."
KG: In 1993 you started to, single-handedly, put on large storytelling events in Los Angeles. These events became so popular that they earned you two write ups in the Los Angeles Times that year! Take us on that journey.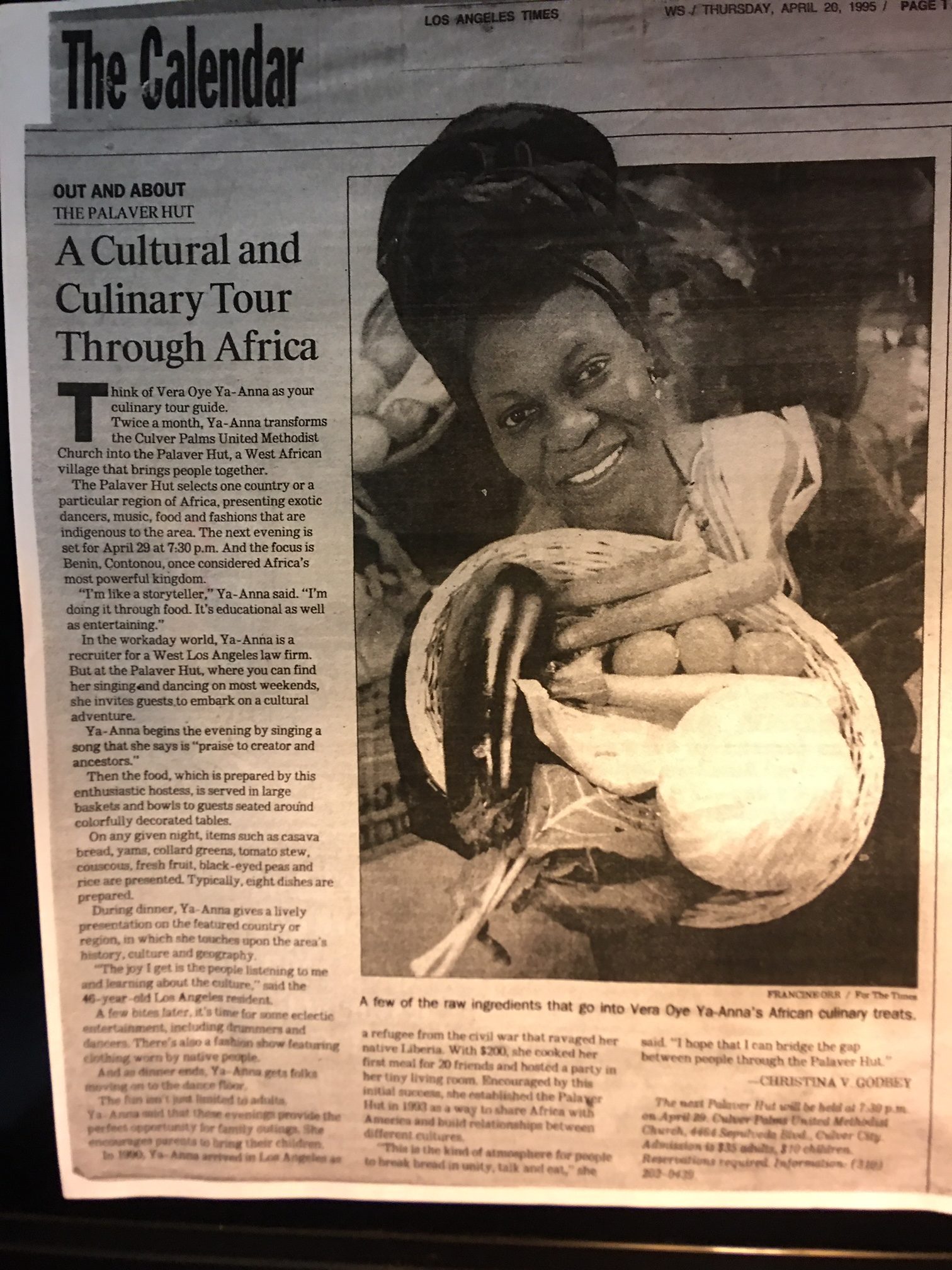 VO: The events were popular because it was exclusive, by invitation only. This storytelling journey began with the telling of one story, my journey from Liberia to the USA. No one had ever experienced seeing diverse African cultures up-close. It was exhilarating, and busy.
After one of the write-ups in the LA Times about my story and event, I got 1,500 calls!
Twice a month I would transform the Culver Palms United Methodist Church into the Palaver Hut, a West African Village that brings people together. The "Oyé" Palaver Hut was a gift from God and My Ancestors.
I made many good friends during my years in Los Angeles and they loved my events and helped promote them.
These events were storytelling at its best! Guests sharing amazing African cuisine, dancing and enjoying African fashion shows.
To support myself and my storytelling habits, I worked full-time recruiting for support legal staff like, Secretaries, Paralegals & Junior Lawyers.
KG: When you moved to Los Angles people kept asking you, "What's your story?"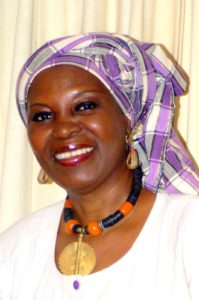 VO: I consider myself a Cosmopolitan African, and I met many Americans who were intrigued, yet unaware of the continent and its' people. Telling the story of Africa, and Liberia, became my responsibility. I believe because of racism and suspicion of other races and cultures, many European Americans in the United States were unaware of their own histories let alone mine.
If memory serves me, I believe once I had someone ask me. "Who are you? You are good looking, your clothes are exquisite, you are well spoken, and obviously you are educated."
KG: You've describe Los Angeles as being an open and accepting place for you, but when you moved to Washington, D.C., you went through some tough adjustments. Tell us about that time.
VO: I quickly learned that D.C.was segregated and had a black majority. However, if you were black and you did not march with the Rev. Martin Luther King, Jr., you were not black enough. Many of the African Americans I met thought Africa was a concept. There was and still is a big divide between African Americans and Indigenous Africans. The vast majority of Black and White Americans I experienced in Washington, D.C., were inhospitable. Fortunately, I did meet a few hospitable residents.
The best people I met in DC were the children. My experience was not very good for adults. I met a few notables, asked if they could mentor me; the looks on their faces were not encouraging. The phone calls to them most often were never returned. Therefore, I asked the people who were always happy to see me—the children.
Consequently, I asked them, and they have mentored me well. Overall I am pleased how things worked out. Challenging as it was for me, I survived. In retrospect, it was all right.
Today, I consider it home. I like it, even the people who rejected and snubbed me. I met an amazing man who, for the past 13 years, has been my partner in love. I guess this was my destiny. I had to kiss a lot of frogs to get to my prince!
KG: Vera, at this point in the interview, we've only scratched the surface of your remarkable life story. Unfortunately, we can't cover it all in this one interview.
So, please give us a brief summary of the other topics we covered during our one-on-one conversation preparing for this interview.
VO: Yes, happy to wrap up this interview with some bullet points.
Patriarchal grandparents were enslaved Americans – my grandfather from Georgia and my grandmother from Richmond Virginia.
Successful entrepreneur in Liberia. In most countries in West Africa, African women and expatriate men control the economy. I served as a Consultant Contract Marketing Advisor for the United Nations Industrial Development Organization (UNIDO) teaching small and medium scale enterprises, business development, marketing, and sales to expand the industrialization of that sector in Liberia.
Also, I had a furniture manufacturing company and general trading and exporting company.
Volunteered at the DC Jail for four years, teaching personal narratives and job readiness to young black inmates. I learned how privileged I was. Also, education can help to erase the economic disparity. Listening to inmates in jails tell their stories deepened my empathy.
Taught nutrition to the Pre-kindergarten population in several DC schools.
KG: Thank you for sharing your stories. Any final thoughts you'd like to leave us with, Vera?
VO: You know, it took me years to understand that when others were dismissive of me, it was their insecurity showing through and had nothing to do with me.
Self-knowledge, being grounded in my faith and culture and upholding my strong values have made "this thing call life" an amazing journey.

Oyé Palaver Hut, Inc.
317 E Street, Southeast
Washington, DC 20003
202-547-4899
cell 202-299-4397
Executive/Artistic Director
www.oyepalaverhut@org
Facebook.com/OyePalaverHut
Instagram Vera O Yaa (@auntie_Oye)
NSN loves publishing items submitted by the storytelling community! If you're interested in writing something for publication on the NSN website, newsletter, or Storytelling Magazine please contact the NSN office for more information.
Contact the National Storytelling Network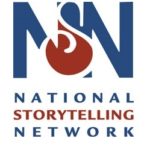 c/o Woodneath Library
8900 N.E. Flintlock Road
Kansas City, MO 64157
Telephone: (800) 525-4514
Website: https://storynet.org
Email:
Find us on social media!
Facebook: https://www.facebook.com/National-Storytelling-Network-217381542906/
Twitter: https://twitter.com/NSNStorytellers
Instagram: https://www.instagram.com/nationalstorytellingnetwork
YouTube: https://www.youtube.com/channel/UCBedmDdaRi9N-4Hs-QeYNqw