Presented as part of the 2021 Earth Up Conference
Mother Earth holds us all, she feeds us all. Ashes to ashes, waves in and out… Earth. Share your story of connection, your natural disaster survival tale, a tale of caring for another living thing, your tale of growth. Bring it, tell it, come hear it all, at the MOTHER EARTH Story Slam!
Hosted by Allison Broeren
If You Would Like To View This Video You May Purchase Access In The Digital Library. If You Have Already Purchased Access And Are Having Difficulties Viewing The Content, Please Contact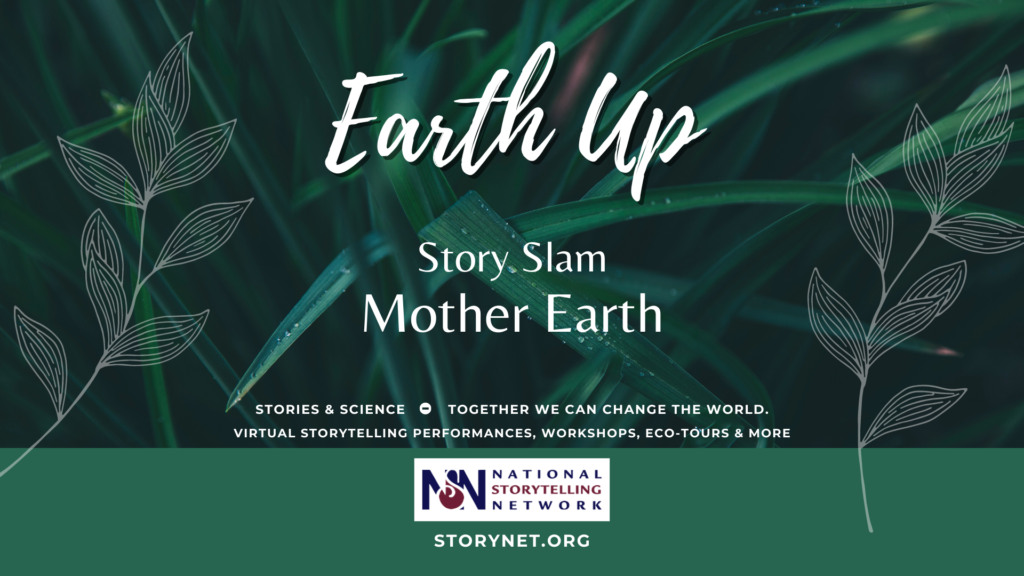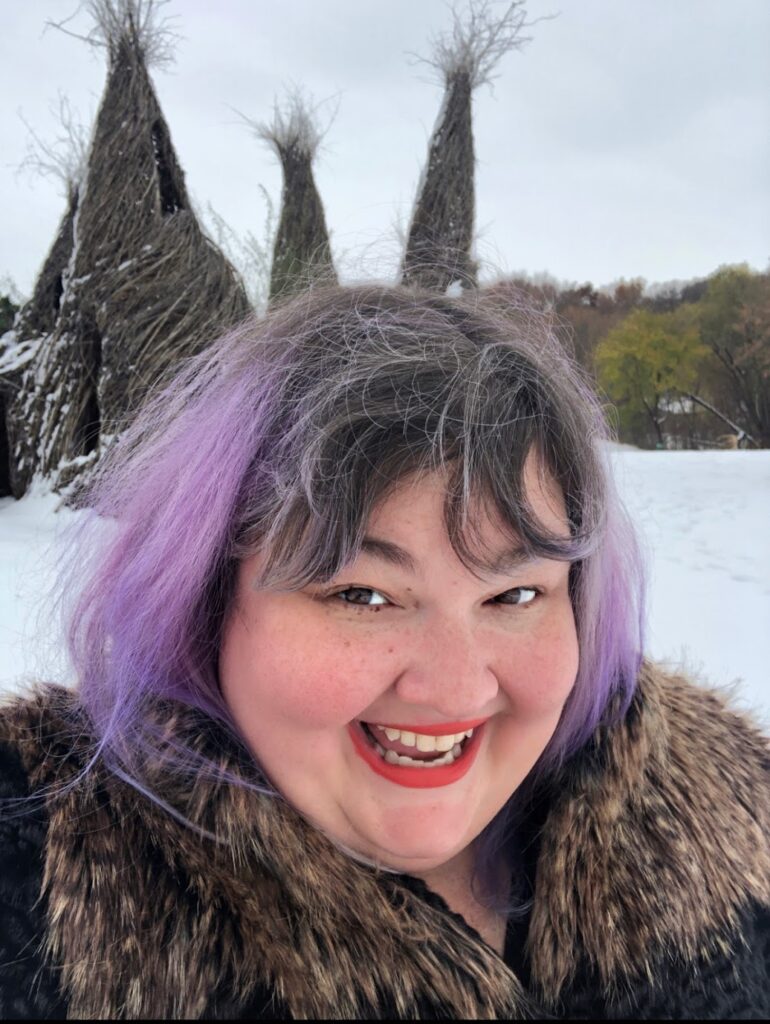 Allison Broeren is the Director of Word Sprout and co-owner of Strike Theater in Northeast Minneapolis. She has organized between 50-70 shows a year since 2006 in the Twin Cities. Allison teaches storytelling at Strike Theater, has been heard on the Moth Main Stage, MPR, The MN Book Awards, MN Fringe Festival, KFAI, The Tour de Fat MainStage, political fundraisers, local block parties, and coffee tables all through the land.
The City Pages has named her an artist to watch and awarded her Best Spoken Word Event. The Pioneer Press named her shows the Best Performance Opportunity. In 2013 she was named a Changemaker of the Year for her work on the Women of the World Poetry Slam. Allison loves a great story–both sharing and listening–and is so excited to have worked with this group of performers!