Tahlequah Daily Press,     June 30, 2018
Summary
Cherokee Nation Cultural Tourism is offering free, family-friendly storytelling events on Wednesdays at 10 a.m. in July.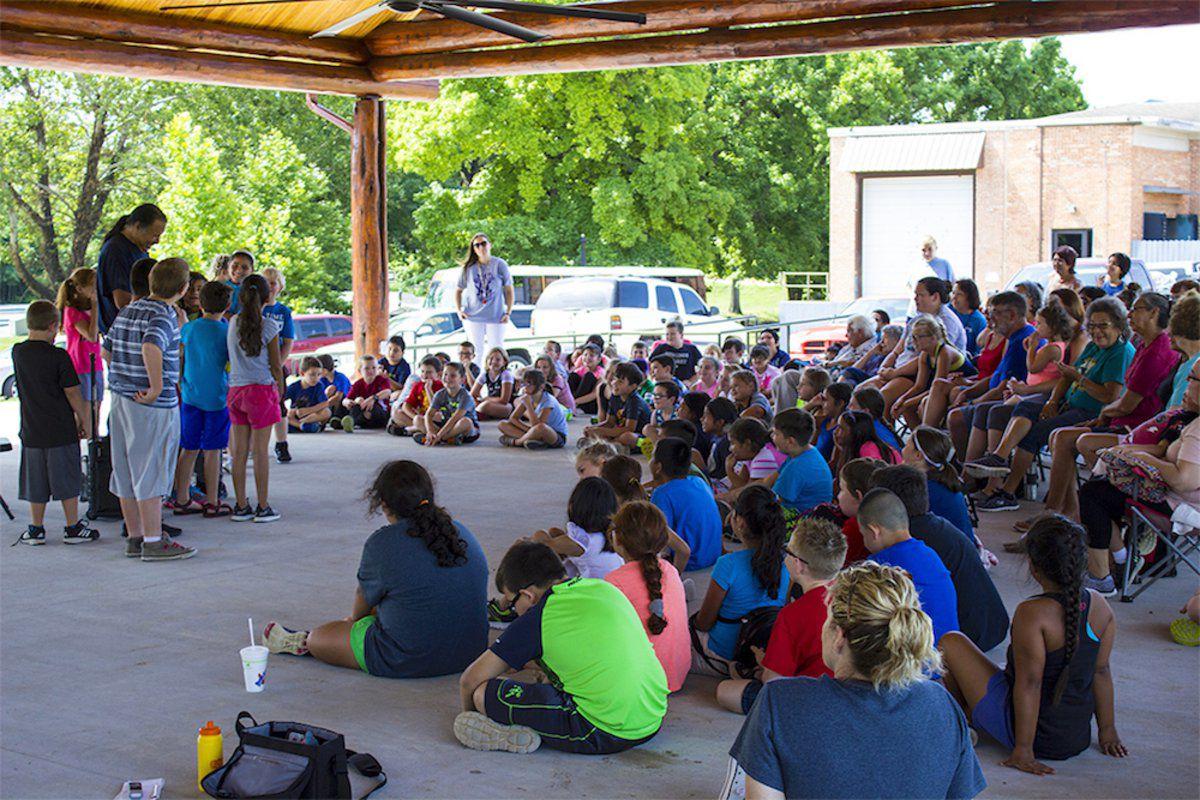 Stories on the Square attendees get free admission to the Cherokee National Supreme Court Museum, Cherokee National Prison Museum, John Ross Museum and Sequoyah's Cabin Museum after the program.
Click here for videos about visiting the Cherokee Nation.
.