Presented as part of the 2021 Earth Up Conference
How can we best communicate the stress our planet is under and some of the best ways to right it? Join storyteller, Judith Black, and earth scientist, Adam Sacks as we dive into the meaning of biodiversity and learn to create original stories that can powerfully communicate our Earth's needs.
If you would like to view this video you may purchase access in the digital library. If you have already purchased access and are having difficulties viewing the content, please contact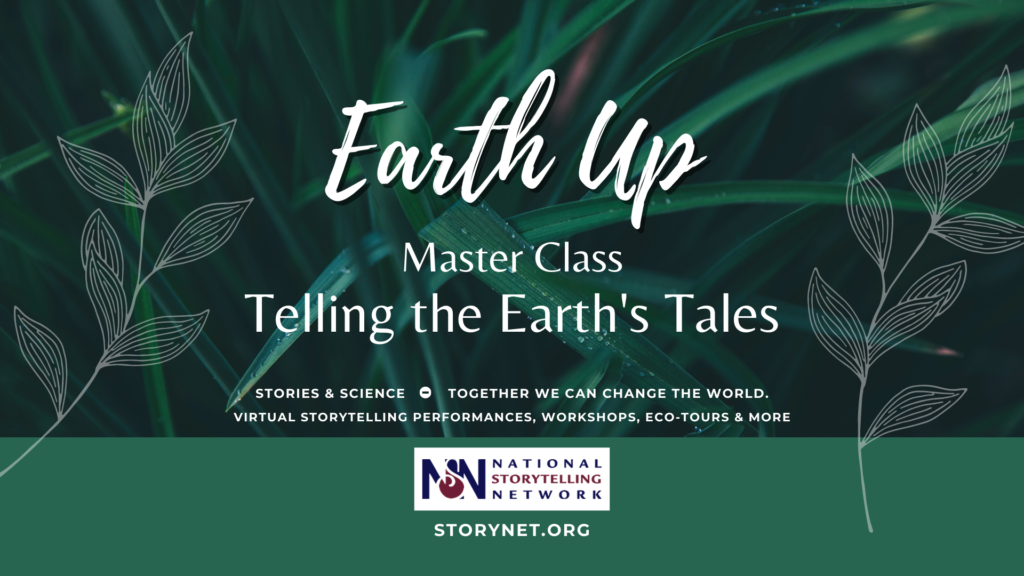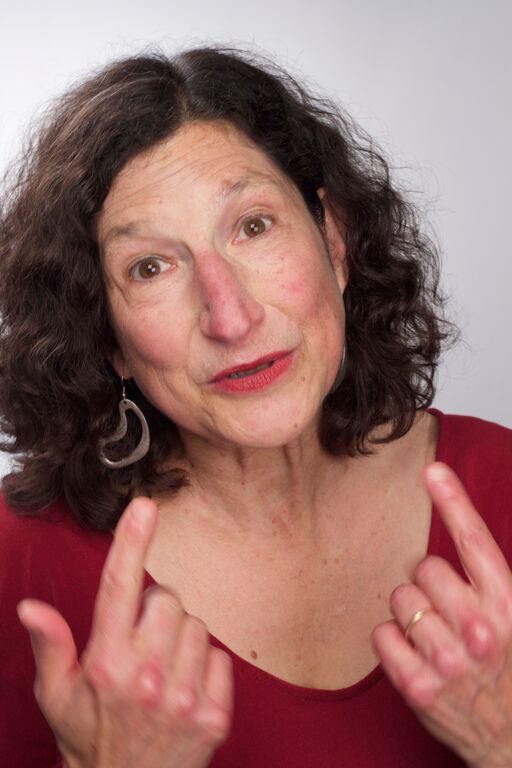 Judith Black is a professional storyteller and climate activist. Featured on stages from the Montreal Comedy Festival to The Smithsonian Institution, to the Art Museum of Cape Town, to Hebrew University in Jerusalem, she has appeared 14 times at the National Storytelling Festival and is the winner of the Oracle Award, storytelling's most coveted laurel, the Brother Blue Award, and many others. Judith is a founding member of Sustainable Marblehead, a Rotarian, a member of 350MASS, Extinction Rebellion, JCAN, a fanatic organic gardener, and teaches this performing art.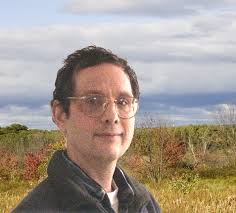 Adam Sacks is Executive Director at Biodiversity for a Livable Climate. He holds an EDD from U MASS Amherst & ND, Bastyr University of Naturopathic Medicine. Adam has had careers in education, holistic medicine, computer technology, politics, and advocacy. For five years he directed a non-profit that worked with communities invoking basic democratic and constitutional principles to oppose detrimental local corporate activity. He has been a climate activist since 1999 and has been studying and writing about Holistic Management since 2007. On the side, he is an artist, writer, and student of classical piano. His primary goal is the regeneration of biodiversity and a livable planet. | https://bio4climate.org